GMA Network's live-action adaptation of Voltes V: Legacy (VVL) has reclaimed its top position in the rating chart, surpassing ABS-CBN's FPJ's Batang Quiapo (FPJBQ).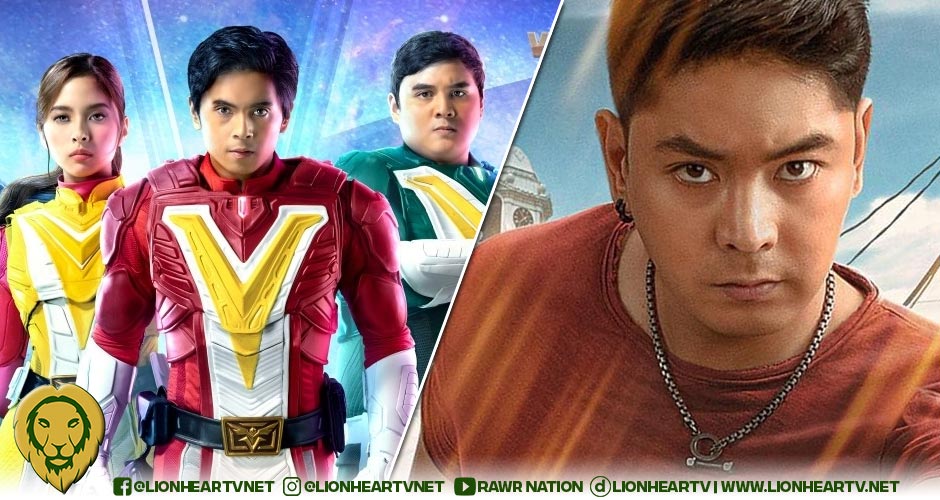 According to the latest preliminary overnight data from the Nielsen NUTAM People Survey, VVL emerged victorious [once more] against FPJBQ after previously losing on May 22.
In the rating report for May 24, VVL achieved a rating of 11.5 percent, which was 0.6 percent higher than FPJBQ's 10.9 percent.
It marks a fresh win for VVL after its defeat to FPJBQ on Monday, May 22, with ratings of 12.6 percent versus 12.5 percent. They had tied ratings on Tuesday, May 23. Both had 12.8 percent ratings.
On Thursday, May 25, VVL maintained its lead with a more substantial margin of 1.0 percent, registering a rating of 13.0 percent compared to FPJBQ's 12.0 percent.
— Suzette S. Doctolero (@SuziDoctolero) May 26, 2023
Will this trend continue for VVL, or will Coco Martin's FPJBQ snatch another victory?
Comments