With the recent addition of the University of Santo Tomas in the Philippines and Duke University in the U.S., Canvas, the learning management system created by global edtech firm Instructure, has emerged as the preferred learning platform solution of four of the Philippines' top-rated universities and all ten top-rated universities in the United States.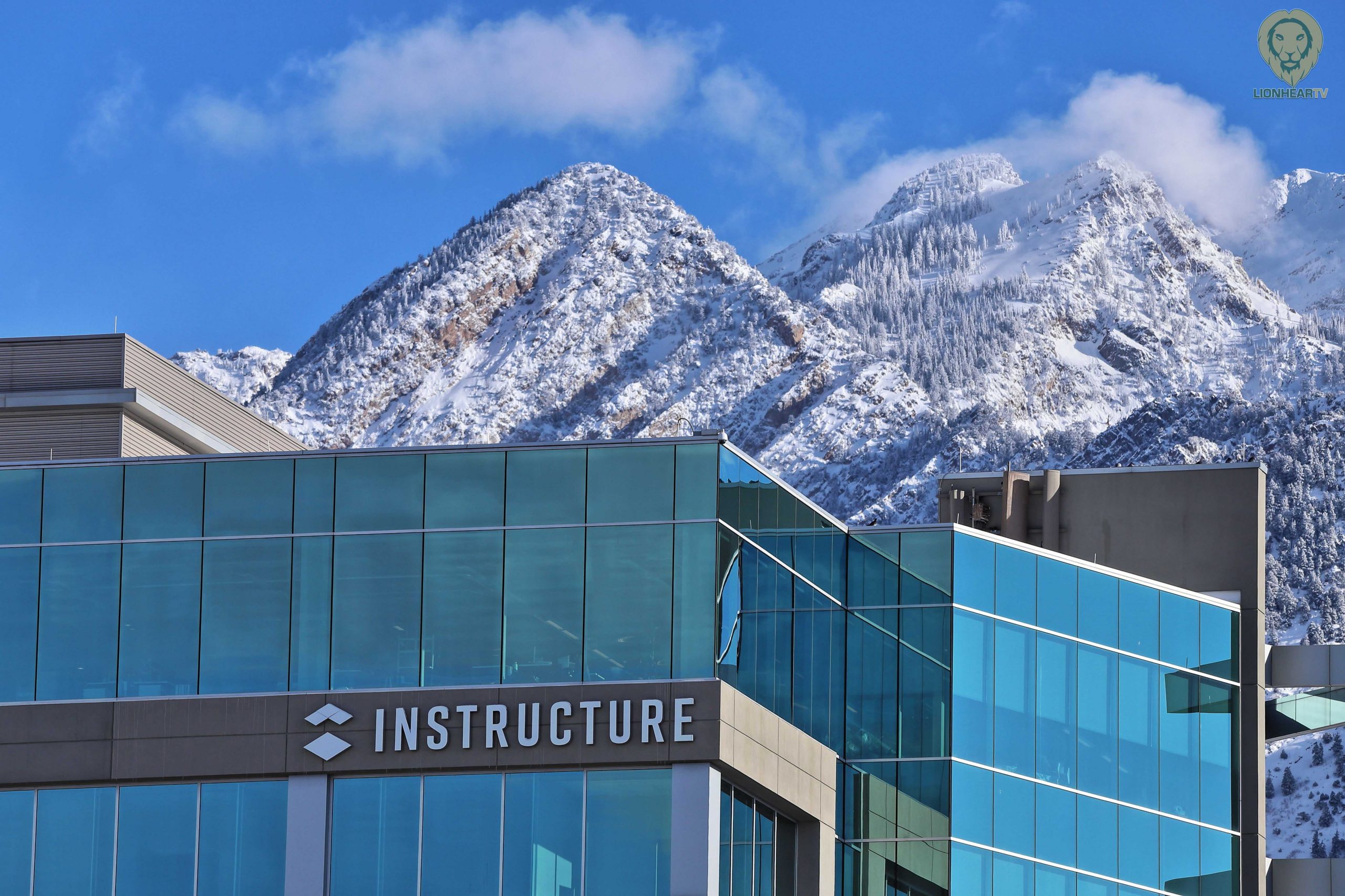 Ateneo de Manila University (ADMU), De La Salle University (DLSU), University of the Philippines (UP) and University of Santo Tomas (UST), which recently landed in the top ten places in the 2023 Times Higher Education Impact ranking, use Canvas LMS to enhance the dynamic learning experiences of their students by providing a secure, interactive cloud-based platform that facilitates online, blended and face-to-face education.
This adoption reflects a substantial milestone in powering up the teaching and learning systems at the universities with the use of the Instructure Learning Platform, that includes Canvas LMS, Impact, Canvas Studio, and Canvas Credentials.
"At Instructure, we firmly believe that education is for all and are proud to power the best classrooms in the world," said Steve Daly, CEO of Instructure. "Through close customer partnerships, we intentionally design each of our products to elevate student success and amplify the power of teaching. We are working for the advancement of education worldwide by enabling more institutions to adopt technology that facilitates equal access to education and fosters lifelong learning."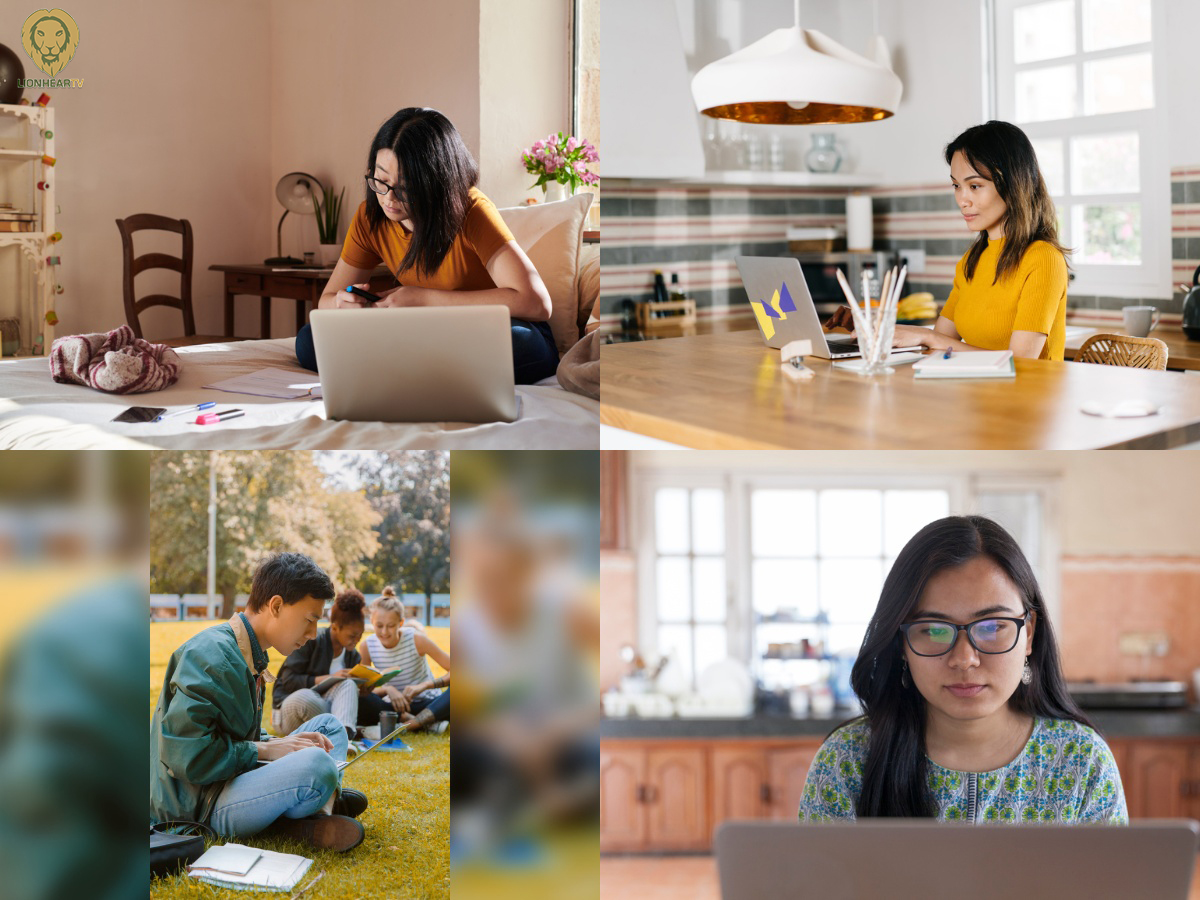 The decision to employ Canvas LMS bolsters the collective visions of the universities to administer an efficient grading scheme for teachers, enhance data and analytics usage and content sharing and attain learning outcomes between students and faculty.
UST was the most recent of the Philippines' top universities to adopt Canvas, extending its benefits to other schools in the Dominican network, including Colegio de San Juan de Letran – Calamba, Colegio de San Juan de Letran – Manaoag and Angelicum Iloilo.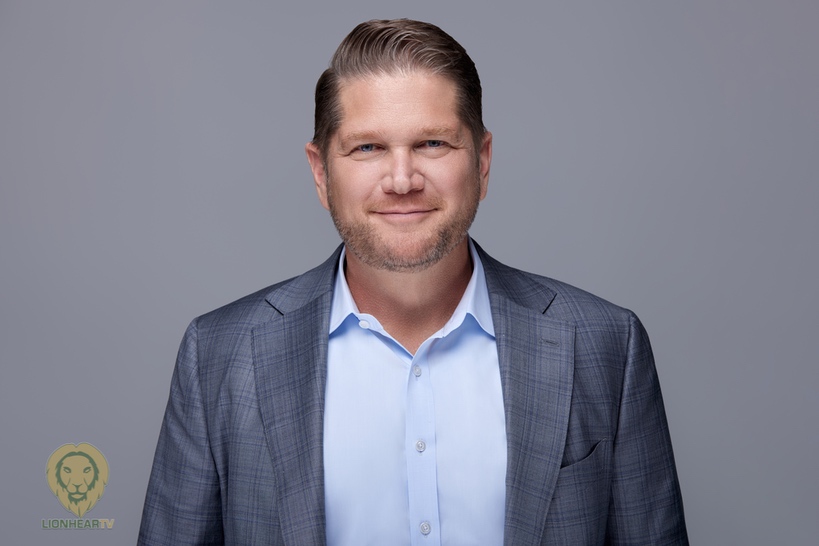 In the United States, Duke University selected Canvas LMS to power innovative instruction and learning experiences across its educational institution. The decision represents a significant investment in the entire Instructure Learning Platform, with implementations of Canvas LMS, Impact, Canvas Studio and Canvas Credentials to transform teaching and learning at the university. With this deeper partnership with Duke, all of the top ten universities in the United States now use Canvas LMS.
The ability to deliver learning experiences to various learner types requires a flexible set of features that can be configured to meet an individual's unique learning needs. Through Canvas, universities are able to deliver experiences that serve undergraduate, graduate-for-credit curriculums and co-curricular initiatives.
Comments