ANIMA Podcasts, together with NYMA, launches two new exciting shows featuring K-content queen Kristel Fulgar and Home Buddies' founder Frances Cabatuando. Premiering this Wednesday, May 31, Fulgar's "Anyare Saeyo?" hosted with fellow Pinoy vlogger friend Moy Esguerra is set to excite listeners on K-Culture, while Cabatuando's "Home Buddies: The Podcast " will delight the audience with home improvement stories.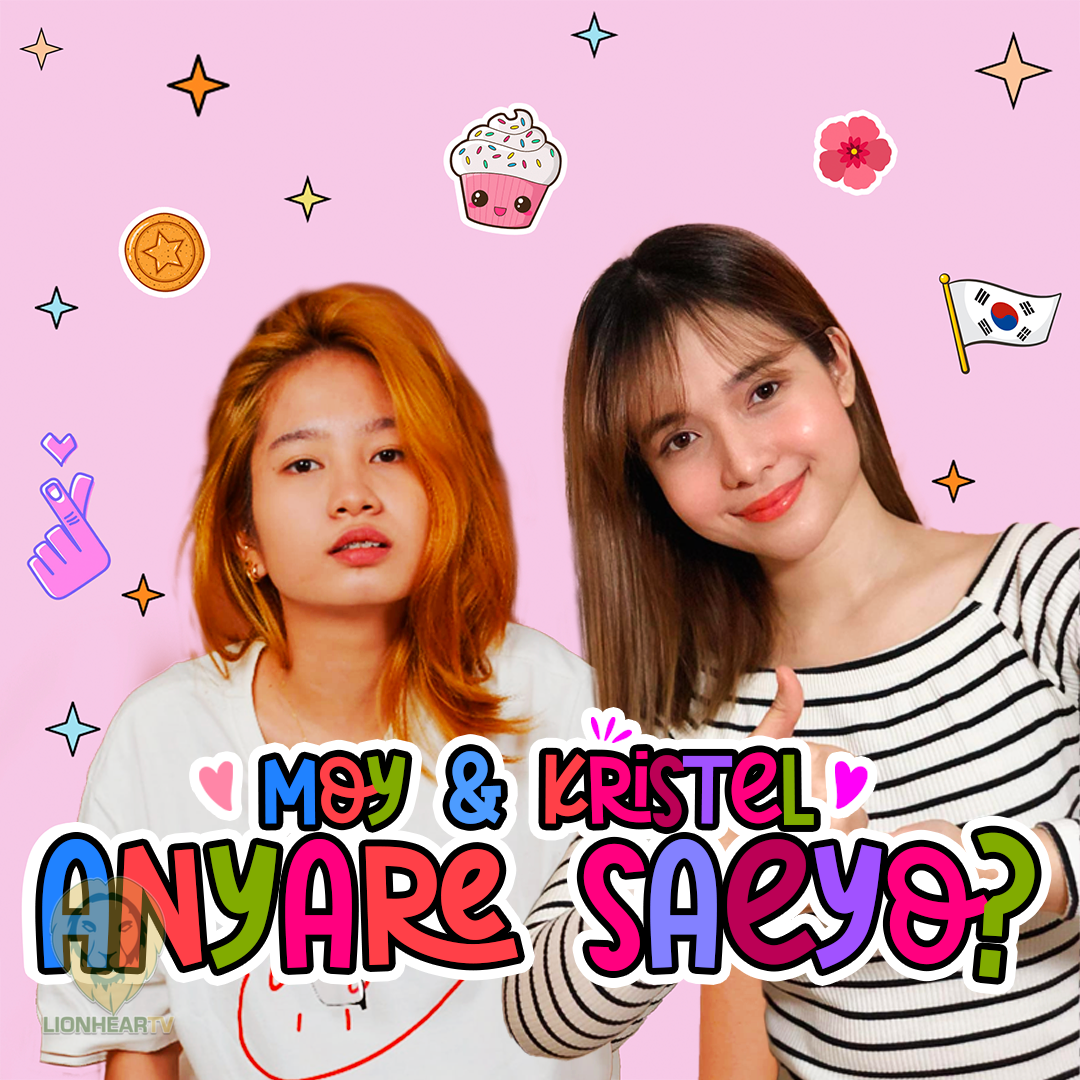 In the highly anticipated "Anyare Saeyo?," Kristel Fulgar and Moy Esguerra dive into Korean culture, drawing from their own immersive experiences in the Land of the Morning Calm. It is a must-listen for all Hallyu enthusiasts as the podcast explores K-dramas, Korean cuisine, fashion and lifestyle trends, and travel through their Pinoy POV. Even more, "Anyare Saeyo?" promises to be the ultimate "relate" podcast as it also takes on a journey that goes beyond love for Korean culture. Tune in as Kristel and Moy dish out wise advice that is sure to hit home for the new generation, whether it be about life, love, and everything in between.
"Malaki at importante ang role ng Korea sa buhay ko during the last two years. I am excited to have you listen as Moy and I talk about our mutual love for Korea, Korean culture, pati mga personal experiences at life lessons namin doon. Excited kami na i-share lahat ito sa inyo," Fulgar shares.
Joining the roster of leading ANIMA podcasters is the founder of the three million-strong Facebook community Home Buddies, Frances Cabatuando. Recently recognized as one of Cosmopolitan Philippines' Women of Influence 2023, Frances, the queen of "budol" finds and a NYMA talent, adds podcast host to her fascinating resumé with the "Home Buddies: The Podcast." Mayora Frances, as she is lovingly known to her followers, will share inspiring "kapitbahay" stories, give home improvement tips, and fill you in on "budol" finds that will make one's personal space look better than before.
"I am excited for Home Buddies to take its place in the world of podcasts, get the community engaged in this new platform, and welcome new "kapitbahays." Everyone is invited to listen in as we tackle home improvement and share heartwarming stories in each episode," she says.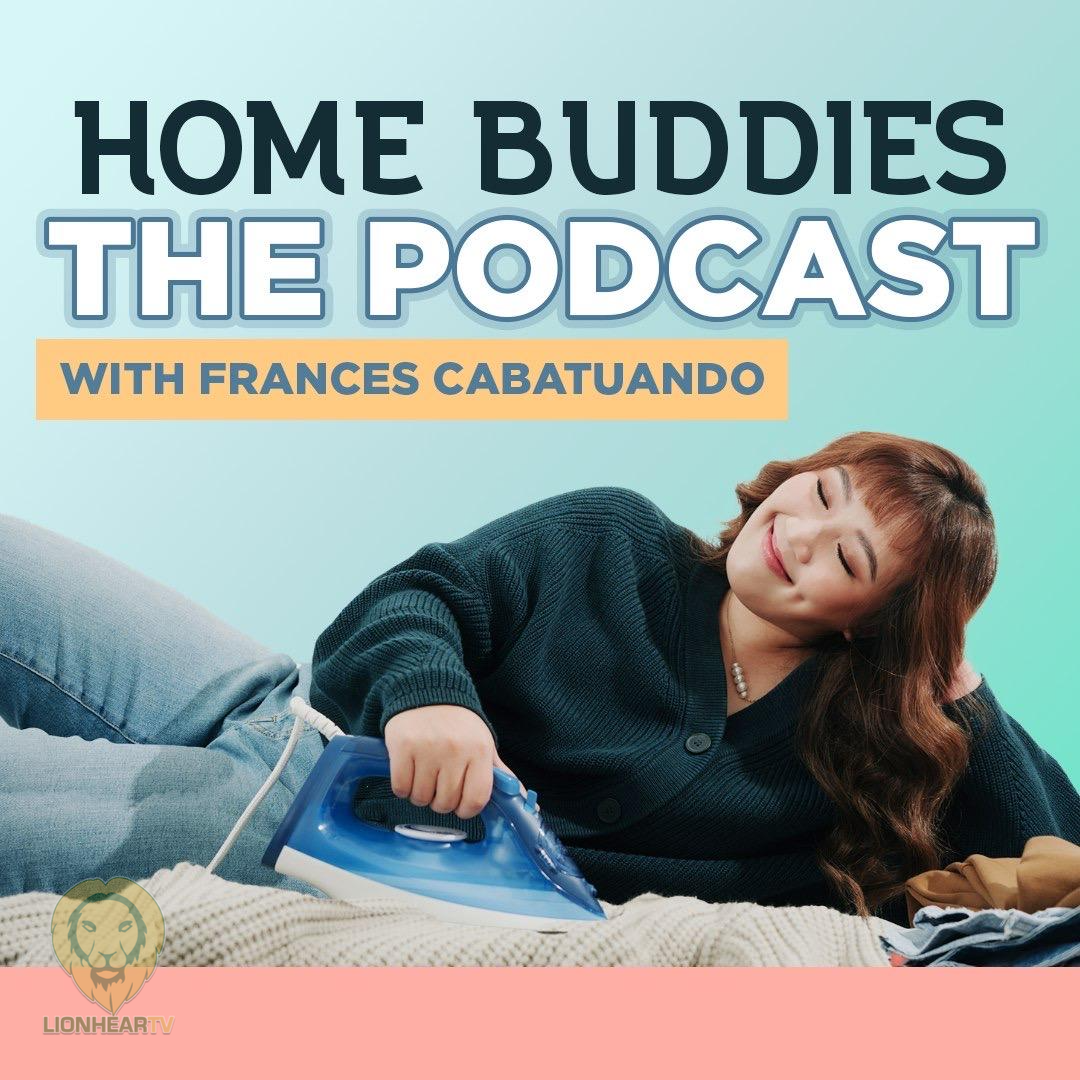 Kat Bautista, Head of NYMA, said the start of these new podcasts show the power of collaboration among brands under KROMA Entertainment.
"ANIMA and NYMA coming together is more than just a collaboration between medium and messengers; the entire process makes tangible the advantages of working with KROMA and underscores the strength of its ecosystem," she says. "Ultimately, the audience benefits the most."
Aside from "Anyare Saeyo?" and "Home Buddies: The Podcast," another exciting addition to your listening list from ANIMA Pods is "Block to the Future." The podcast explores the world of blockchain and cryptocurrencies. Marketer and crypto advocate Harry Santos dives deep into the latest trends, interviews industry experts, and explores the exciting world of cryptocurrencies and their potential to reshape how we transact, invest, and store value. "Block to the Future" is now streaming.
ANIMA Podcasts, a division of KROMA Entertainment, has been making waves in the Philippine podcast scene since its inception in 2019. With over 25 titles under its belt, ANIMA Podcasts is home to several Tier 1 podcasts, including "Paano Ba 'To" by Bianca Gonzalez, "The Linya-Linya Show" by Ali Sangalang, and "The Karen Davila Podcast," among others.
Stay updated on the latest from ANIMA Podcasts by visiting anima.ph/podcast/ or following @ANIMAPodcasts on social media platforms.
Comments