Infinix has partnered with the Tesla Science Center at Wardenclyffe to honor the spirit of innovation and pay homage to the pioneers of inventions. The partnership is another testament to Infinix's unremitting innovation and visionary exploration of future technologies.
To celebrate this collaboration, Infinix will financially support the Tesla Science Center's development and initiatives. The collaboration will also include a series of dialogues and campus events aimed at inspiring young futurists to follow in Nikola Tesla's footsteps.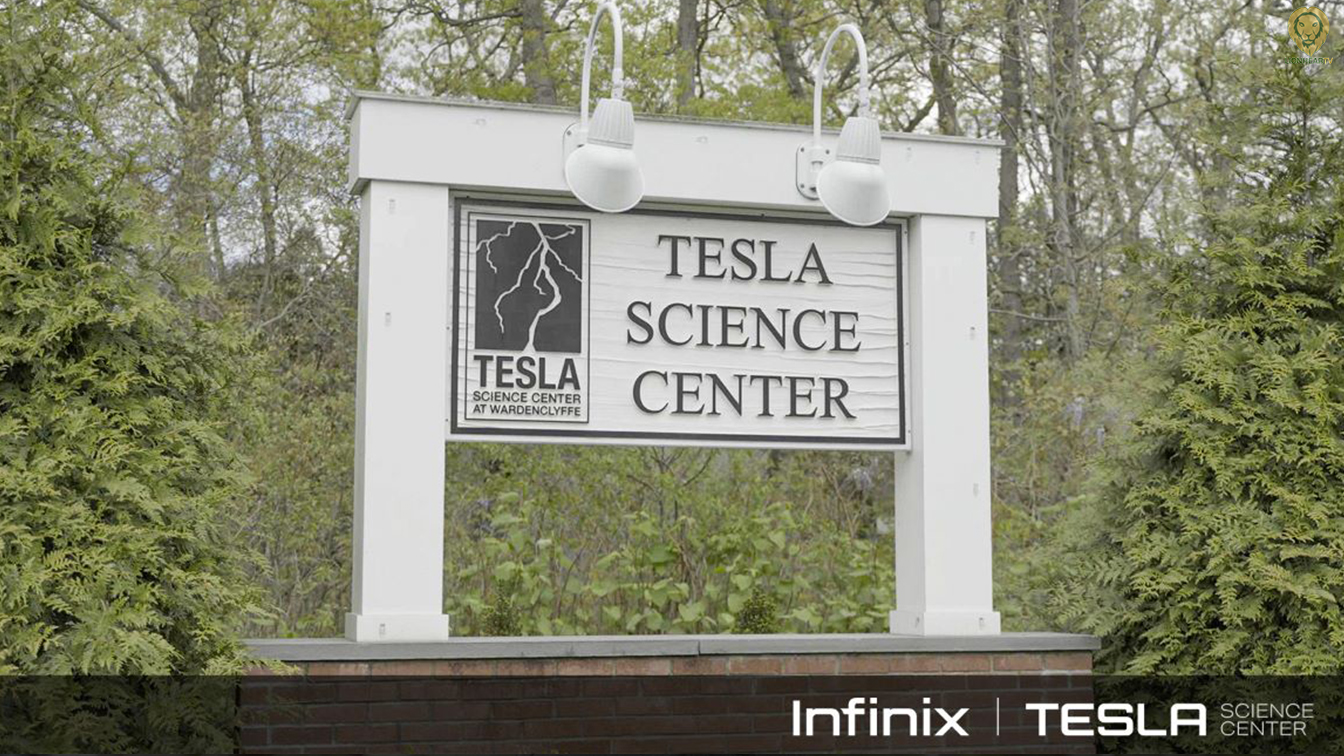 "Driven by his exceptional vision and intelligence, Nikola Tesla, one of the most brilliant minds in history, laid the bedrock for modern technologies and envisioned a future filled with promise for humanity," said Lake Hu, CMO at Infinix "We are honored to pay homage to the legacy of Nikola Tesla and his groundbreaking work and excited to continue pushing the boundaries of innovation with this collaboration. We hope to inspire young minds to pursue their passion for science and technology fearlessly."
Throughout the course of his remarkable 86-year lifetime, Nikola Tesla amassed an awe-inspiring collection of hundreds of patents. His pioneering accomplishments, encompassing the development of the alternating current system and wireless power transmission, have left an indelible impact on modern technology, fundamentally altering the landscape of our daily lives in perpetuity. Despite facing relentless doubts and criticism, Tesla exhibited unwavering determination, upholding an undiminished enthusiasm and unwavering perseverance for scientific innovation.
Infinix has consistently been at the forefront of pioneering innovation, placing a special emphasis on advancing fast charging technologies. In 2021, Infinix introduced the groundbreaking 160W fast charging technology, which was soon followed by the release of the remarkable ZERO series in 2022, featuring 180W fast charging capabilities. Earlier this year, Infinix further pushed the boundaries with the introduction of the 260W wired and 110W wireless All-Round FastCharge technologies, delivering a truly futuristic charging experience. Today, Infinix proudly joins hands with the Tesla Science Center, working together to preserve and promote the invaluable legacy and visionary ideas of Nikola Tesla.
"The collaboration with Infinix has been nothing short of fantastic," said Marc Alessi, Executive Director of Tesla Science Center at Wadenclyffe. "We have witnessed the creative spirit of Tesla sparking innovation in this young and dynamic brand."
With the newly launched NOTE 30 Series, Infinix embraces Tesla's scientific audacity and ambitious vision. Infinix is the first to bring wireless fast charging to the segmentation through its iconic All-Round FastCharge solution, enabling more young people to connect and to rigorously explore life and the world. The All-Round FastCharge solution not only delivers speed but also ensures safety, intelligence, and flexibility. With this solution, users can take charge of their lives in all scenarios, 24/7.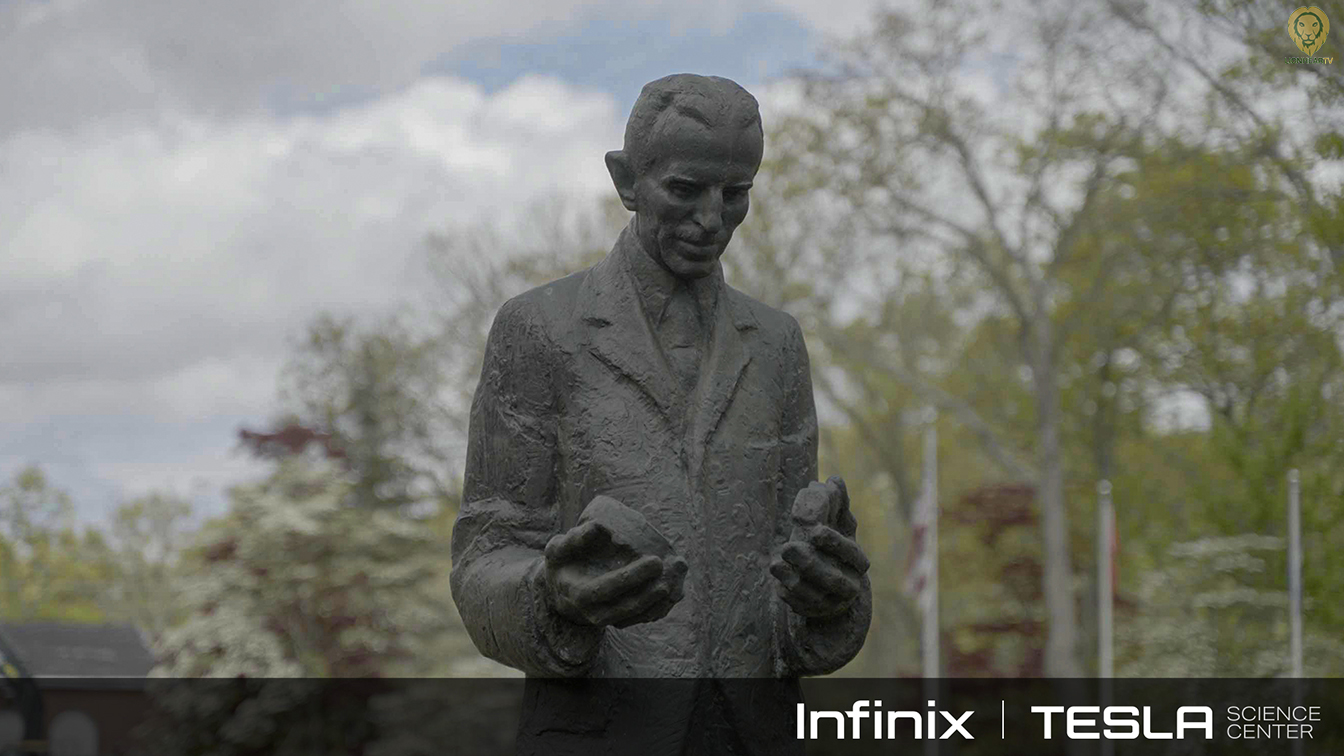 Through this collaboration, Infinix and the Tesla Science Center aim to inspire the next generation of futurists with not only a well-curated experience on a Tesla-inspired device, but also a series of campus events, dialogues, and competitions. Infinix's Xclub and campaigns will join the force to promote this collaboration and call for ideas and inventions that will shape the future of technology.
Infinix is committed to the shared mission to foster the advancement of new technologies and inspire young minds to engage in the betterment of humanity's future.
Comments