The Philippines' largest integrated telecommunications network, PLDT Inc. and its wireless arm Smart Communications, Inc. enabled the National Teachers' Month 2023 kickoff at the Bohol Wisdom School in Tagbilaran City, providing fast and reliable fiber connectivity for the livestreamed event. PLDT and Smart have long supported the education sector, and count this support as among their most important advocacies.
"To our partners at the Department of Education, thank you so much for the many years of collaboration as we serve more learners and teachers.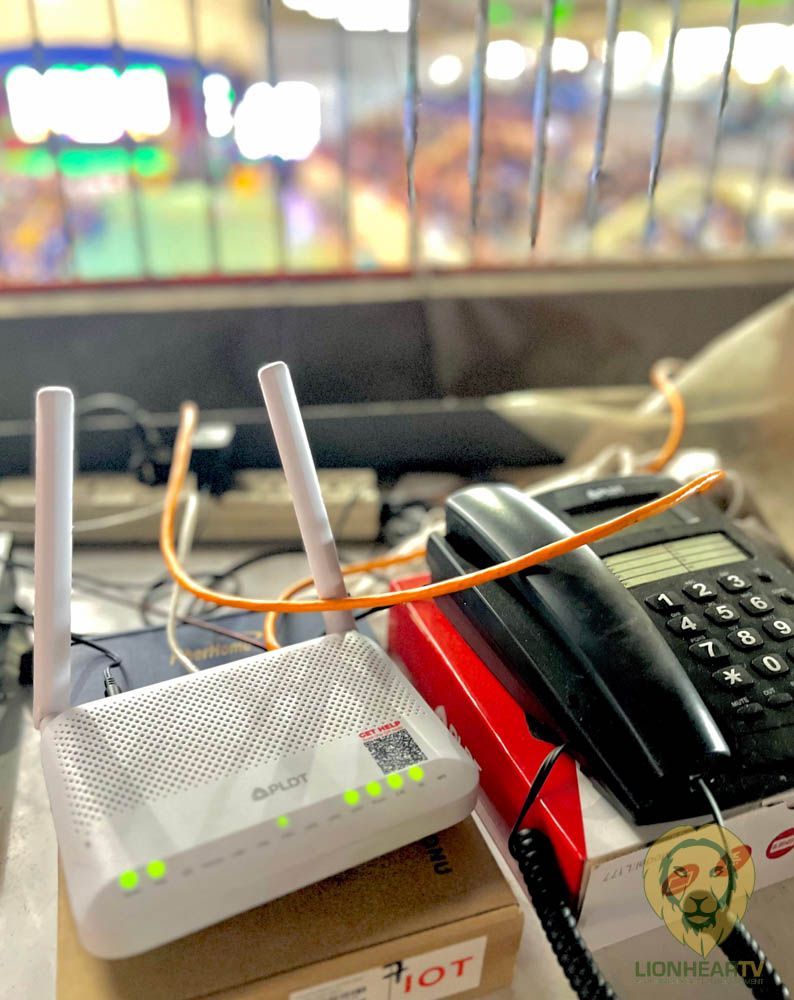 We'll continue to work with you all in providing quality and inclusive education, so that no learner, no teacher will be left behind," said Cathy Yang, First Vice President and Group Head of PLDT and Smart Group Corporate Communications, in her video message during the opening event.
With this year's theme "Together4Teachers", the National Teachers' Month 2023 strives to recognize and underscore the vital role, unwavering dedication, and devoted service of teachers in shaping globally aware citizens, fostering families, empowering communities, and driving the nation's progress.
PLDT and Smart also raffled off Smart Bro pocket WiFi devices to teacher-participants to support them in enhancing their teaching methods and providing uninterrupted learning experiences for their students.
Selling booths showcasing PLDT and Smart's services were also put up to help address immediate communication and connectivity needs by the participants and guests.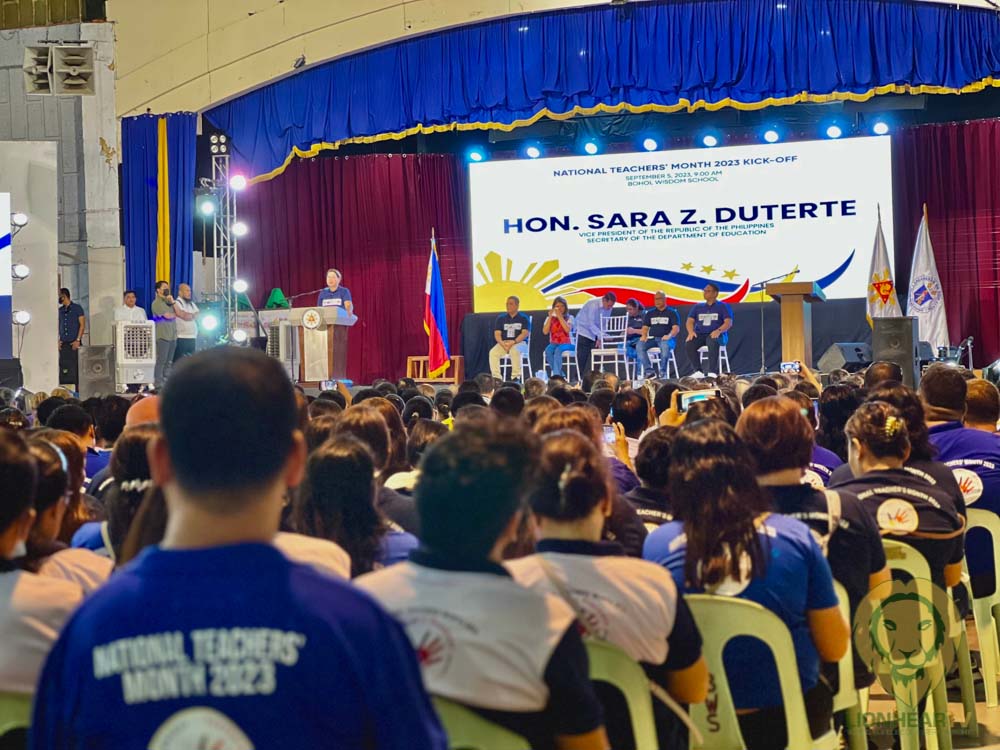 The event was graced by the Vice President of the Philippines and DepEd Philippines Secretary Sara Z. Duterte, Sen. Imee Marcos, and DepEd Region 7 Director Dr. Salustiano Jiminez.
This support of PLDT and Smart underscores their commitment to helping the Philippines attain the United Nations' Sustainable Development Goals (UNSDG) No. 4 on Inclusive Quality Education.
Comments