Shenzhen-based global tech company DOOGEE has re-entered the Philippine market with a lineup of budget-friendly Android-based tablets.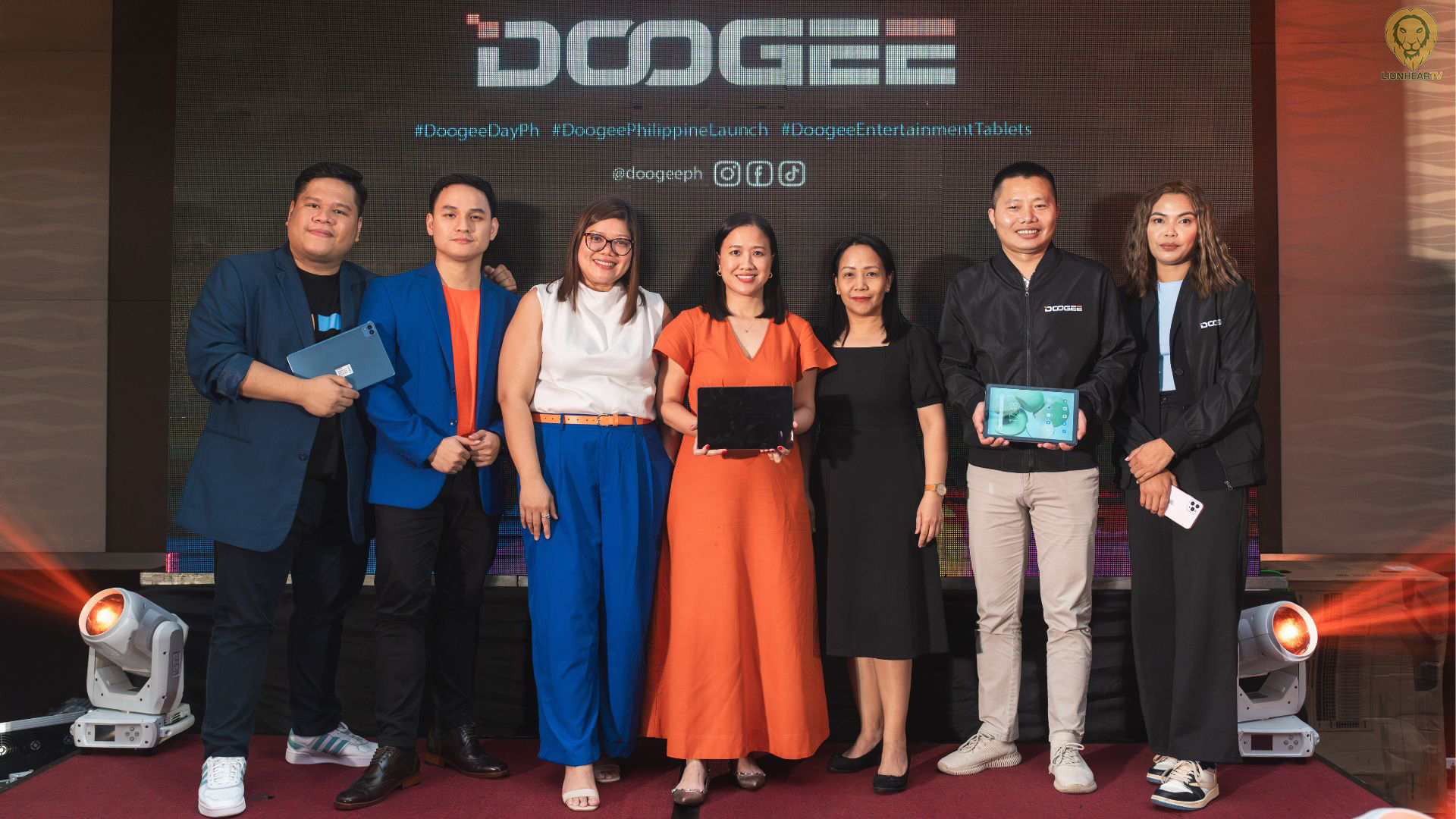 The relaunch event took place at Crowne Plaza Galleria, where the brand unveiled its latest smart tablets.
The decision to bring DOOGEE back to the Philippines aligns with the company's vision for global expansion and its commitment to providing accessible and innovative technology to people worldwide.
Jack Ji, General Manager of DOOGEE in the Philippines, expressed excitement about embracing the vibrant spirit of the Filipino market and the brand's dedication to simplifying and enhancing the lives of Filipinos.
"We are very happy and excited to embrace the vibrant spirit of the Philippines that fills us with boundless excitement… we are passionate in our pursuit of providing products that resonate, products that simplify, and products that amplify the moments that matter most to Filipinos," said Jack Ji, Doogee's General Manager in the Philippines.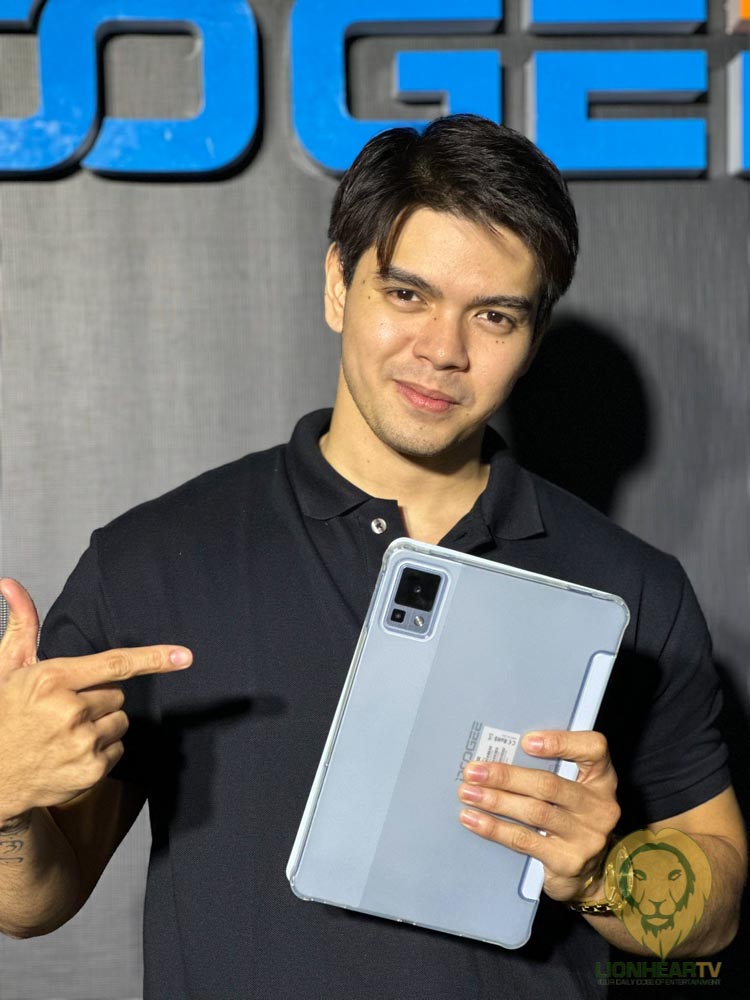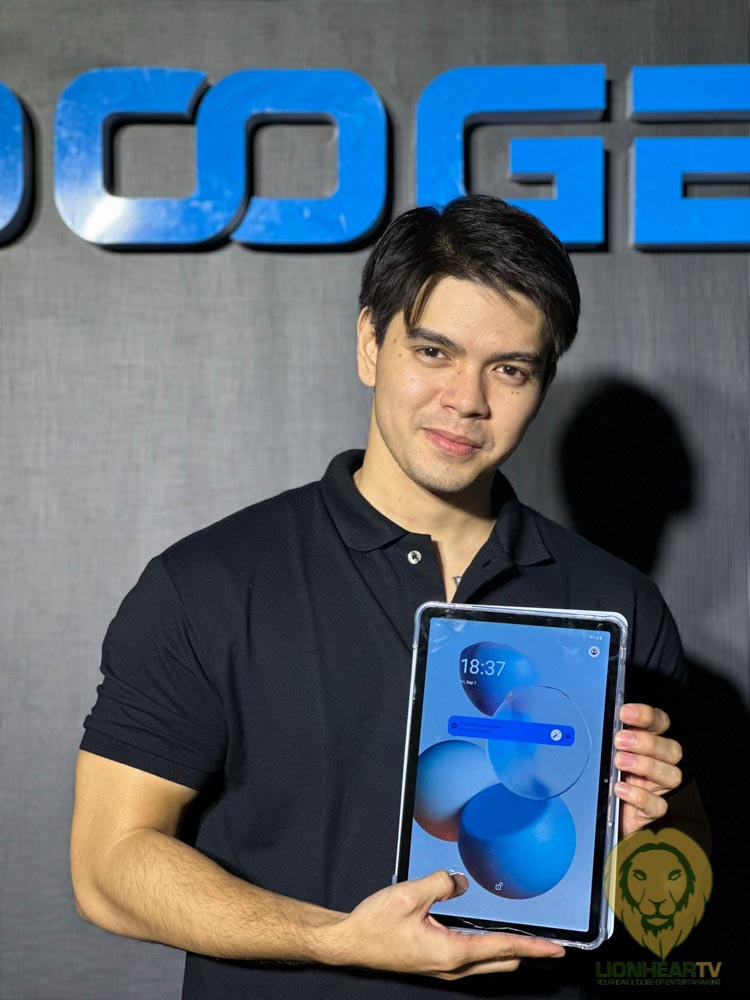 One of the driving factors behind DOOGEE's return to the Philippine market is the limited availability of Android tablets. The company aims to address this gap by offering a range of tablets designed to meet various needs and budgets.
The product lineup includes the flagship entertainment tablet, T30 Pro, as well as more budget-friendly options like the T10 and T10S, which cater to students and young professionals.
"We've observed that the market have limited options when it comes to Android tablets, that's why we decided to bring in the Doogee T Series first in the Philippines. Now, we can provide more viable options to every segment in the market, starting from students to professionals, dreamers, and creators. We can help every Filipino's passions come to life without spending too much," said Igue Bonifacio, Integrated Marketing Head.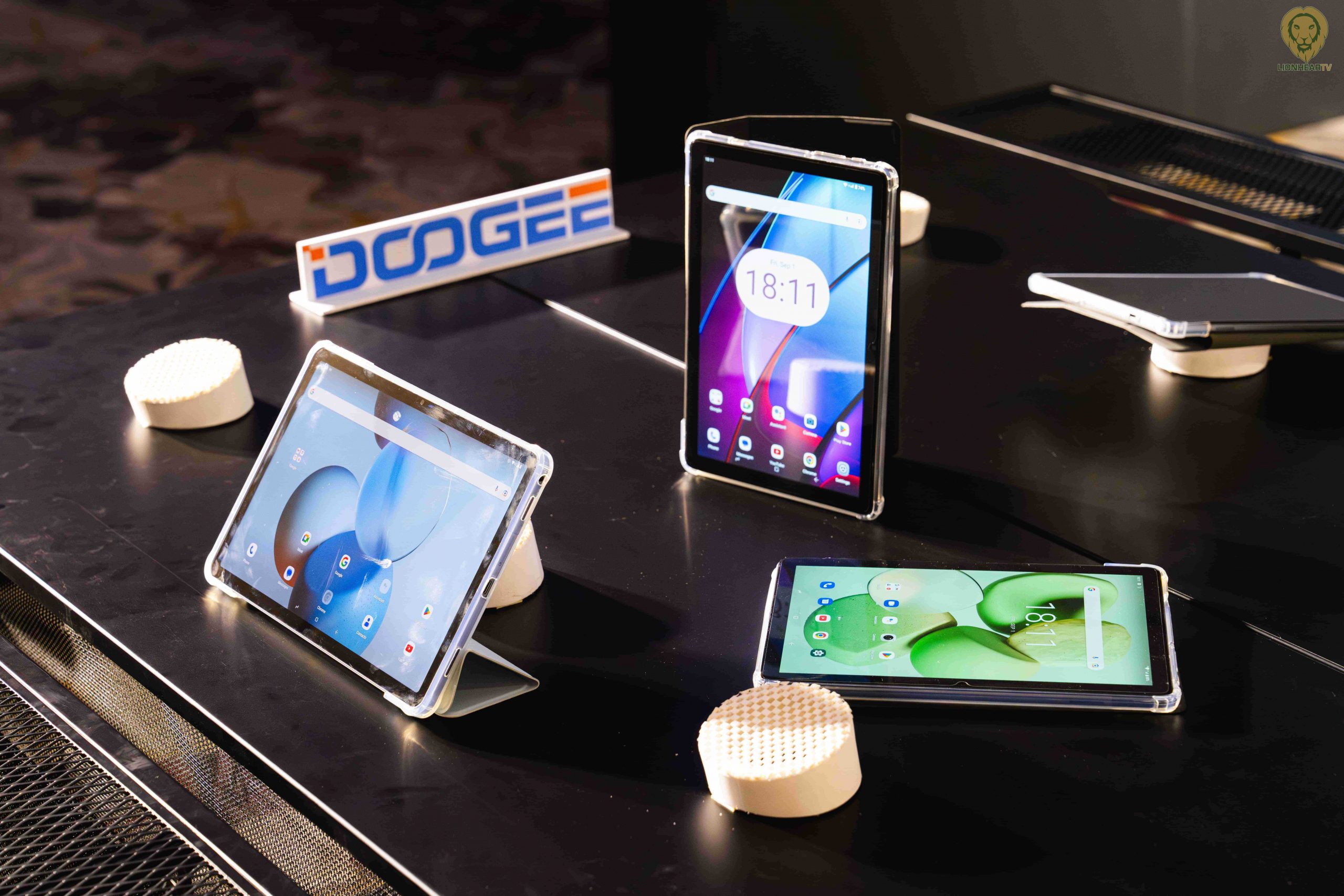 DOOGEE's core product philosophy revolves around making innovative technology accessible to a wide audience. Their mission is to deliver feature-rich devices at competitive prices, ensuring that innovative technology enhances the lives of individuals without breaking the bank.
This strategic reentry into the Philippine market emphasizes the brand's commitment to customer satisfaction and providing viable options for consumers.
Comments