The new series offers an insightful and thought-provoking look about often-ignored common modern-day problems faced by teenagers and their families, today.
Dreamscape Entertainment carries on with its tradition of bringing to audience showstopping dramas, that stir consciousness and bring into discussion subject matters that most choose to ignore. With Senior High, a new tale of mystery and suspense, unfolds, and there are many reasons why you should keep tabs on it.
Yes, many reasons. That said, we round up just five that we know are enough to convince anyone to give it a try:
A fresh mix of young talents.
It is interesting to note that Senior High reunites Hawak Kamay (2014) stars, Andrea Brillantes, Xyriel Manabat, and Zaijian Jaranilla, but what makes the young cast an even more interesting mix, is the inclusion of the likes of Daniela Stranner, Miggy Jimenez, Tommy Alejandrino, and Gela Atayde. The cast also includes multi-awarded actors, Elijah Canlas and JK Labajo.
Andrea Brillantes plays dual roles.
Playing twin roles remains one of the most challenging task, an actor can ever face in their career. It is for this reason that this new show seems poised to uncover new facets of Brillantes' much raved-about artistry.
The cast features a roster of seasoned and award-winning stars.
If you think stuffing this exciting new series with the best of the young talents we have in showbiz is enough, that seems to be not the case for Dreamscape Entertainment. The mystery drama also features the exemplary roster of Baron Geisler, Mon Confiado, Ana Luna, Angeli Bayani, Sylvia Sanchez, and Angel Aquino, among others.
It tackles intriguing themes that used to be evaded by mainstream dramas before.
Times have changed, and along with it, the stories being presented on the small screen, especially by the major television studios. Now, TV shows are bolder and deeper, featuring themes that were usually skipped to avoid censorship.  In Senior High's case, it delves deep into delicate subjects matters such as bullying, drugs, teenage sex, domestic violence, among others.
The series is helmed by esteemed directors.
The sensational tandem of Onat Diaz and Andoy Ranay, who are both responsible for the success of the suspense drama, Dirty Linen, are back via Senior High. Given the massive attention that the Janine Gutierrez-starrer generated during its run, and also the reputation of both Diaz and Ranay as two of the most skilled directors in the field of drama, one can say that Senior High is truly in the right hands.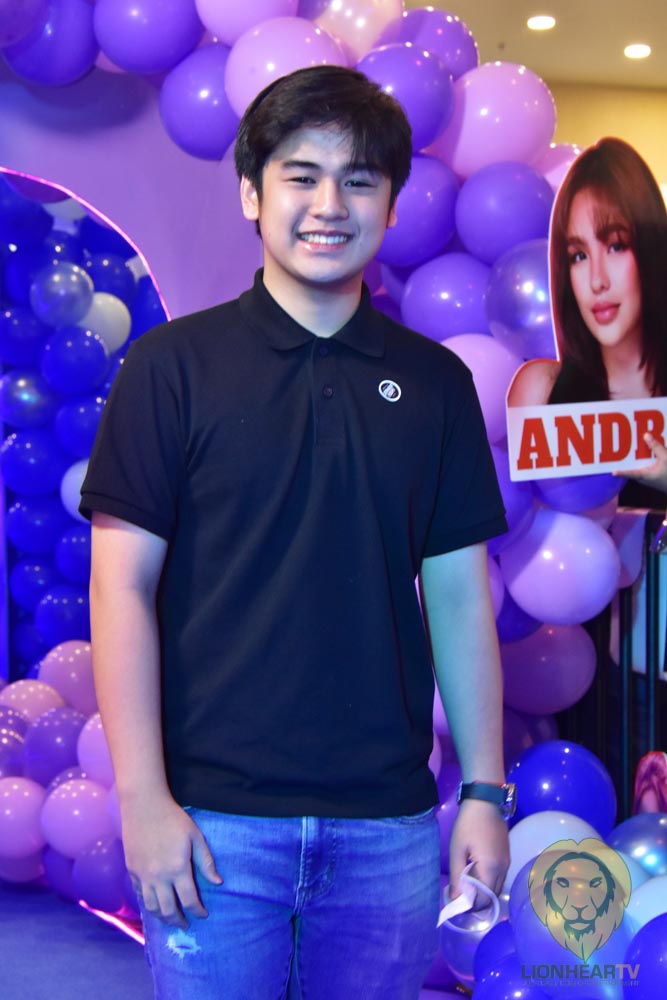 Have you been following Senior High on A2Z, TV5, Kapamilya Channel, or JeepneyTV? Don't forget to share your thoughts in the comment section, below.
Comments