For some people, their love and complete devotion to someone can run so deep that they're willing to give their very lives for them, even if that someone is just a memory, a false apparition from a past that's all but gone and singer-songwriter Ell sings of this fanatical kind of romance for her lead single under O/C Records entitled Relihiyoso, released digitally on February 21 on streaming platofrms.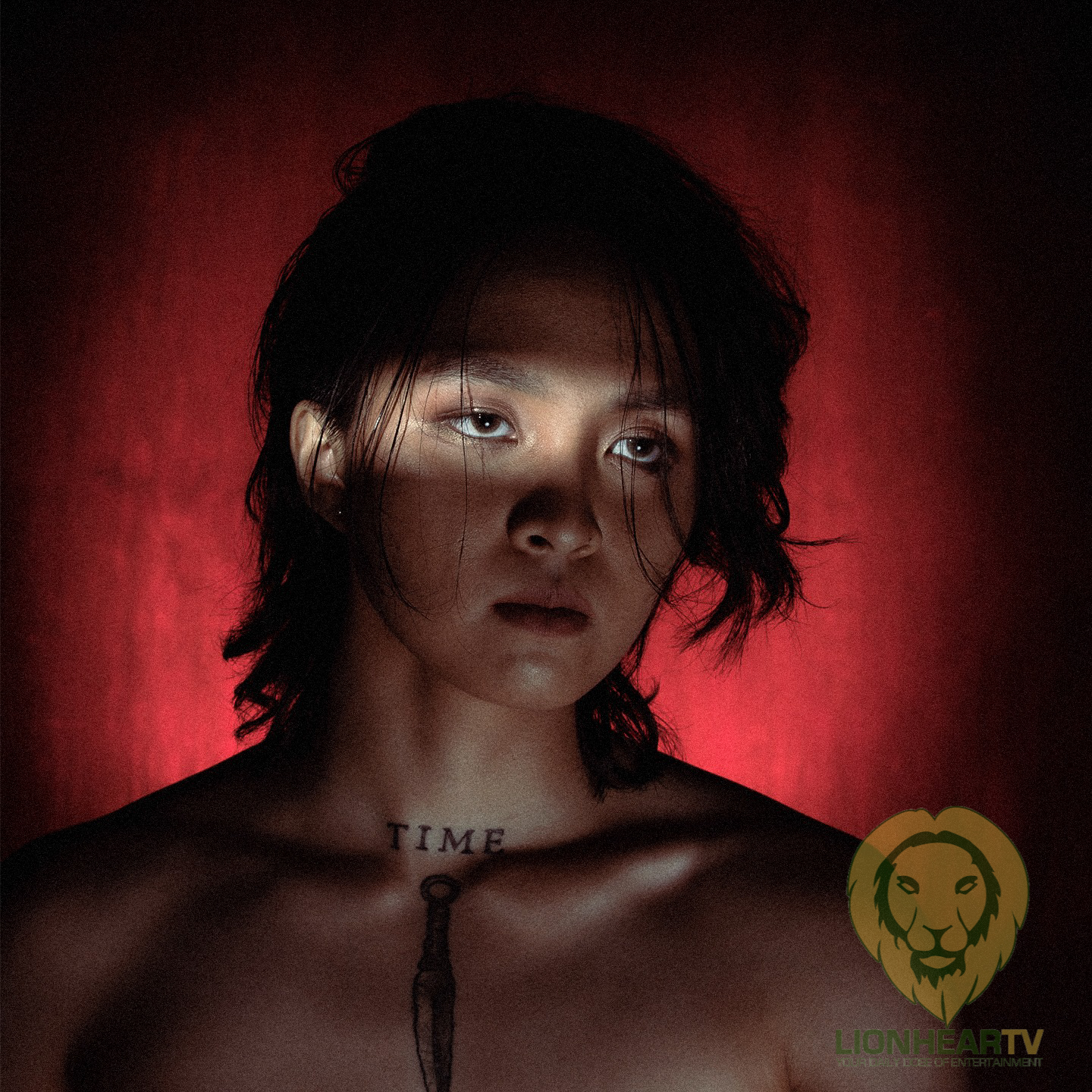 The slow rock track is largely dominated by the highly textured guitar work and the smooth bass lines, both made by Ang Bagong Luto ni Enriquez frontman Mark Enriquez, giving it a sensual yet heavy vibe that overflows with guilty pleasure, which is then perfectly complemented by Ell's passionate yet restrained vocals, giving the otherwise fully devoted vibe of the track some slap of the less than desirable situation it depicts.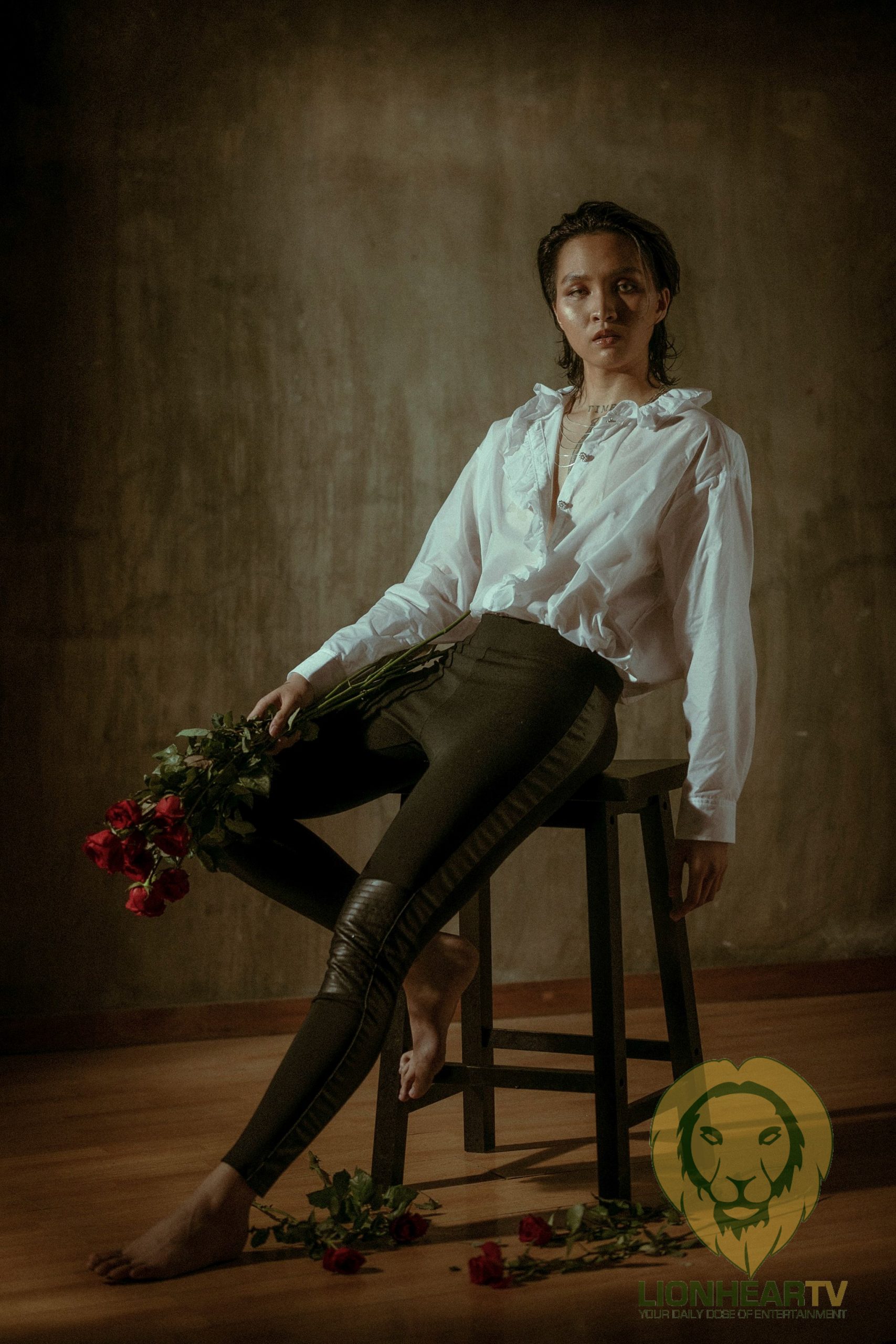 The song is an original composition by Ell herself. She was also responsible for the tracks recording alongwith Emil Dela Rosa, who also served as its producer alongside Kean Cipriano and its mixing and mastering engineer, all of which was done at O/C Studios.
Relihiyoso by Ell is now out on Spotify, Apple Music, YouTube, and other leading streaming platforms for those looking for some devotional, guilty pleasures.
Comments