Universal Records Philippines Incorporated Managing Director, Kathleen Dy-Go shares how the 15 years of being immersed in the business industry has honed and developed in her values that add up in every work that she does.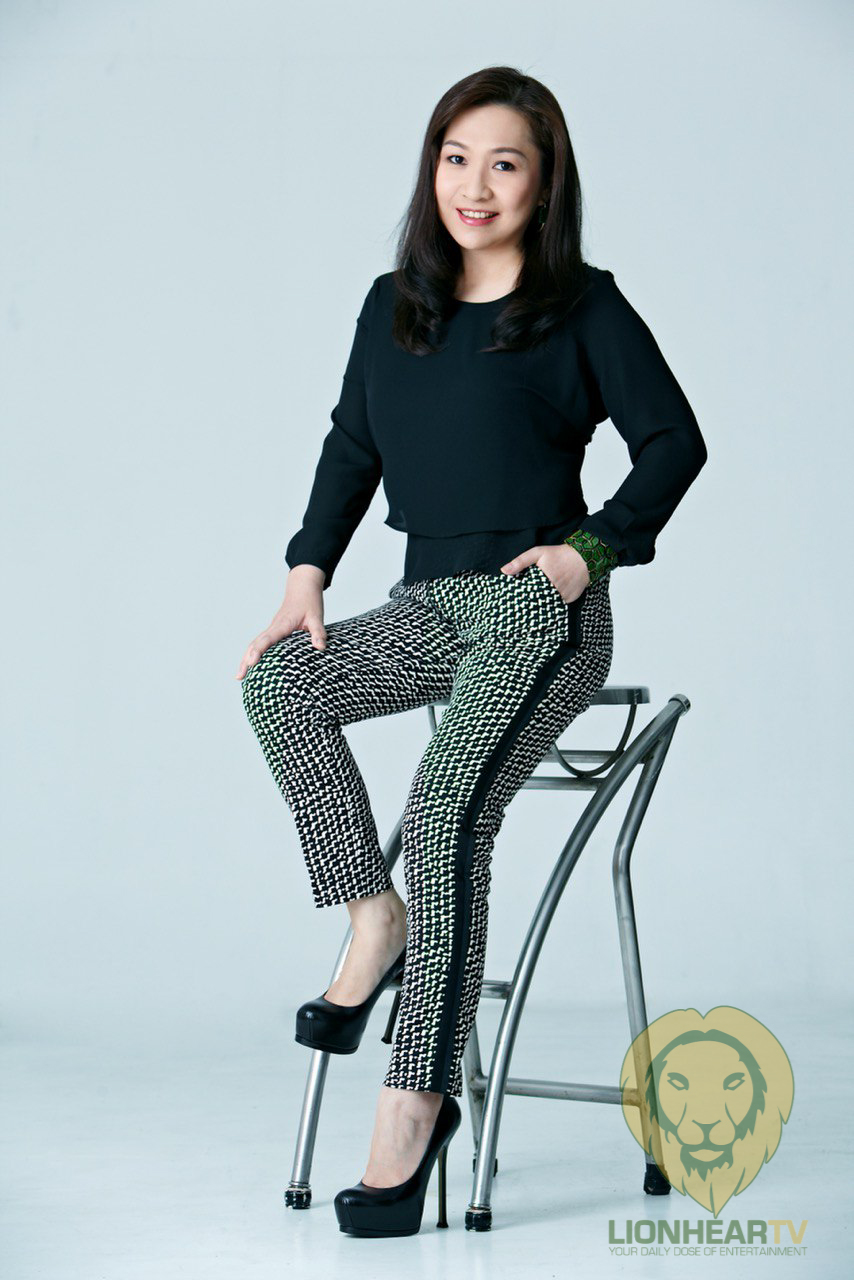 This renowned record label has been with us since time immemorial. It has produced countless OPM hits that have played important roles in the lives of the Filipinos – songs that motivated us, helped us get through tough times and left indelible prints in our lives.
But behind this reputable institution, is a woman who has been moulded by an environment that promoted a work ethic of perseverance and diligence. Coming from a kin of thriving entrepreneurs, Kathleen Dy-Go stands at the forefront of what started as a family business that has now become a home to countless award-winning singles and local artists.
Recently featured as one of the most acclaimed entrepreneurs in 'Modern Tao Ke Exclusive' – a joint initiative by Globe MyBusiness and CHiNOY TV, Kathleen Dy-Go shared her greatest learning experience in the business industry, "That there's only one constant in business and that's change. Adapting is key to survival. And in reality, this applies to life as well.".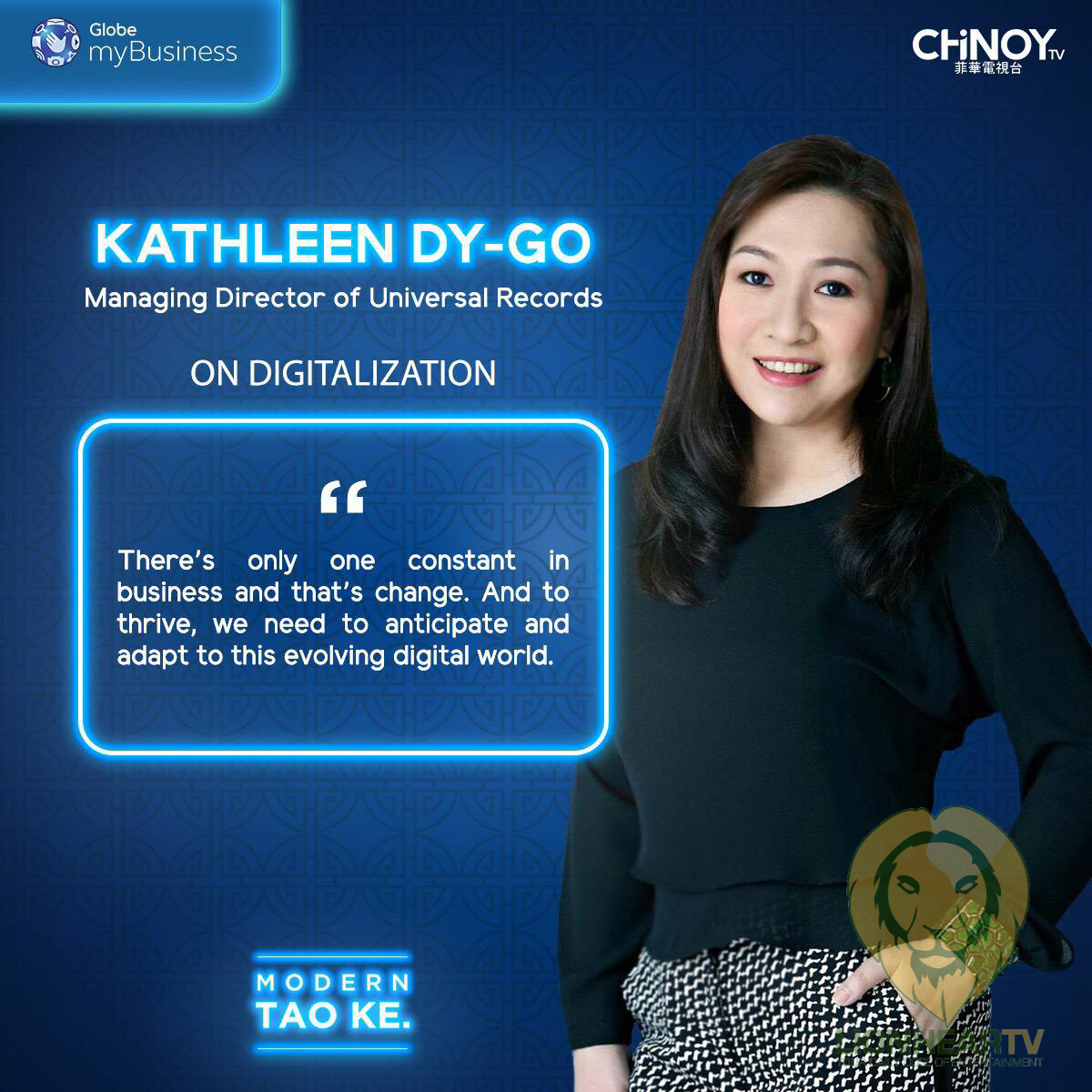 As she navigates through a business heavily centred on the entertainment industry, she knows that one's adaptability is vital in these changing times. "How we manage this is to cultivate a "deep bench" of musical artists and consequently a peripheral group of talented individuals, whether they be in the field of talent management, art design, or computer science, as they all contribute to the final product". With her sense of social responsibility and continuously aims higher, Kathleen Dy-Go envisions to bring the company into new heights in this ever-evolving digital age.
Comments