MANILA – COVID-19 has forever changed the way we do business. In 2020, it pushed businesses, artists, consumers, and more to adapt and fast-track their move to the digital space. With 43% of Filipino entrepreneurs looking into creating a website for their business, according to GoDaddy's 2020 Global Entrepreneurship survey, the competition to be visible online for capturing and retaining customer attention has only gotten fiercer.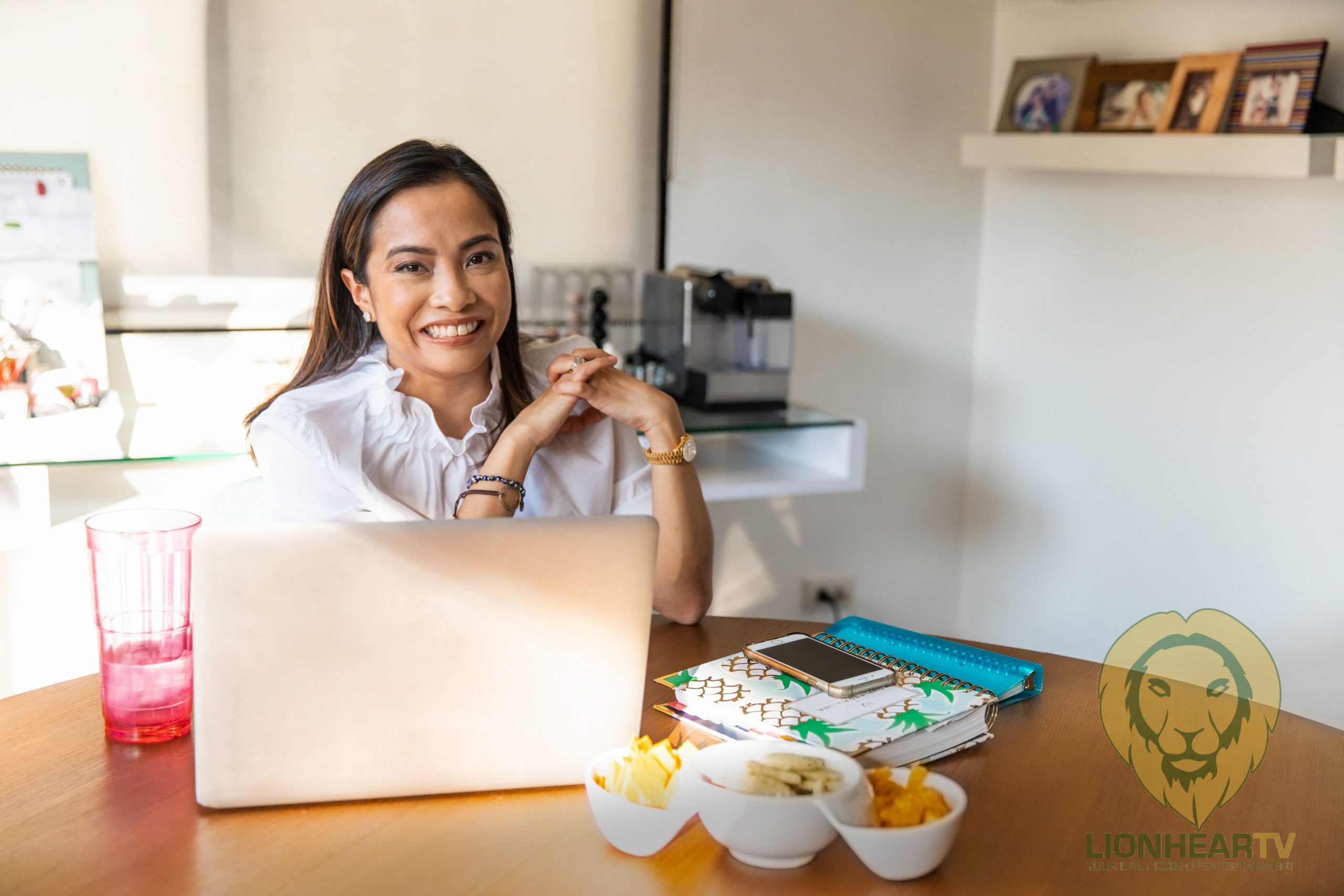 "Last year brought unprecedented challenges which spurred an increased amount of adoption to the digital marketplace for businesses of all sizes. This year, the challenge for business owners is to continue strengthening their online presence. Having a business website is crucial in ensuring they have a one-stop online portal that can help consumers understand their goods and services, as well as to serve as a virtual storefront to help small businesses grow their business online," said Tina Shieh, GoDaddy's Marketing Director for Asia.
But it's also not enough to just have a website, it's important to have a website that is professional looking and engaging. "Design and overall user experience are crucial for consumers to stay on your website and view the content and consider making a purchase. With GoDaddy Websites + Marketing, you can easily create a website and have marketing tools and e-commerce integrated together to help drive your business goals," added Shieh.
Here, GoDaddy shares five tips for enhancing a business website for greater customer engagement and a stronger overall online presence.
Don't be afraid to get personal
From how you brand and market your business, to how you create experiences for your customers, a more personal approach provides a sense of authenticity that people respond to. So don't be afraid to dive into the art and color schemes of your brand and what these stand for, and share the deeper purpose of your business.
Offering a more personal take on your products and services can also help drive engagement and retain customers. You can develop personalized subscriptions on your website, and connect your social media accounts to your website for a smoother transition from browsing to purchasing. Did anyone say #addtocart?
Ensure your website has security protections
One of the first question Filipinos ask when transacting with any business online is, "Is the platform safe from threats?" Ensuring you have a reliable web provider that offers website security to go with hosting your website, is crucial for increased trust in the use of your website.
GoDaddy offers Website Security, a complete, all-encompassing tool that has an SSL Certificate and Web Application Firewall included, that helps to protect your site from malware, hackers, and other online security threats. Having these security protections in place can help give you more confidence in using your website.
Enable ecommerce for contactless payments
The past year brought the term "social distancing" into everyday use and with it, the urgency of being able to make purchases with limited physical contact. For years, the Philippines has been a country where cash remains king, but Filipinos fast adapted to the new circumstances, and today, a key question with any transaction has become "MOP po?" (Mode of Payment po?)
The use of e-Wallets, mobile transfers, and online bank transactions has become a business staple, so it is imperative to have a website with an online store designed to easily accommodate customers' preferred mode of payment. GoDaddy's Website Builder with Online Store is equipped to include PayPal and credit card payment options, so even people who are not quite tech-savvy can easily set up their ecommerce site to suit their customers' needs.
Integrate your social media sites with your website
Customers like to engage with brands they love. Don't limit your online content to overly-curated photos and pieces. Instead, invite your customers to participate in your brand-building.
User-generated content (UGC) helps cultivate that connection and sense of authenticity that customers appreciate. GoDaddy enables hassle-free linking of your social media assets to your website. You can easily repost photos of your products and services as posted by your customers on your social media assets, and also have them reflected on your website.
Design with Conversational Commerce in mind
As reported by Head of Media at Social.Lab, Arnaud Vanhemelryck, one of the biggest trends in 2020 has been the rise of Conversational Commerce or C-Commerce—a dynamic consumer activity that utilizes a "conversational interface to speak directly to consumers" and helps facilitate sales. C-Commerce can take place in a web chatbox (be it with a bot or another human being), or on a messaging platform, for instance.
Customers find comfort in getting advice from a store owner or sales associate to help make their decision on which product will work best for them, as it helps fulfill their higher-order needs of social connectedness and retail therapy together.
GoDaddy has a Messenger add-on that shows a contact window where customers can type in their query. You can then get back to them on their preferred channels to ensure direct conversation to help them with their queries.
Looking to create a business website? GoDaddy is the one-stop shop for your business online presence needs. GoDaddy has all the digital tools to help you succeed online from choosing and registering a domain name, to creating a website with GoDaddy Websites + Marketing, to connecting with customers through email and social media with GoDaddy's Digital Marketing Suite. GoDaddy also offers a 24/7 customer-service support to assist customers along their online journey. To find out more, visit ph.GoDaddy.com.
Comments