GMA Network
Actors: Barbie Forteza, Paul Salas, Adrian Alandy, Christopher de Leon, Benjie Paras, Arthur Solinap, Marina Benipayo, Elijah Alejo, Luis Hontiveros, Ella Cristofani, Jana Trias
Genre: Crime-Thriller, Drama
Premise: Emma Castro (Barbie Forteza) is under investigation because of her alleged involvement in the Penuliar family's case. Does she really have a motive to make the family suffer? (GMA Entertainment)  
Timeslot: Weeknights, after First Yaya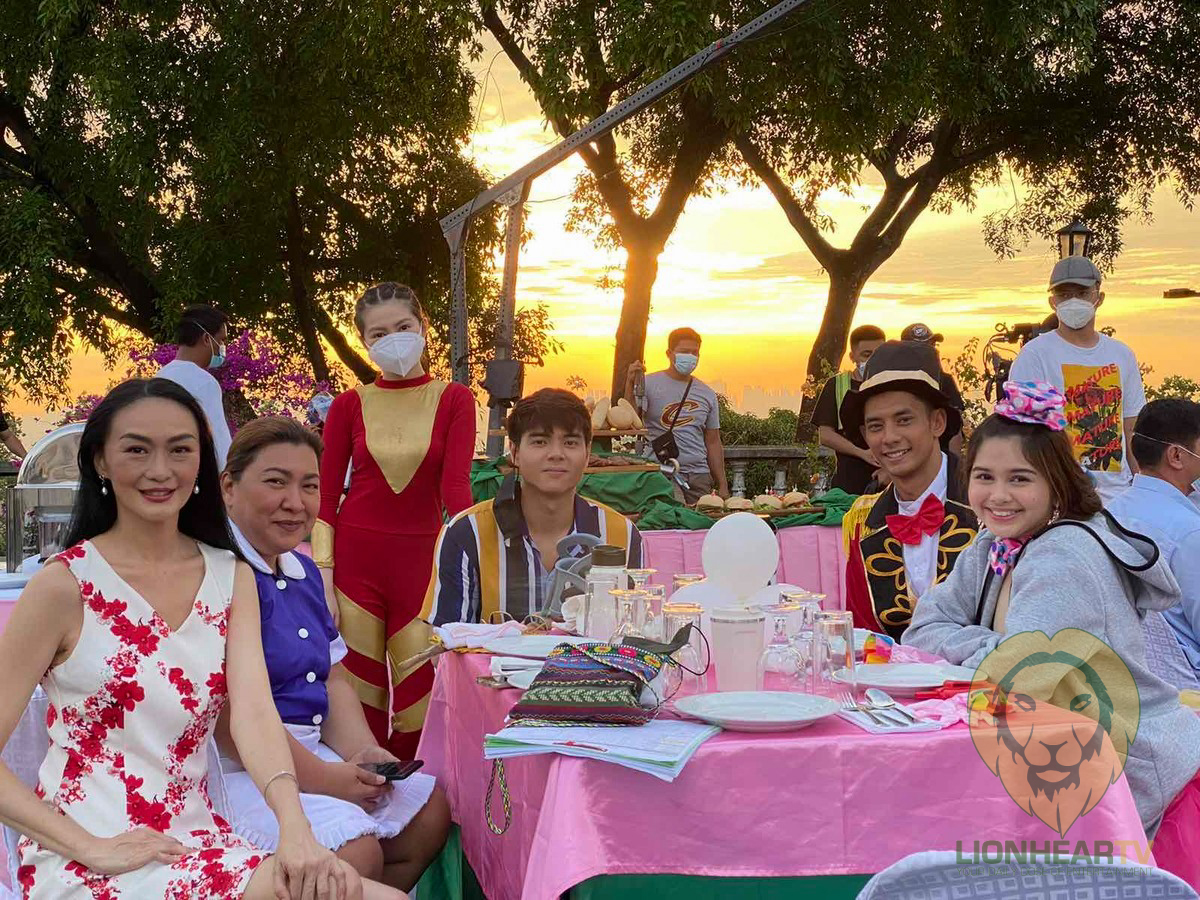 Why You Should See It:
The third episode of GMA Network's second season of I Can See You is a highly successful primetime drama-anthology. A new story unfolds with crime elements, thriller, drama, and some romance, too–it carries a sinister tone. 
Kapuso actress Barbie Forteza, is in her element as she plays Emma, a hardworking all-around-helper, who goes to extra lengths just so she can provide for her sick sister. The episode unrolls from the beginning of her account about the case the series will narrate about. Within the first few minutes of the pilot episode, alone, she introduces herself as the titular Lookout.
As it is to a number of similarly-themed crime dramas, the fashion of going through the events of The Lookout entails Emma answering questions from the investigator. 
If one is a fan of the Netflix thriller, Elite, one must already be familiar with such a narrative device, where events shift between the interrogation room and flashbacks. 
The narrator, in this case, is Emma, who reflects on what happened before she got caught. How she ended up in the interrogation room, is one interesting side of the story–to which this new I Can See You installment, is largely focused.
Throughout the story, and as Emma continues to narrate the events that come before her interrogation, the lives of the peripheral characters are also thrown into the spotlight. A vital part of the plot revolves around the Penuliar family, and its distinguished patriarch played by seasoned dramatic movie and television actor, Christopher de Leon. 
How Emma is linked to the family, and the crime set to unfold, is one intriguing facet, that would surely keep viewers glued to their TV screens.
Forteza's dramatic acting chops are a special highlight of this story. The young actress has already taken memorable roles in the past GMA TV series, but here, she singularly shines as she took on Emma—a very complex, and multi-layered character—with palpable ease. Emma has a mysterious, multi-faceted personality, and to Forteza's credit, she carries it with absolute believability.
All episodes of I Can See You Presents: The Lookout can now be streamed via the GMA Network app, and on GMA Entertainment website, where episodes of most GMA dramas and other shows are made available.
Comments