Sensational idol group, SB19, hits squarely in the heart, with the release of a stirring new track that pays tribute to parents.
 The debut of MAPA, SB19's sophomore single since staging their comeback, comes on the heels of their historic nomination as Top Social Artist, at the Billboard Music Awards. The group released the banger P-Pop anthem, 'What?', two months ago, which has already garnered more than 10 million views on Youtube.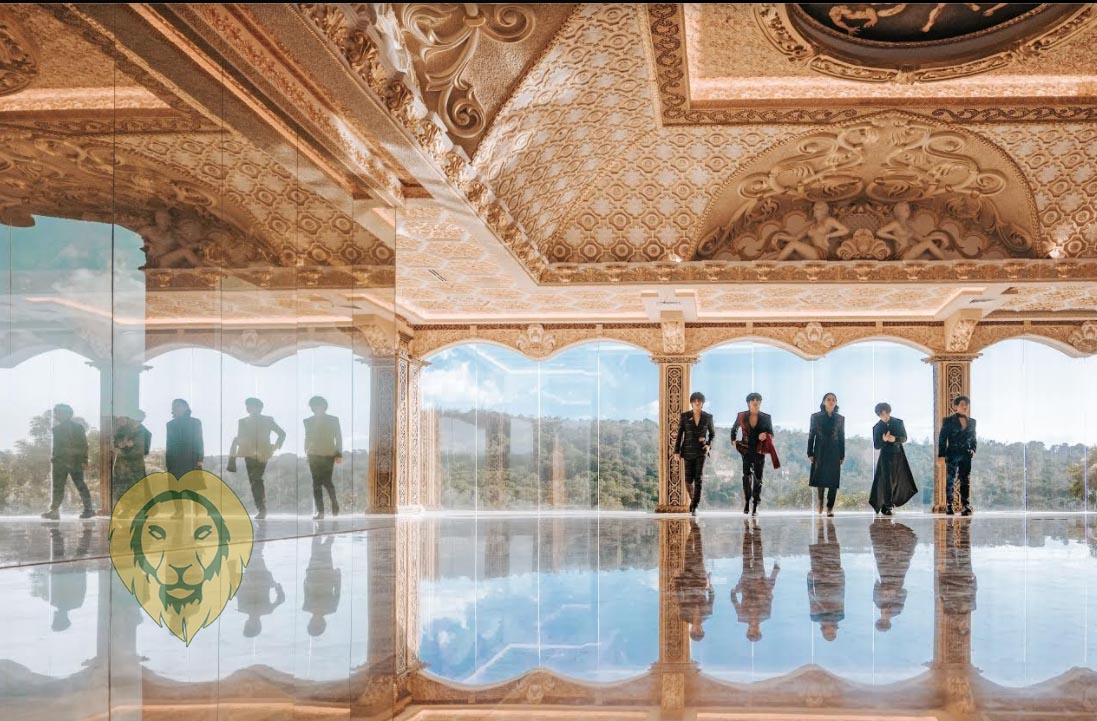 With MAPA, the global Pinoy pop group, seemingly takes a gentle detour, from 'What's angsty danceable beats. The song, which sheds light upon a child's sweet and emotional homage to his parents, reminds of a Japanese ballad that can be very well used as a closing song for an anime series. It's a combination of tenderness and power in most parts, with moments that would surely arouse the listener's emotions.
Like 'What', MAPA is yet another clever name to a powerful song. The title is actually derived from 'mama' (mother) and papa (father), which its lyrics talk about. The lyric video, as it is to most releases, comes before an official video. That seems to be the wiser choice, as it allows its listeners to shred its words, and have their interpretation, first, before a music video with a fixed narrative, practically tells you what to feel. That, however, remains pure speculation. MAPA's lyrics, as it is, are incredibly moving, that it's virtually impossible to feel something else, other than what it wants you to.
The song, which was fittingly released between the celebrations of Mother's Day and Father's Day, showcases SB19's immaculate and impactful vocals. From Justin's dreamy opening to Pablo's bracing take of the chorus, MAPA is a beautiful explosion of both heartwarming and heartrending moments. There is a point in the second half where it briefly pacifies with Ken's lullaby, before taking off again with a majestic key switch, and it was nothing less than spectacular.
This feels like a career-defining moment for the group, as it continues to lead P-Pop's charge into the global music scene. When you have an extremely heartfelt song that requires extensive vocal dynamics, it's hard to think MAPA would be sung the other way, except how it was intended to be by Pablo, who wrote it. And surely, that 'lataratara' line would live rent-free in our heads for quite a while, or until the next SB19 single comes out.
MAPA is now available on all digital platforms, worldwide. Watch the lyric video of the song, below: