A new and exciting chapter is about to unfold as 20 artists officially joined the growing Star Magic family after inking their exclusive contract with the premier talent management agency last June 19.
Indeed, strength comes in numbers. This year, Star Magic's strategic partnerships with Rise Artists Studio, Star Hunt, and the different production units of ABSCBN, as well as, the forging of co-management deals with various independent managers like Arnold Vegafria, among others, has made it possible to welcome some of the Kapamilya network's most reliable actors, reality show alumni, and promising new faces under its fold.
JOHN ARCILLA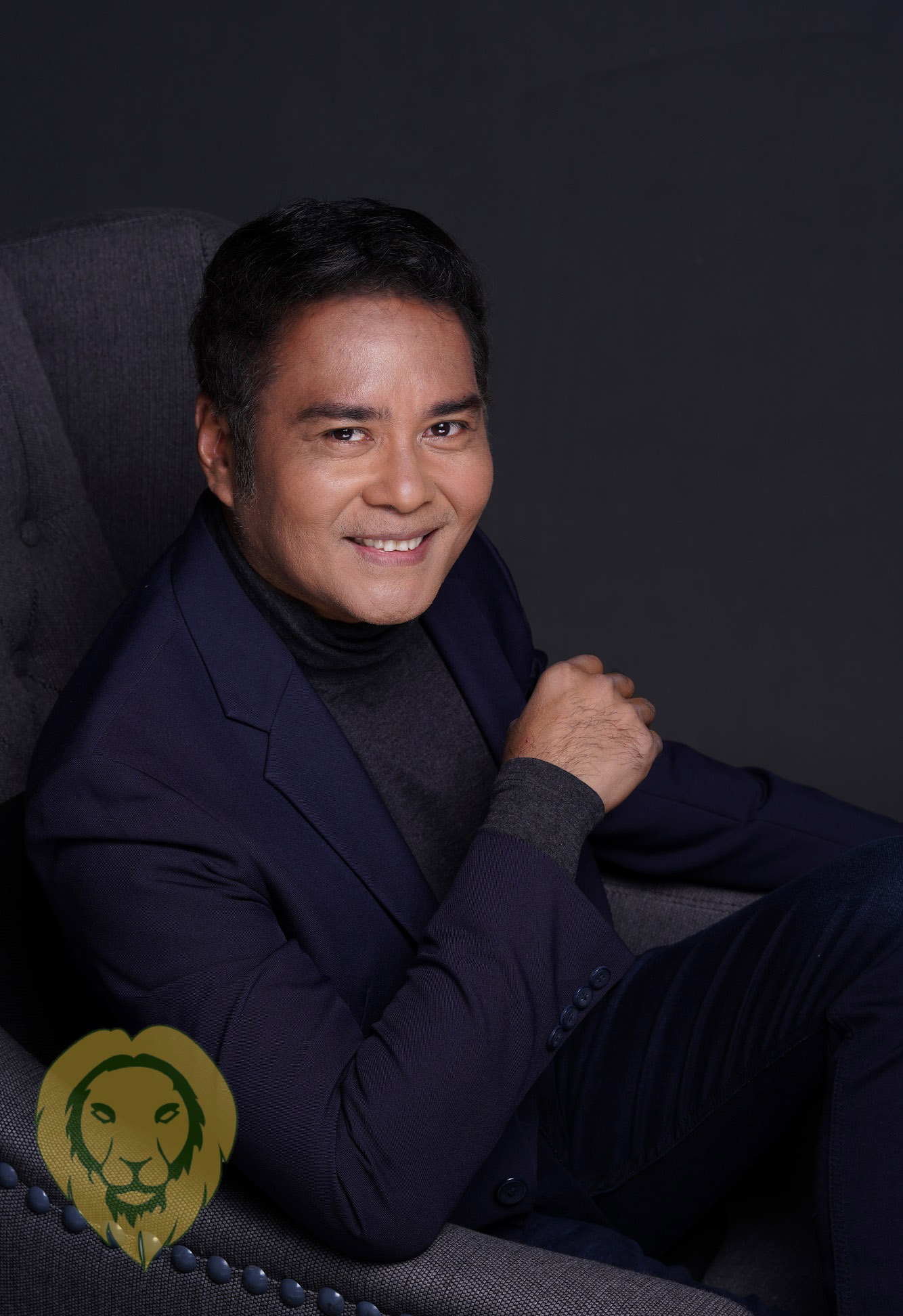 Best known as "Heneral Luna," John could very well be considered as one of the pillars of character acting of his generation. He has breathed life to countless roles that have stirred various emotions from different kinds of audiences, not only in the Philippines, but even internationally throughout his well-decorated career.. Now that the "FPJ's Ang Probinsyano" actor is joining a new family, he couldn't help but feel excited that finally he will be working with a new set of people who could further assist him in inspiring other people through his acting skills.
ANGELINE QUINTO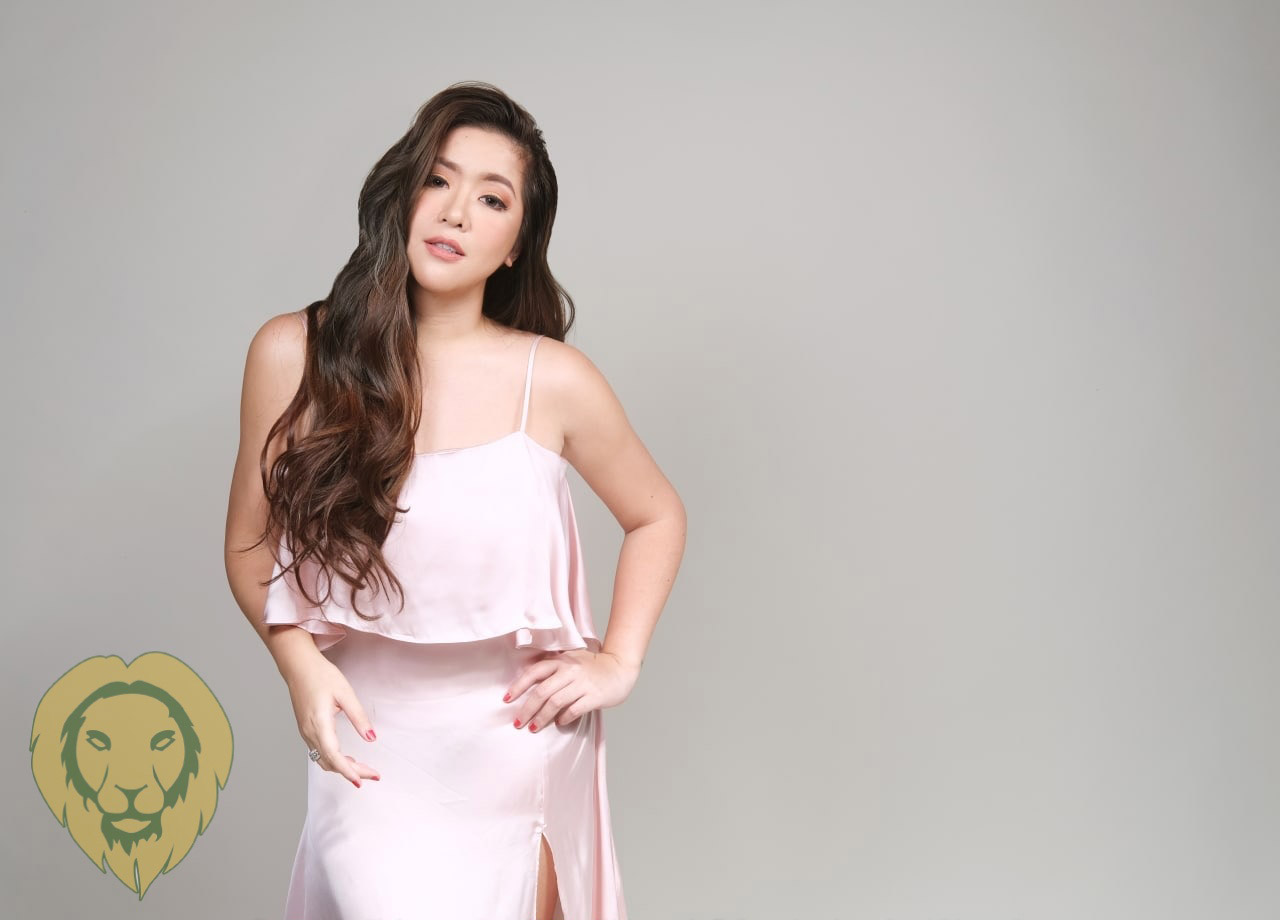 Dubbed as the "Queen of Teleserye Theme Songs," Angeline is continuing her ties with the Star Magic with a hopeful heart. After having weathered the pandemic and the recent loss of her beloved Mama Bob, thankfully 2021 is looking good for Angeline. She hasn't only found her way to the Kapamilya primetime soap through "Huwag Kang Mangamba," soon she would also be going back to school and relaunching her chicken wings business which became a huge hit last year.
MARC SOLIS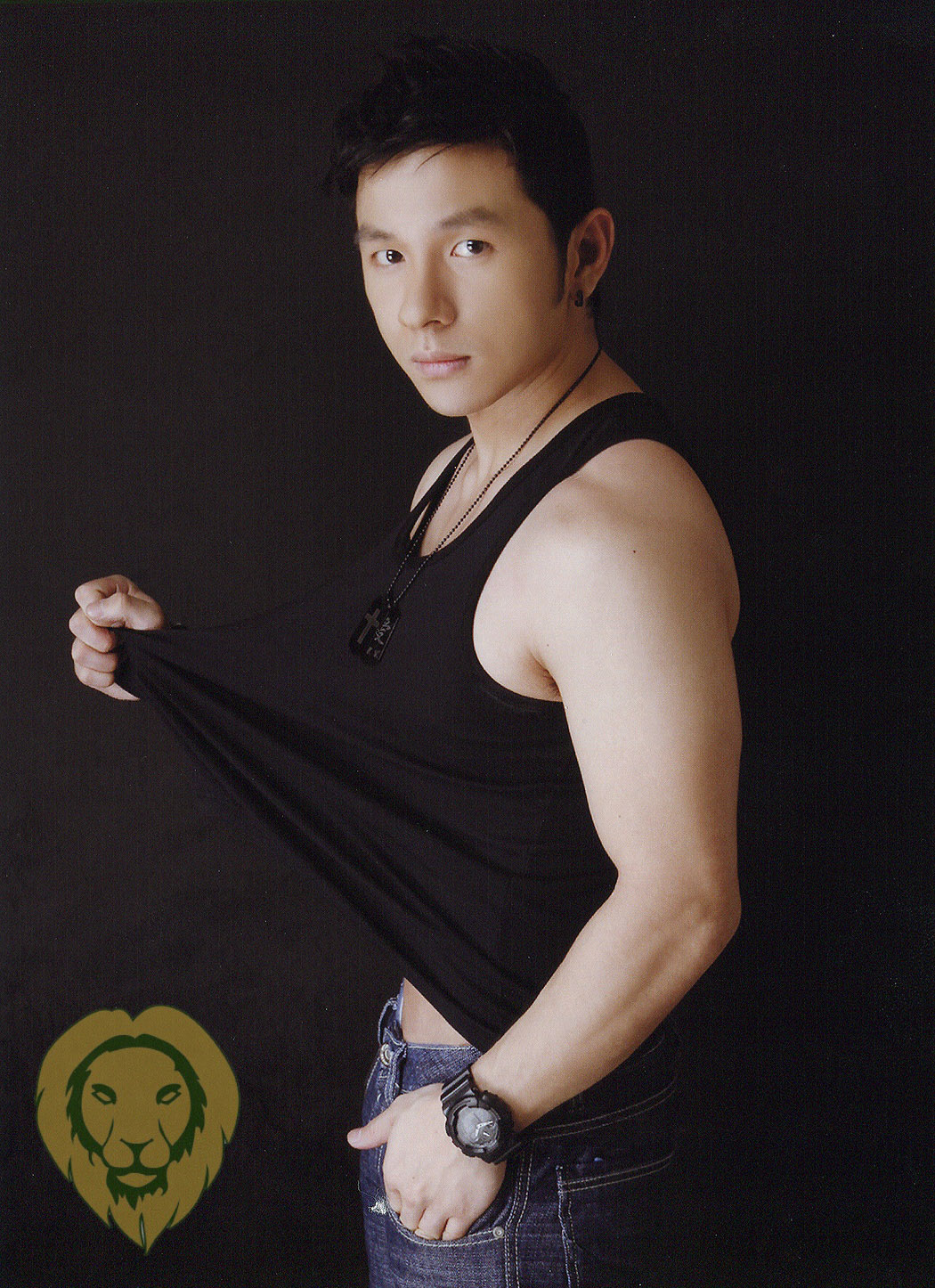 Marc is certainly a familiar face for many as he has actually been in the business for almost 26 years now, starting off from the wildly popular youth-oriented comedy variety show "AngTV' and iconic fantasy-family film "Magic Temple." Since then, Marc has been active in the business and has been part of a good number of films and movies. The former Koolits member is very much thrilled to be returning to his Star Magic family after years of being apart. To date, he remains to be one of the active cast members of "FPJ's Ang Probinsyano" as one of the members of Task Force Agila.
SANDINO MARTIN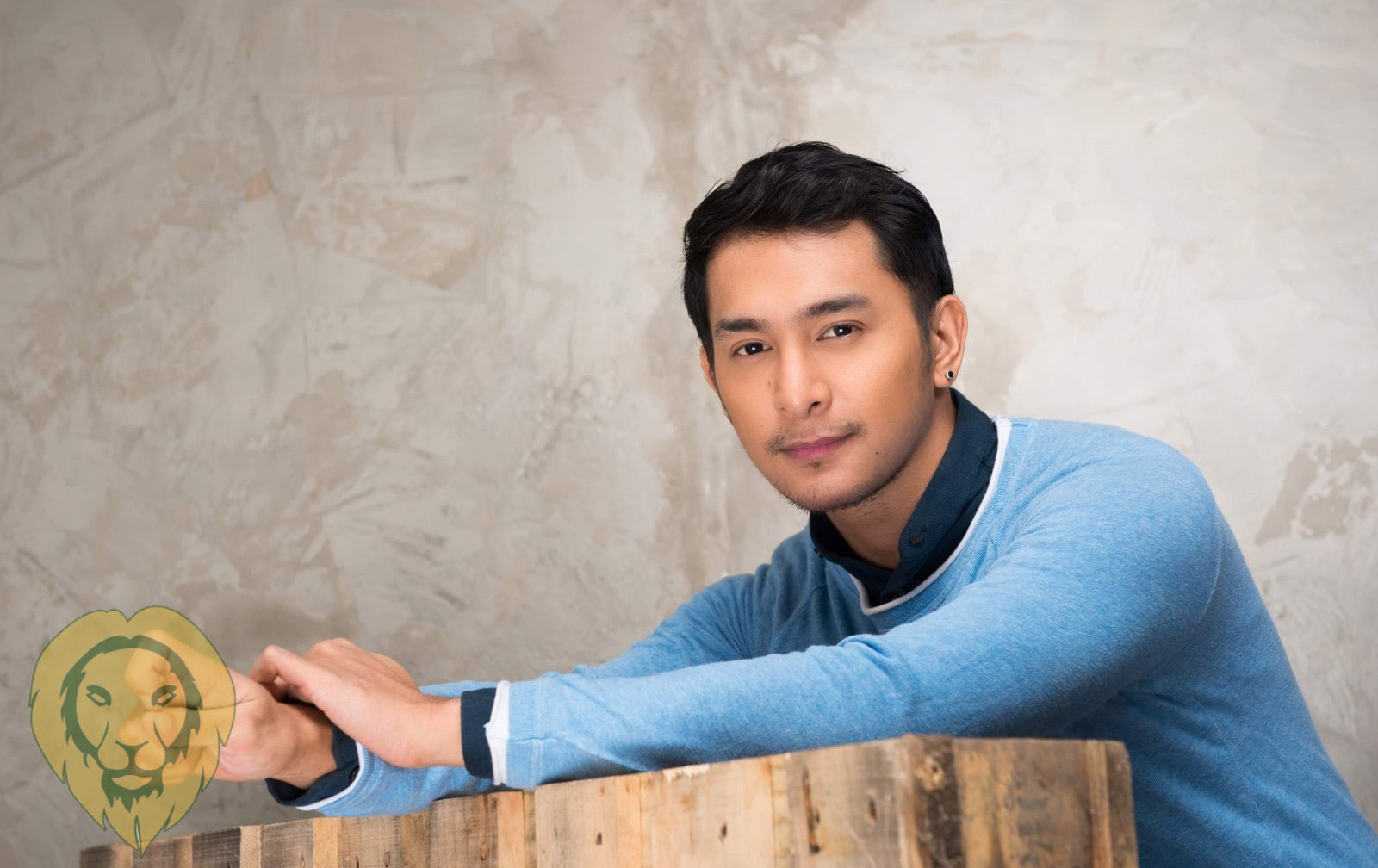 Ranked among the new breed of artists, Sandino is coming into Star Magic with his own brand of acting, several acting awards, and notable indie projects under his sleeve. He found his way to acting when he was in college after taking Theater Arts in UP Diliman, where he became active in several plays and shows. Not too long, he was able to successfully crossover from stage to the mainstream scene. If there's one thing that Sandino holds in high regard, it would be the fact that he has no qualms in taking any role. This is something that many would see on his upcoming projects including the Kapamilya soap "The Broken Marriage Vow."
LOU YANONG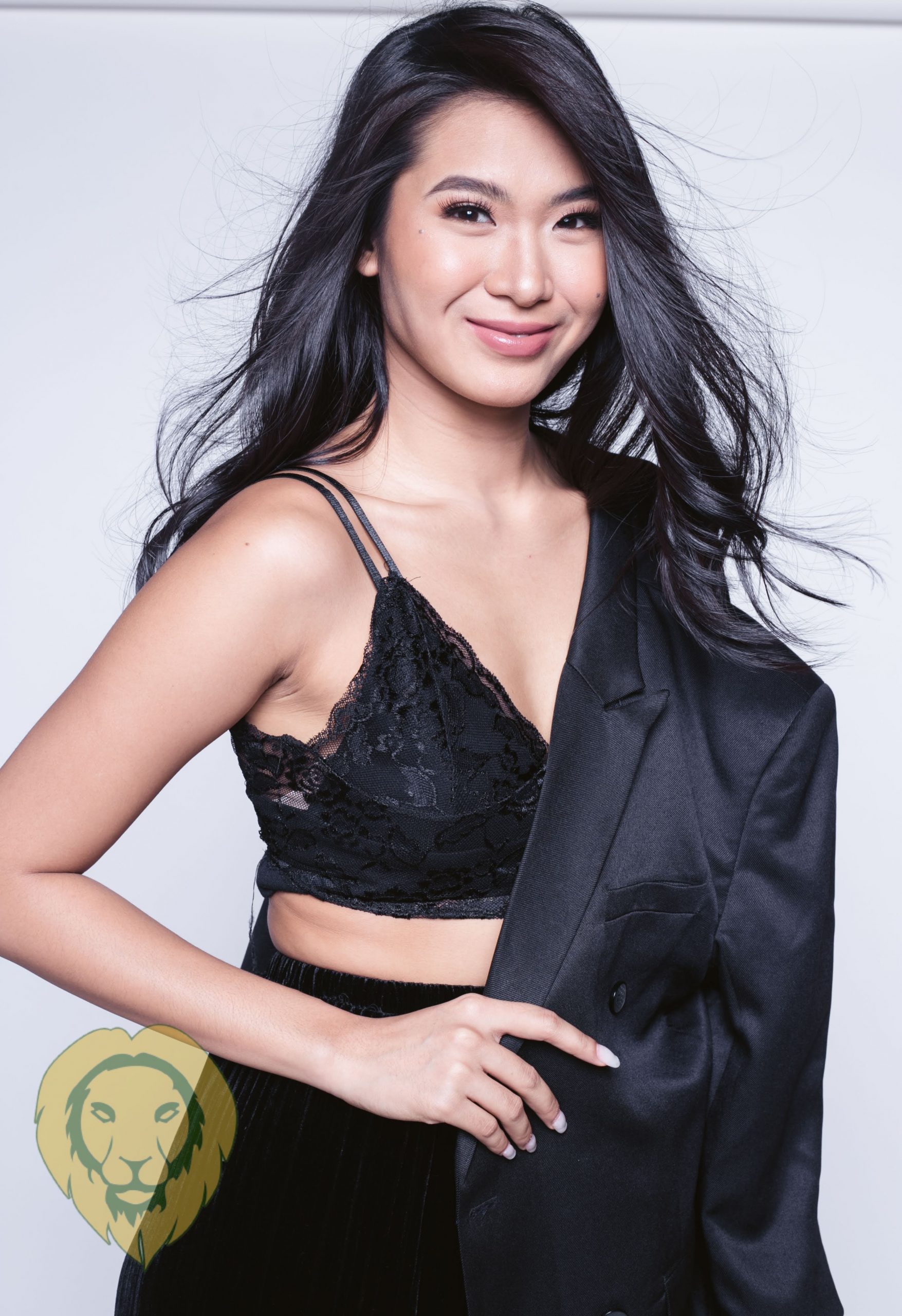 Lou remains in a state of disbelief that she has finally inked a contract with Star Magic, given that she has always looked up to the seasoned celebrities honed by the management. Originally, Lou is targeting to pursue modeling in New York and Paris. But a nagging feeling made her want to stay and explore the Philippines some more. Her venture in the business also started inside the "Pinoy Big Brother 8" where she turned heads because of her beauty and her character. This is something that Lou's been showcasing a lot on her own YouTube channel during the pandemic, apart from taking online home decorating workshops. While she dreams of starting from small roles once she's given an acting project, Lou dreams of working with Jodi Sta. Maria in order to learn from her and see her do her acting chops.
KIARA TAKAHASHI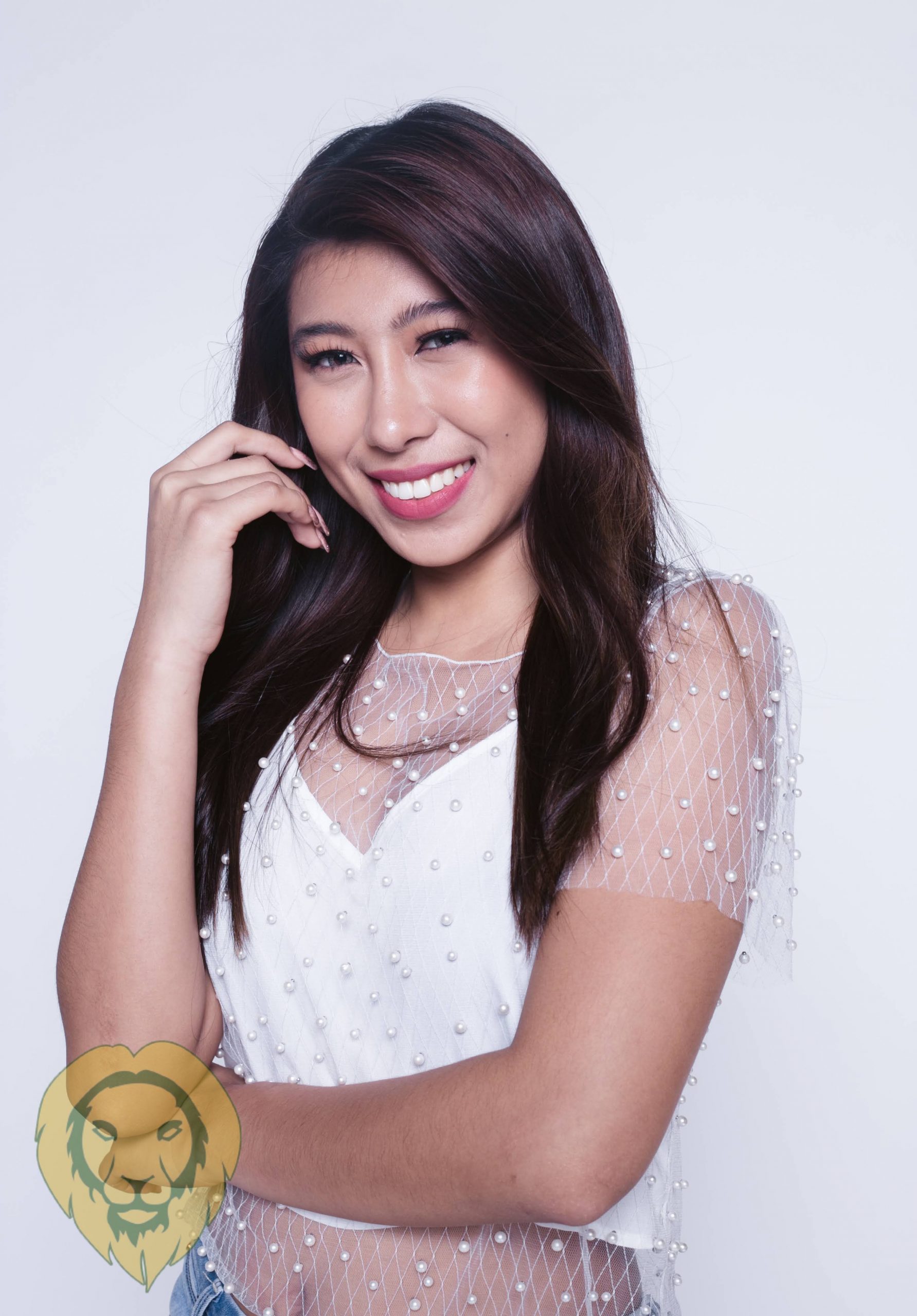 Her humble beginnings as a guest singer for Filipino artists who often performs in Japan eventually encouraged Kiara to really try her luck in the local show business. In order to make her dream a reality, she did the work by doing workshops and auditions and eventually, found her way to "Pinoy Big Brother 8." Known for adaptability during tough situations, Kiara takes pride in her awareness that she has some facets of herself that she needs to improve on, such as singing and surfing. In the future, she hopes to be able to share the screen with Toni Gonzaga.
ASHLEY DEL MUNDO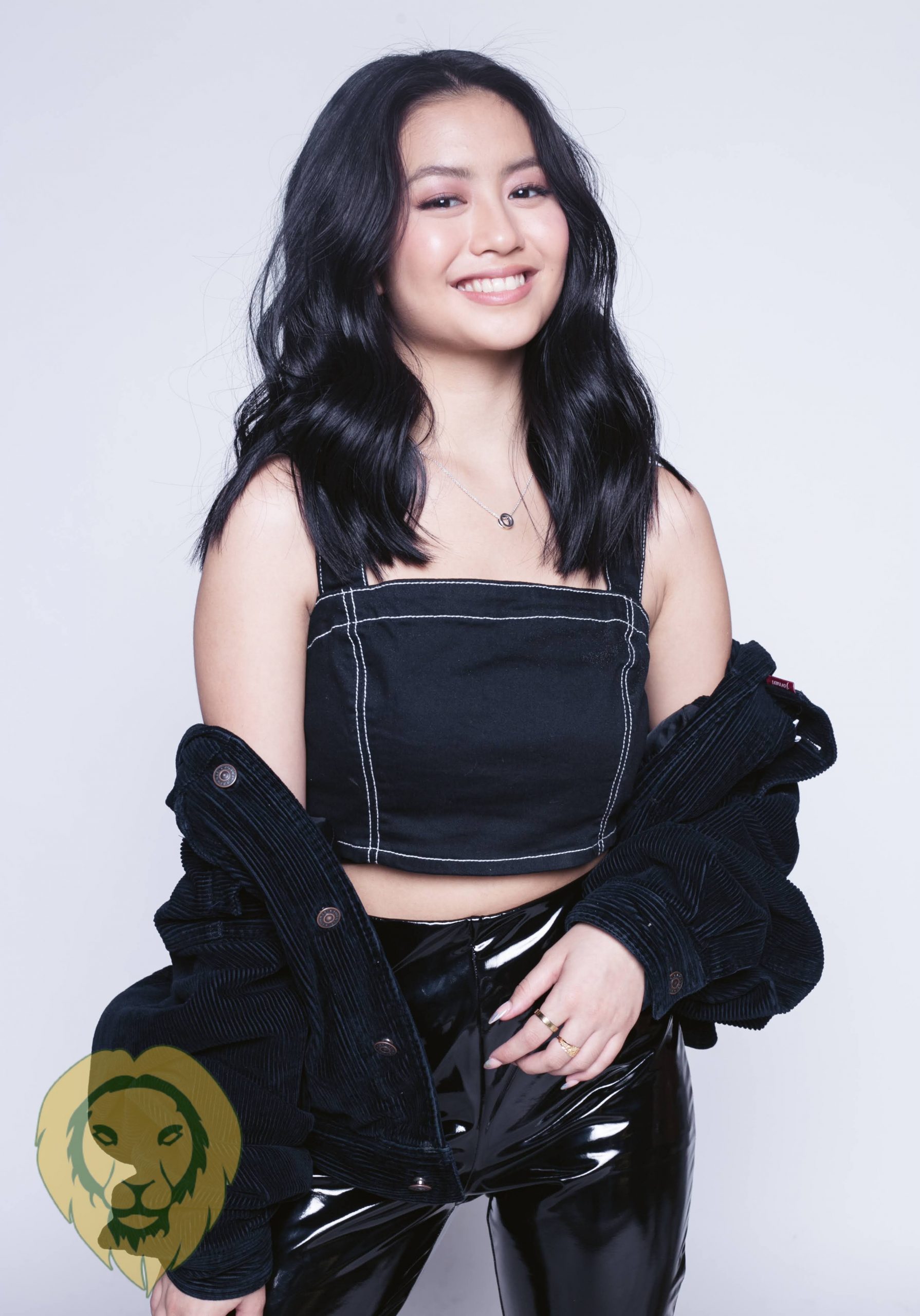 Originally from Australia, Ashley was a Star Dreamer at Camp Star Hunt Batch 3. It wasn't until the "Gr8 C" twist was revealed when she finally crossed-over to the Big Brother House as an official housemate. Ashley admits that she is still currently learning the ropes of the business, but as early as now, she has already developed a passion for acting and performing. But singing is also a facet of the industry that she hopes to be able to tap in the future, that, and being in a project opposite Liza Soberano and Enrique Gil. A constant trending topic on social media, Ashley recently showcased her acting prowess in the trending series "He's Into Her." As of the moment, she is doing online schooling to finish high school.
TAN RONCAL

If there's one thing that gets Tan excited about being part of Star Magic it would have to be the fact that his circle would get bigger. He is likewise thrilled about the idea of meeting friends and building relationships that would teach him a lesson or two about the business. Like Ashley, he found his way into the business by being part of "Pinoy Big Brother 8," a part of his life which he considers truly important as it has developed his self-confidence and has allowed him to get out of his shell. While he is still finding his niche in the business, Tan shares that he dreams of working with his idols Daniel Padilla and Enrique Gil, since he hopes to learn their very own acting techniques.
RICHARD JUAN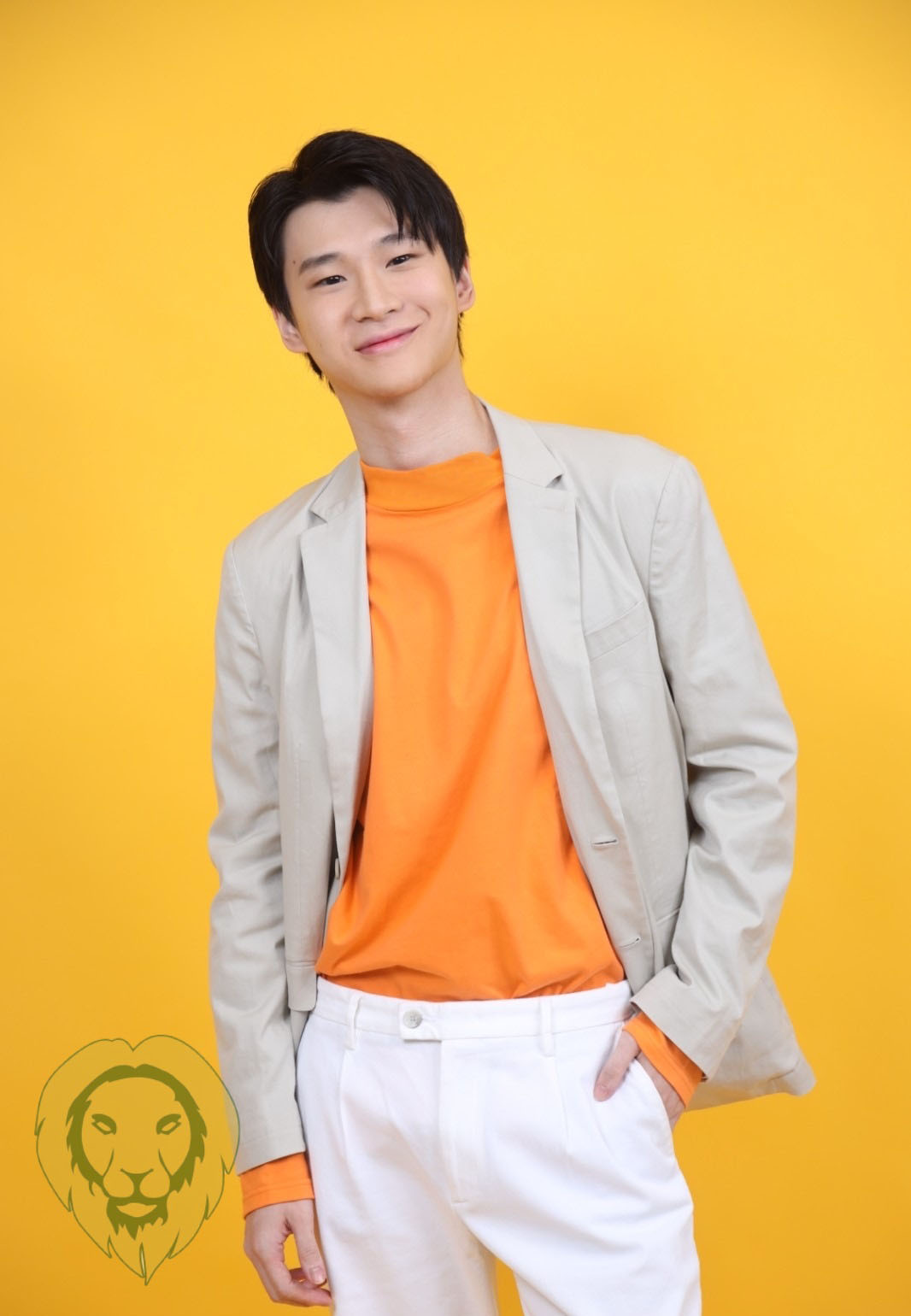 Richard was originally being groomed by his family to become a businessman. But fate has its own plan for him after being offered a chance to come out of the television. That was exactly when his life took a 180-degree turn and since then he decided to stay in the industry that he has grown to love. To date, this Broadcast Communication graduate from the University of the Philippines, has been seen in films, on tv and as part of "Pinoy Big Brother 737." He hopes to be able to carve a name for himself as a host, although he recognizes the fact that he still needs more training on it. Richard recently showed his potential in hosting as one of the hosts of "PBB Connect" and that of the recently-concluded show, "Bini: The Launch."
KOBIE BROWN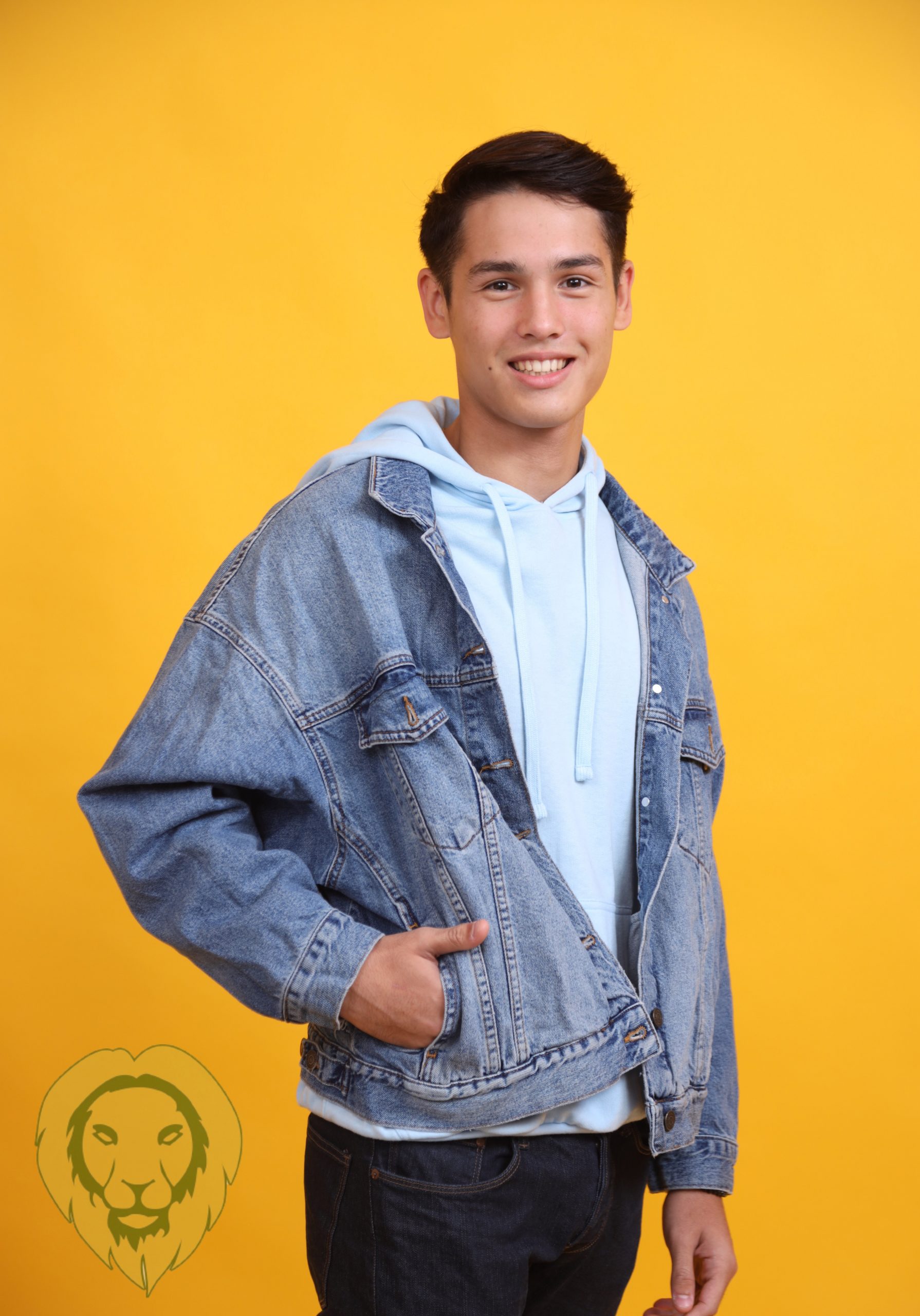 "Pinoy Big Brother: Connect" alum Kobie Brown could very well rank as a good boy these days, what with his charming aura and youthful face. The Filipino-British football player has also been into modeling. Known for being competitive, Kobie has captivated the hearts of many on his stint at the famous reality show for his openness and perseverance in every task at hand. Now that he is going full-fledged in the business, Kobie hopes to build his character and his passion for acting and performing as the years go by.
ANDI ABAYA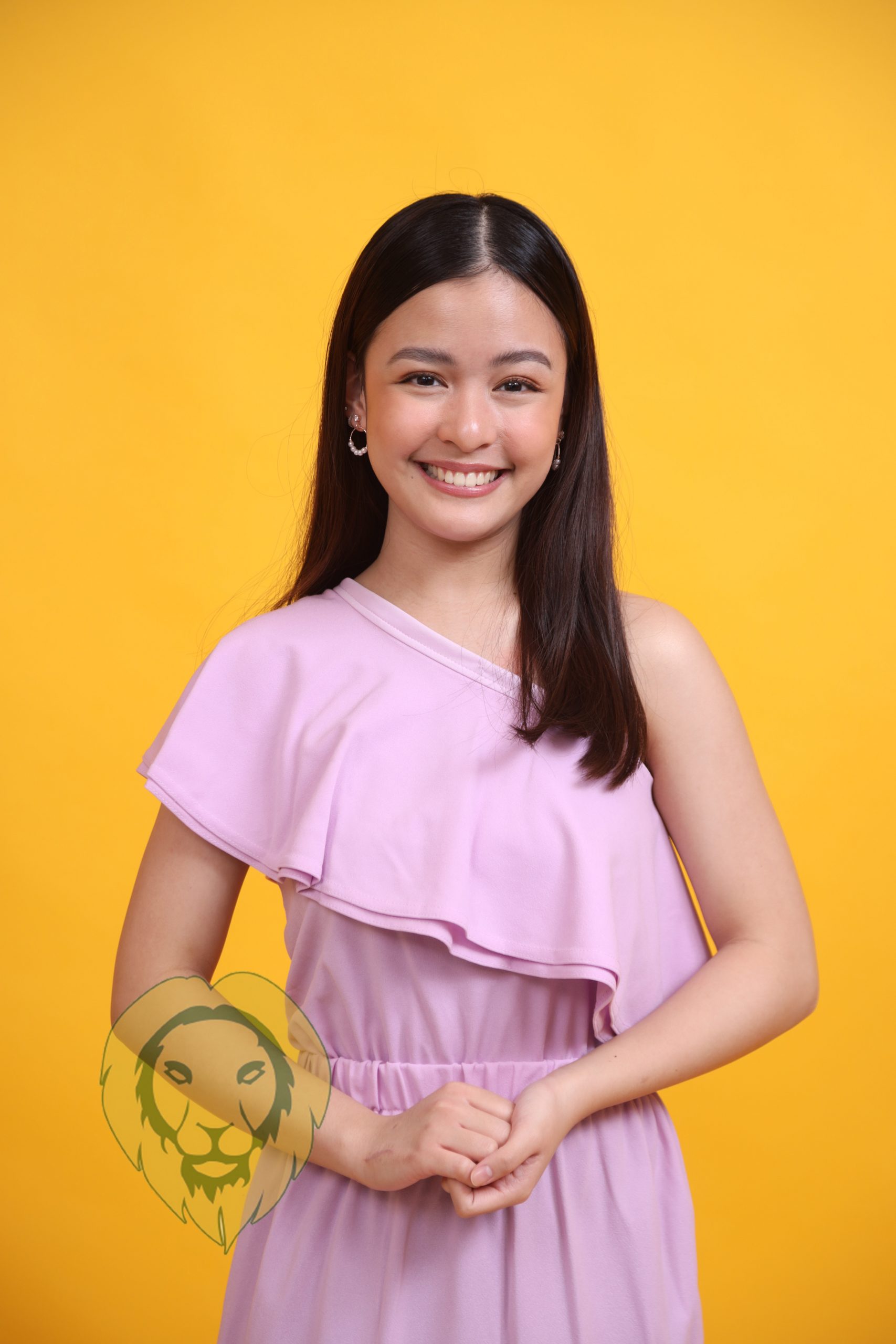 Also a graduate of "Pinoy Big Brother: Connect" as the second big placer, Andi has been a commercial model since the age of 13. She eventually nurtured her passion for performing by taking acting workshops in grade school. Those who want to see her acting process won't have to wait too long as she is already set to make her acting debut via an upcoming movie titled, "Caught in the Act," which is being eyed for this year's Metro Manila Film Festival (MMFF). The film is said to be about a group of teens who developed an app to catch criminals.
JAYDA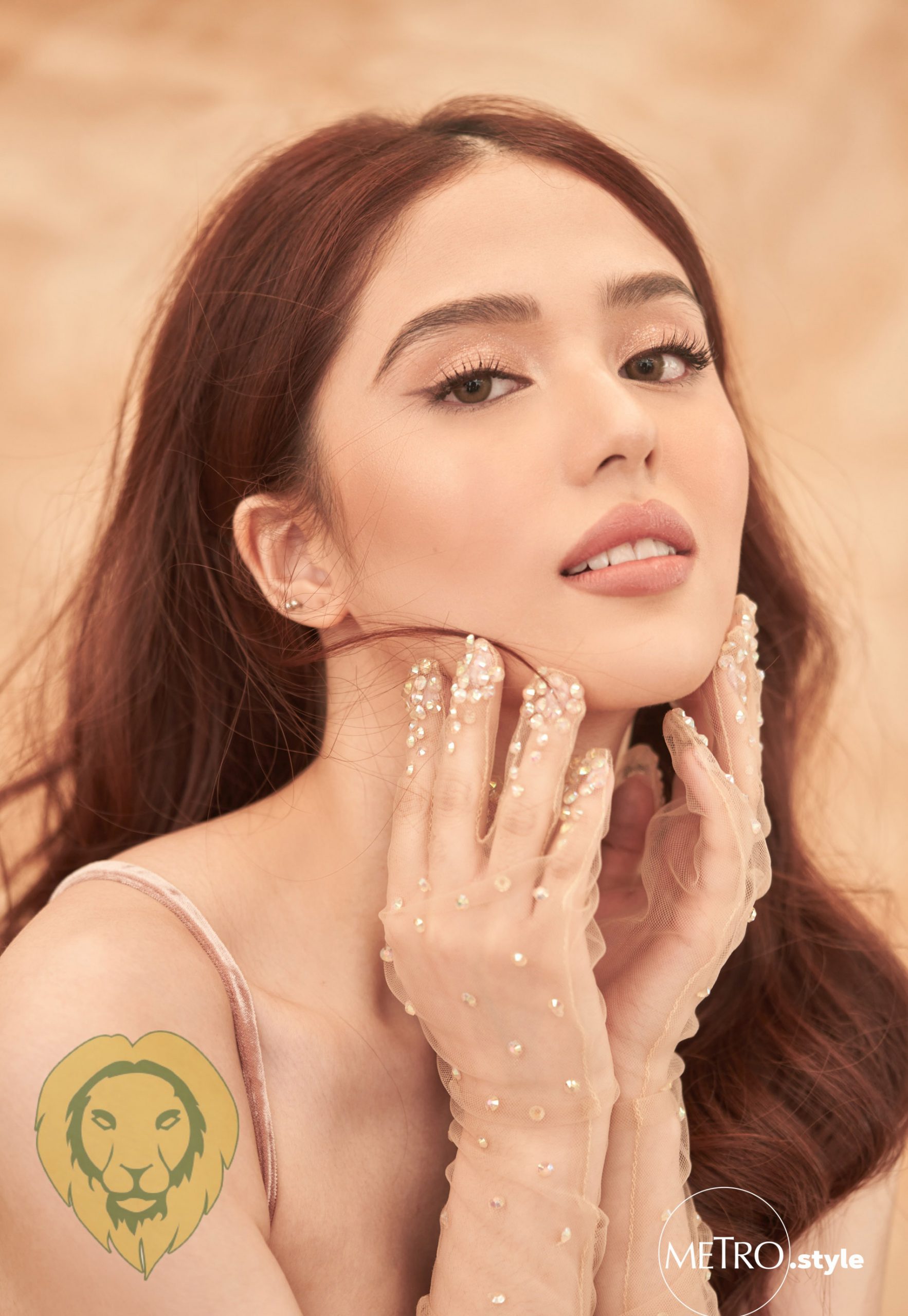 Jayda got herself busy writing and creating songs during the quarantine, this is an activity that she has been enjoying for the longest time, which started from when she was 12 years old. For this promising singer and performer of the Rise Artists Studio, coming into showbiz is something that was somehow expected, given that she was born to singer parents Jessa Zaragoza and Dingdong Avanzado. But, she was able to up her game in the industry when she started writing songs to communicate her thoughts, imaginations, and even her messages to people. After all, communicating is an integral part of Jayda as a person.
KARINA BAUTISTA

Inspired and blessed are two of the words that "Pinoy Big Brother Season 8" alumna Karina used to describe this new chapter in her life as a Star Magic artist and a Rise Studios artist. While she is now constantly paired with Aljon, Karina also dreams of accomplishing milestones as an individual such as singing, dancing, and modeling. If given the chance, she would like to breathe life to a "shady" character in a movie or eventually be a host for PBB. Aside from the guidance of her talent management, Karina is confident that her awareness of her strengths and weaknesses can serve a good purpose as she pursues her career in the industry. Those who are eager to see her won't have to wait too long as she is part of the upcoming show "Viral."
ALJON MENDOZA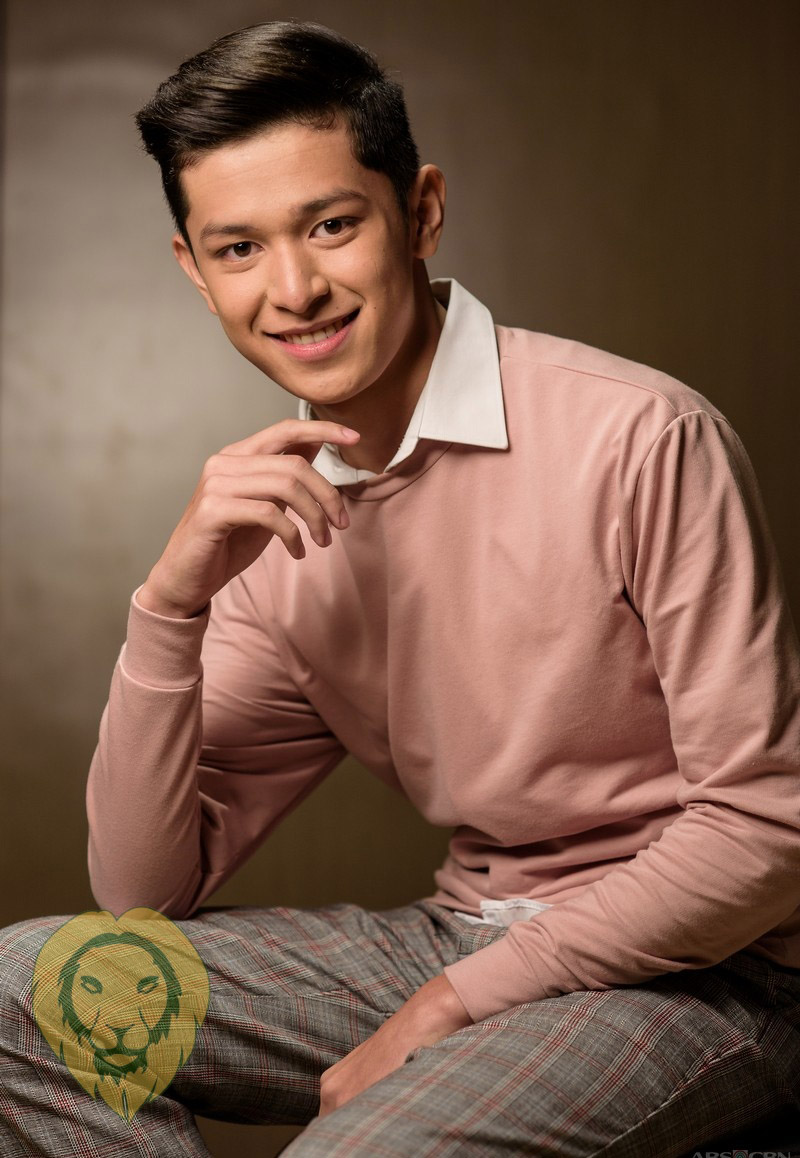 He was one of the most-watched faces during his stint inside the most popular house in the country. Aljon would fondly recall that he actually lined up and auditioned in Araneta for the reality show. Although he wasn't declared as the Big Winner of "Pinoy Big Brother Season 8," projects started pouring in as soon as he went out. Among them, being part of Rise Artists Studio and some shows namely "Sandugo" and a "Maalaala Mo Kaya" episode. But 2021 is probably the biggest year for him as he has projects upon projects namely "Viral," "Hoy Love You Season 2," "Love on the Move" in TV5 and a hosting stint for "Bida Star."
JC ALCANTARA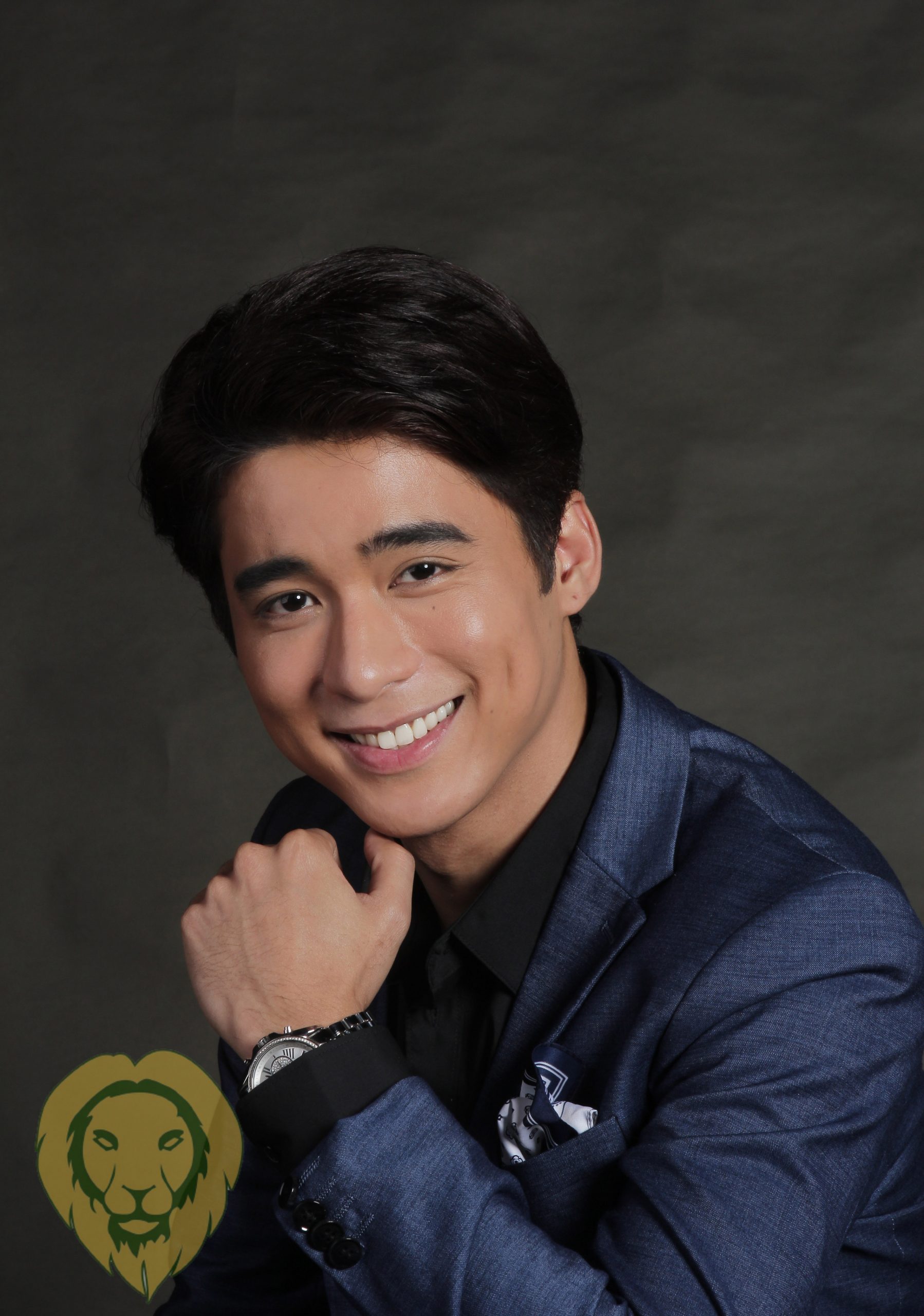 This promising actor who hails from Nueva Ecija broke into the industry as a commercial model. His humble beginnings from taking a bus from the province to Manila just to audition served as his biggest motivation in continuously bettering his craft. While the world stopped and turned backwards for many during 2020, it was an auspicious time for JC as he was not just launched as part of the Rise Artists Studio, he also headlined his breakthrough series-later-on-turned-BL-film "Hello Stranger."
GIGI DE LANA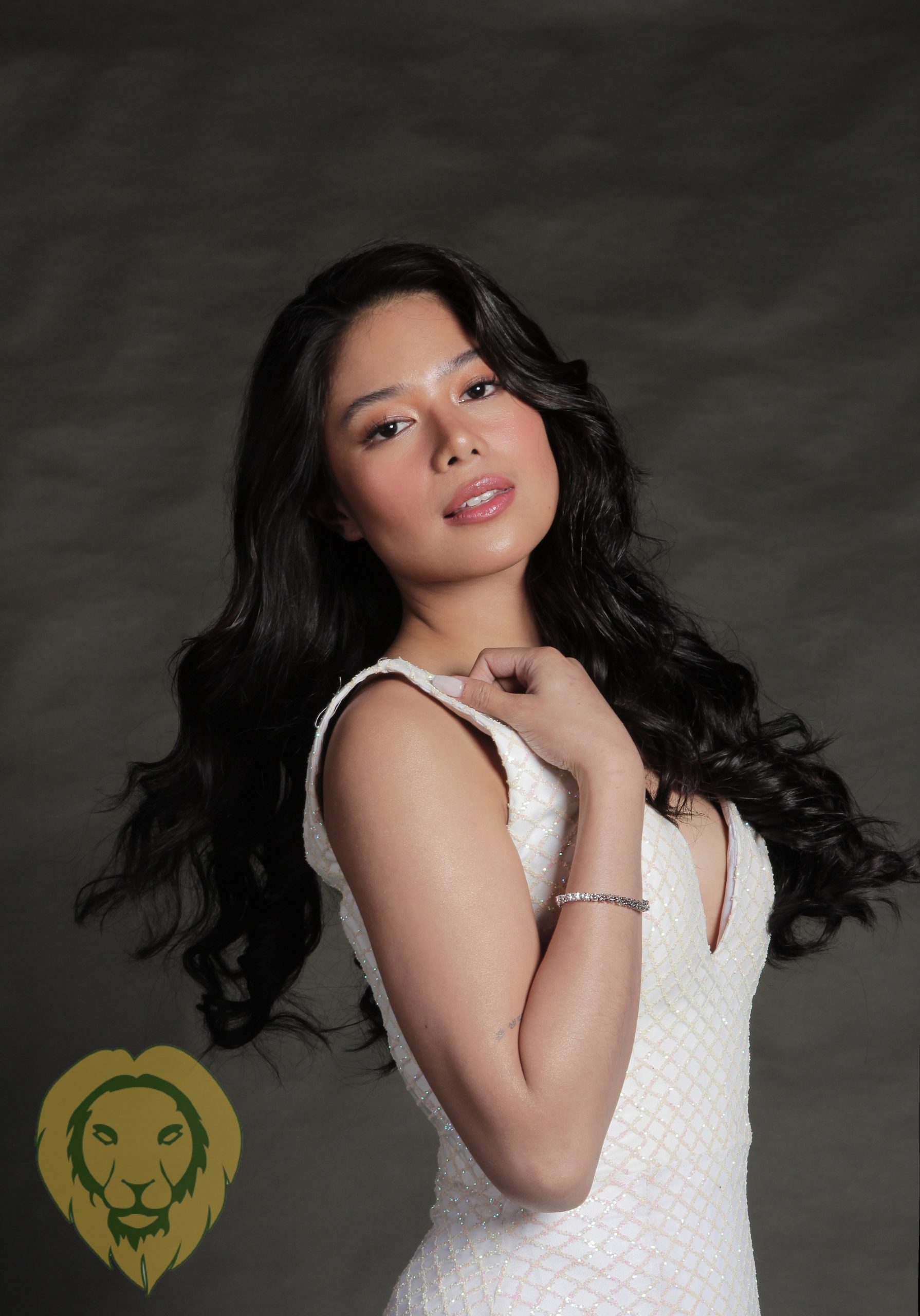 A singer, performer, and a commercial model, Gigi remains overwhelmed by the amount of welcome that she has personally experienced ever since she became part of Star Magic, on top of being a Rise ArtistS Studio member. This accountancy graduate, however, is not really coming in very new to the industry as she has already been exposed to TV guestings, music productions, and even streaming. In fact, she first shared her talent on the "Tawag ng Tanghalan" stage. Hoping that she would be able to hone her skills, Gigi is looking forward and praying for her first big project soon.
ZACH CASTAÑEDA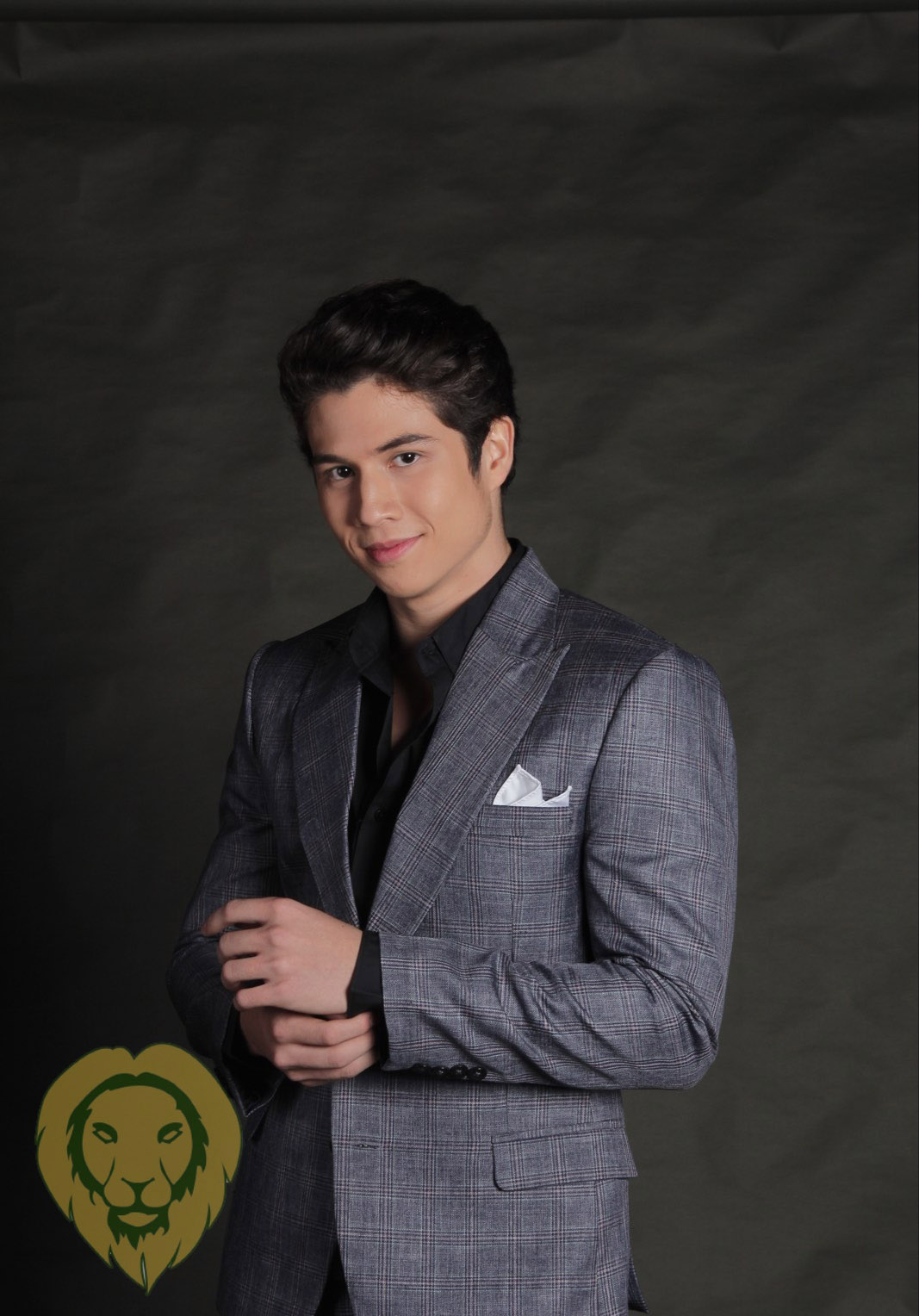 A new heartthrob is joining the Star Magic fold in the person of Zach Castañeda. The budding actor, who's also part of the Rise Artists Studio, is all set to make heads turn with his looks and his singing prowess. During his downtime, Zach enjoys playing the guitar, working out, and leading fitness camps, hence, the enviable physique and the six-pack abs. Apart from that, he also takes the time to improve his ability to interact with the audience as a KUMU streamer.
SHANAIA GOMEZ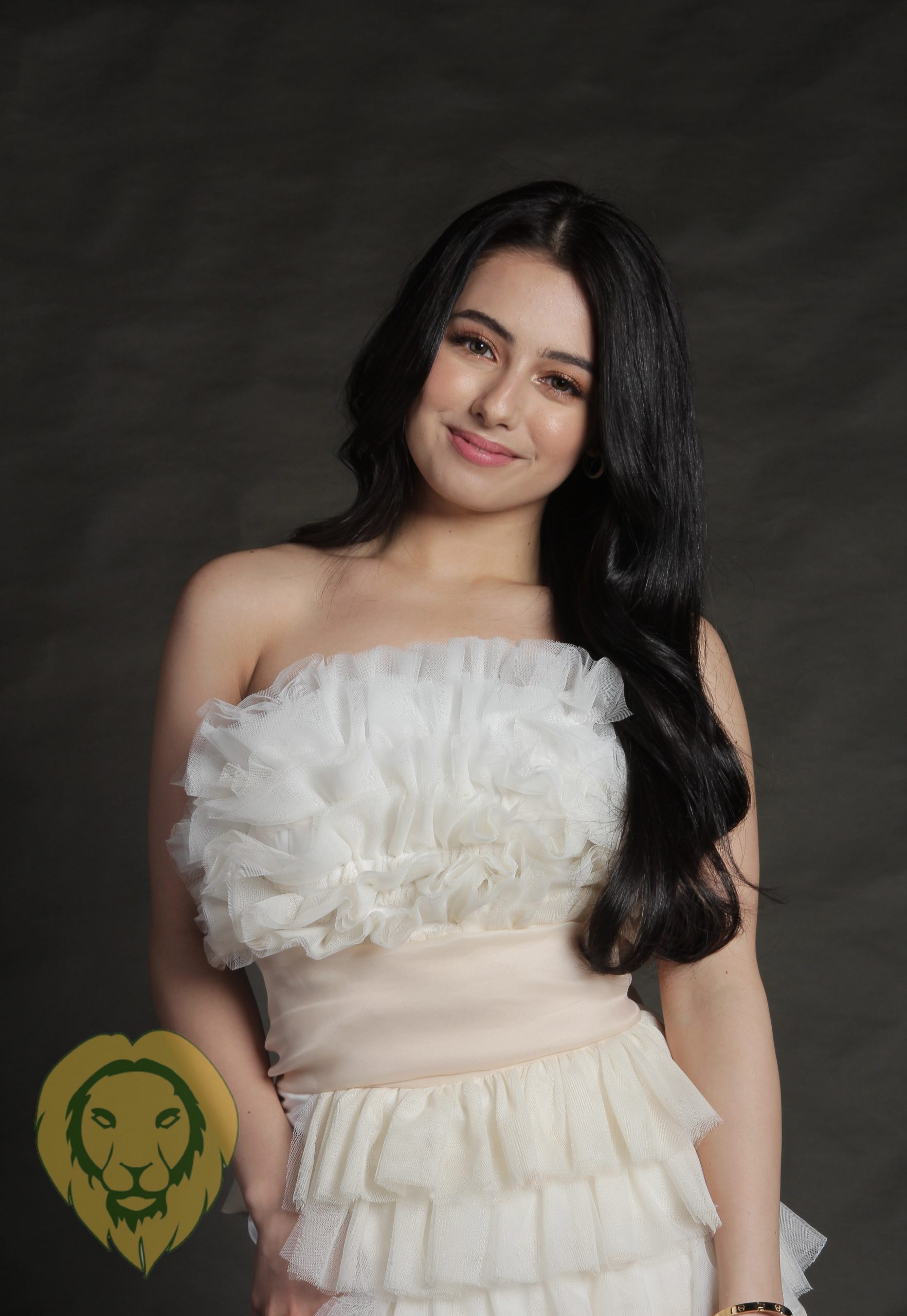 While others, at one point, hesitated if they wanted to try their hand in the industry, in Shanaia's case, being in show business is a choice that she would make over and over again. She first auditioned for commercials and at ABS-CBN back in 2016. But surprisingly, she only got a callback when she had already left and landed in Canada. That life-changing call made her decide to go back to the Philippines and stay for good. The decision led to several commercials and to her becoming a contestant of "Idol Philippines 2019." However, the pandemic led her to pack her bags anew and head back home to Canada. But, just when all hope was lost, she got a call to audition for Rise Artists Studio. Now that she's officially a Star Magic artist, Shanaia dreams of working with Kathryn Bernardo and Liza Soberano, among others.
ALYSSA MUHLACH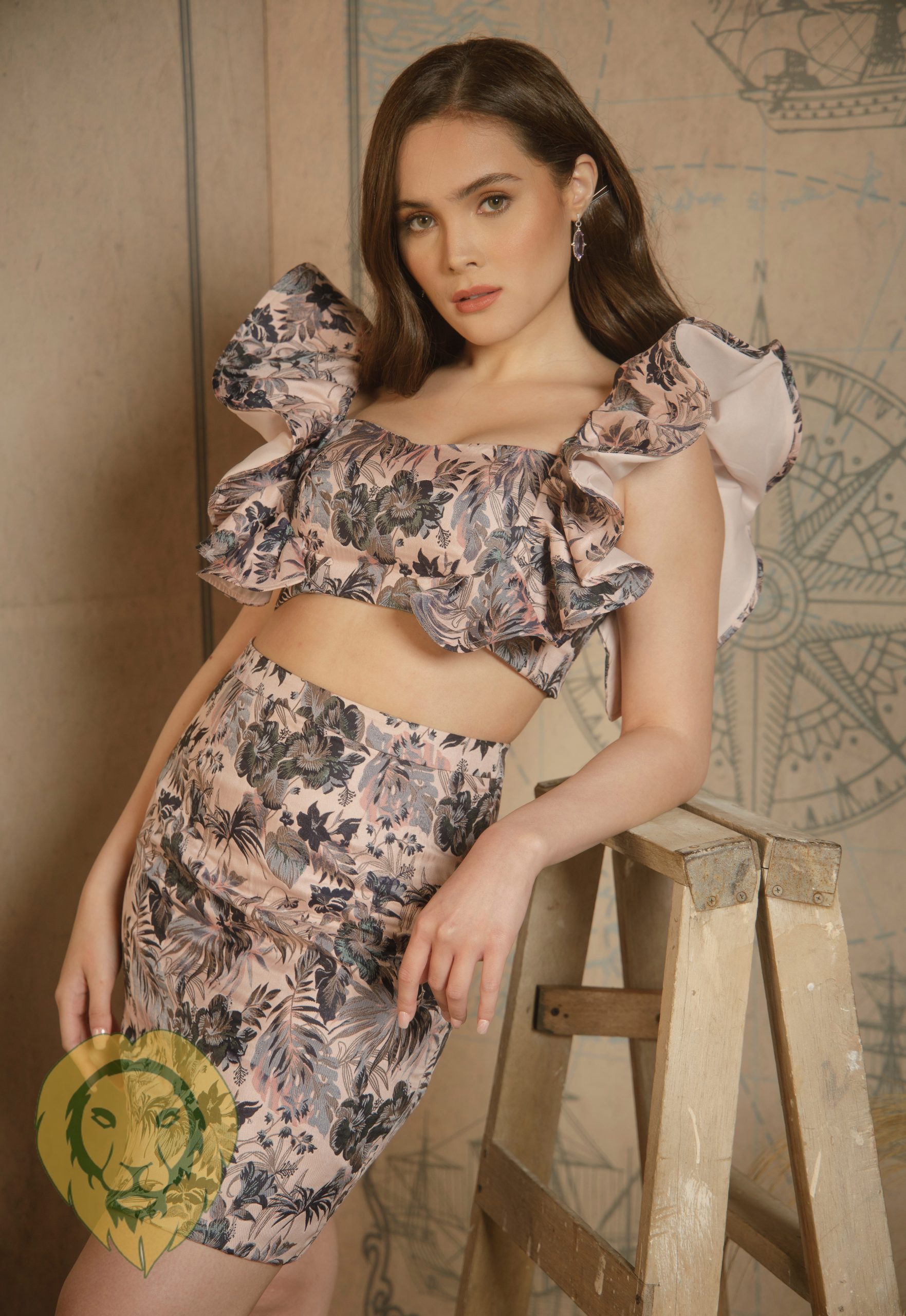 Being part of Star Magic, for Alyssa, meant a new exploration. Growing up in the Muhlach Clan, which is known as a family of celebrities, served as the best motivator for Alyssa to join showbiz. While she broke into the mainstream consciousness as a former participant of the 2018 Miss World Philippines, this young lady has always had the passion for singing and acting. In fact, now that she has gone full-throttle in the business, she's looking forward to recording and releasing her own album and being part of a rom-com TV series or movie.
KIKO ESTRADA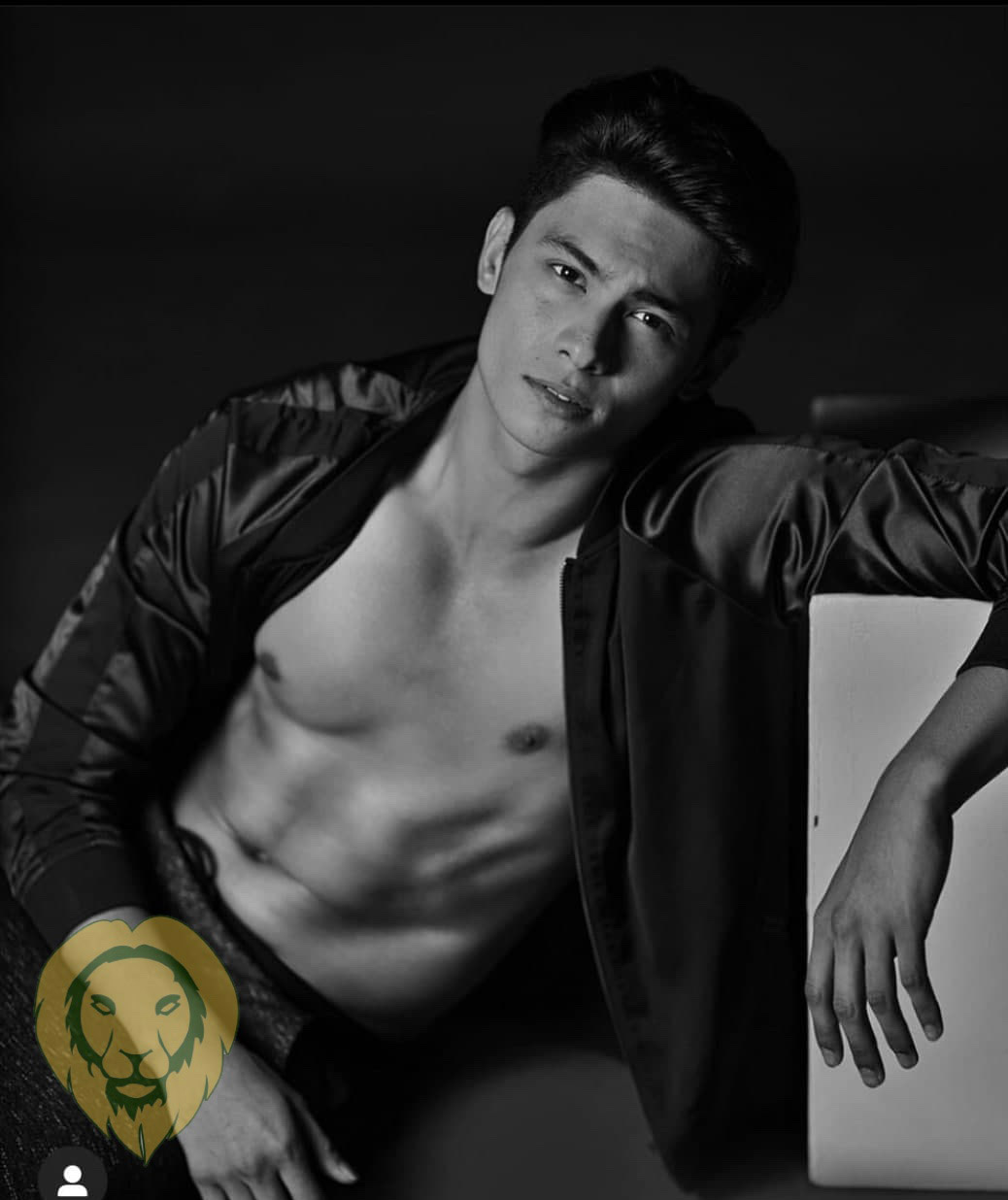 Kiko hails from a family of celebrities, which somehow makes it unsurprising that he has followed the same path as his lolos Paquito Diaz and George Estregan, his mom Cheska Diaz, and his dad, Gary Estrada. While he admits to being "pressured" in carving his own path in the business, this promising actor, who has come to love the craft and filmmaking itself, considers the "pressure" as something good as the same it makes it possible for diamonds to come to life. Co-managed by Arnold Vegafria, while he has been part of several Kapamilya shows, his recent exceptional performance in the soap "Bagong Umaga" has been a crowd favorite,as well as his comeback soap "Pamilya Ko."
Catch this milestone event on July 18 at 9:30 PM as it airs on A2Z and Kapamilya Channel. Don't forget to catch the latest names to join the Star Magic family and their upcoming projects.
Comments