A former lead actress is currently negotiating in possibly returning to the network that gave her big breaks.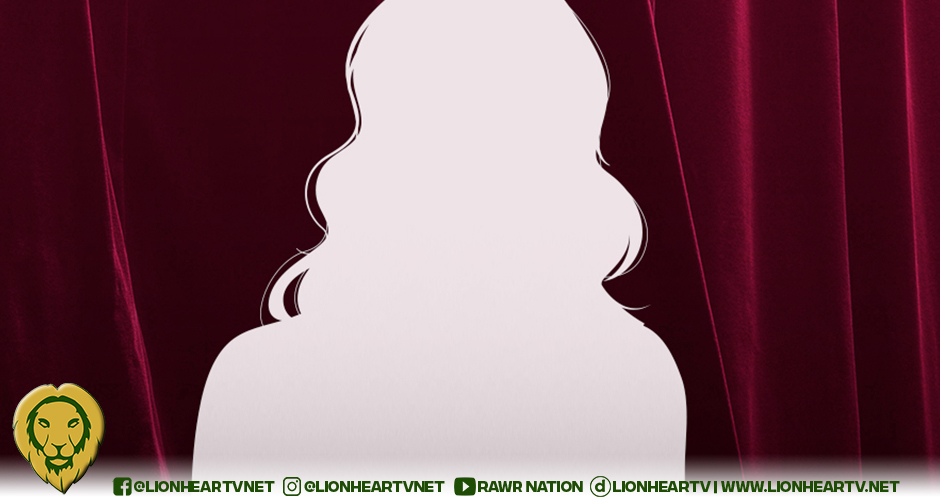 This actress was successful during her run with her former network's teleseryes since her projects brought highly rated production for the media giant.
She shocked many of her fans when she announced her network switch and signed a contract with another media giant.
However, according to our sources, her switch brought a lackluster result for her career. Because of that, she faded into obscurity, especially with what happened with the media giant she transferred to.
Thankfully, her contract is up for expiration, and it seems she's returning home. However, we can only wait for her next career move, and we are hoping she gets the recognition she deserves.