DUBAI, UAE, July 2021– As the biggest Filipino-owned media and entertainment company, ABS-CBN, continues to innovate and serve more Filipinos worldwide, TFC Middle East, its international arm in the region, strengthens its partnership with Etisalat, one of the world's leading telecom groups in emerging markets, as more TFC content offerings will be seen on its eLife, IPTV and SwitchTV, OTT platforms starting this July.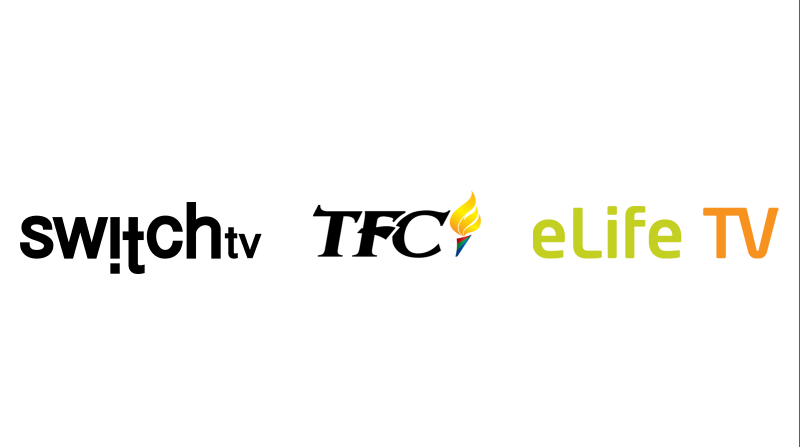 Headquartered in Abu Dhabi, Etisalat provides innovative solutions and services to 154 million subscribers in 16 countries across the Middle East, Asia, and Africa.
"Etisalat has always been at the forefront in providing not just communication and connectivity but also great content services to Emiratis and expats alike in the UAE. We are pleased to have ABS-CBN and TFC as our partners in reaching out to the Filipinos in the region. This partnership reiterates our commitment to provide top-notch benefits to all our customer segments," said Khaled Elkhouly, Chief Consumer Officer, Etisalat.
With TFC's strengthened partnership with Etisalat, ABS-CBN's flagship channel, TFC, Cinema One Global, and selected ABS-CBN classic movies and series via "TFC Filipino on Demand" will be available on eLife IPTV and Switch TV app in the UAE.
Once launched, Switch TV customers will have the flexibility of daily, weekly, and monthly plans to choose from to access these channels and on demand shows.
"The Middle East remains to be among the top destinations for Filipinos who want to work overseas, thus, there has always been a demand for Filipino content. With TFC's strengthened partnership with Etisalat, more of our kababayans will be able to watch ABS-CBN's top-notch series, shows and movies, and relevant news programs in ways that are convenient and cost-efficient for them," said Joseph Arnie Garcia, ABS-CBN Global Managing Director for Europe, Middle East, and Africa.
To subscribe to TFC channels on eLife or Switch TV app, visit www.etisalat.ae/elife or subscribe through Channel number 960 on the eLife set-top box or call 800101.