On August 21, during The World Between Us media conference, director Dominic Zapanta announced that the Kapuso series will have its season break.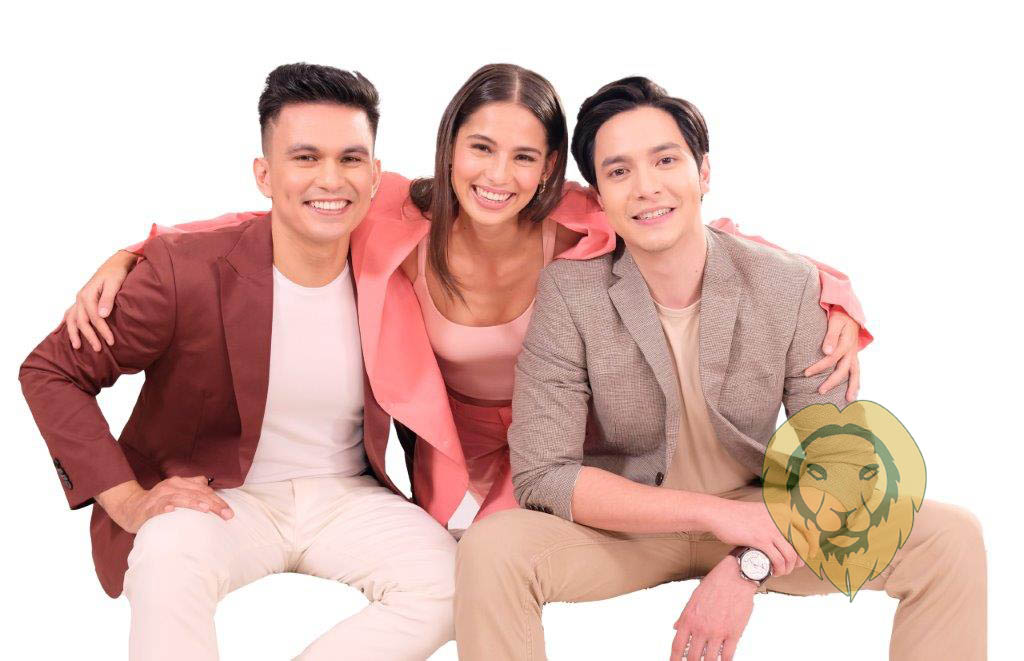 But what will happen during this?
The production decided to have a season break because of the reimplementation of stricter quarantine measures in NCR. Since they prioritize their safety and health more than anything else, the show will take a pause.
"We understand that as a network and also as people whom audience look up to like Alden, si Miss Jane, si Miss Dy, we have to show the same kind of responsibility that we expect from each and every Filipino.
"Pag sinabi po na ECQ at bawal po kayo mag social gathering, ipapack-up ko yung show."
Zapanta pointed out that pursuing the show despite the ECQ will compromise its quality and integrity.
"We also understood na kung ipilit namin ito, we may be sacrificing a little too much in terms of not only our health but also probably the integrity of the show and that was also part of the consideration. Of course, foremost was everyone's safety."
During the season break, the cast of the series will have time to reassess their roles and contemplate.
"The characters would have evolved at this point. So if I were an actor, I want to be given a chance to step back and reassess how I am portraying my character.
"This is an epic story that we are telling, ang tao nagiiba yan through the span of many years. So, nagsimula kami mga early 2000s kailangan nagevolve na yung characters nila along the way."
The show's season break will last for about two months, it will have a pause on August 27 and will come back on November 13.
"Like what I said, it is a way for us to reassess our work and perhaps reinvent our film not only in craftsmanship but also in terms of physical look."
The World Between Us is currently the most-watched TV series during weekdays. It stars Alden Richards, Jasmine Curtis, and Tom Rodriguez.