Mariano and Pangilinan's surge to become their generation's biggest on-screen couple is a scene not too foreign to Filipino fans and audiences.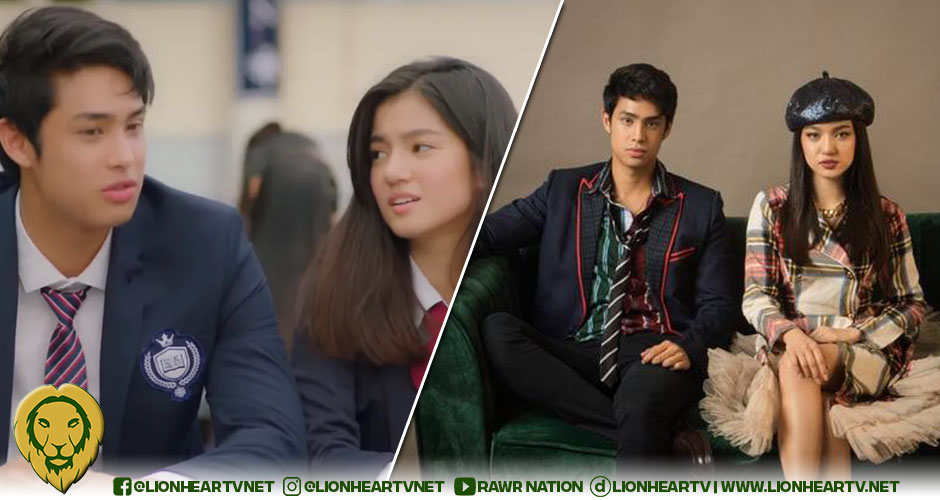 The timing and pace of their meteoric ascent, however, make their takeoff mind-blowingly sensational.
Belle Mariano and Donny Pangilinan [a.k.a. DonBelle] are around as a love team for barely a year but what they accomplished are so far nothing that regular newbies could easily create.
Undoubtedly, DonBelle is one of today's biggest emerging stars and is soaring even further and should no longer be a surprise.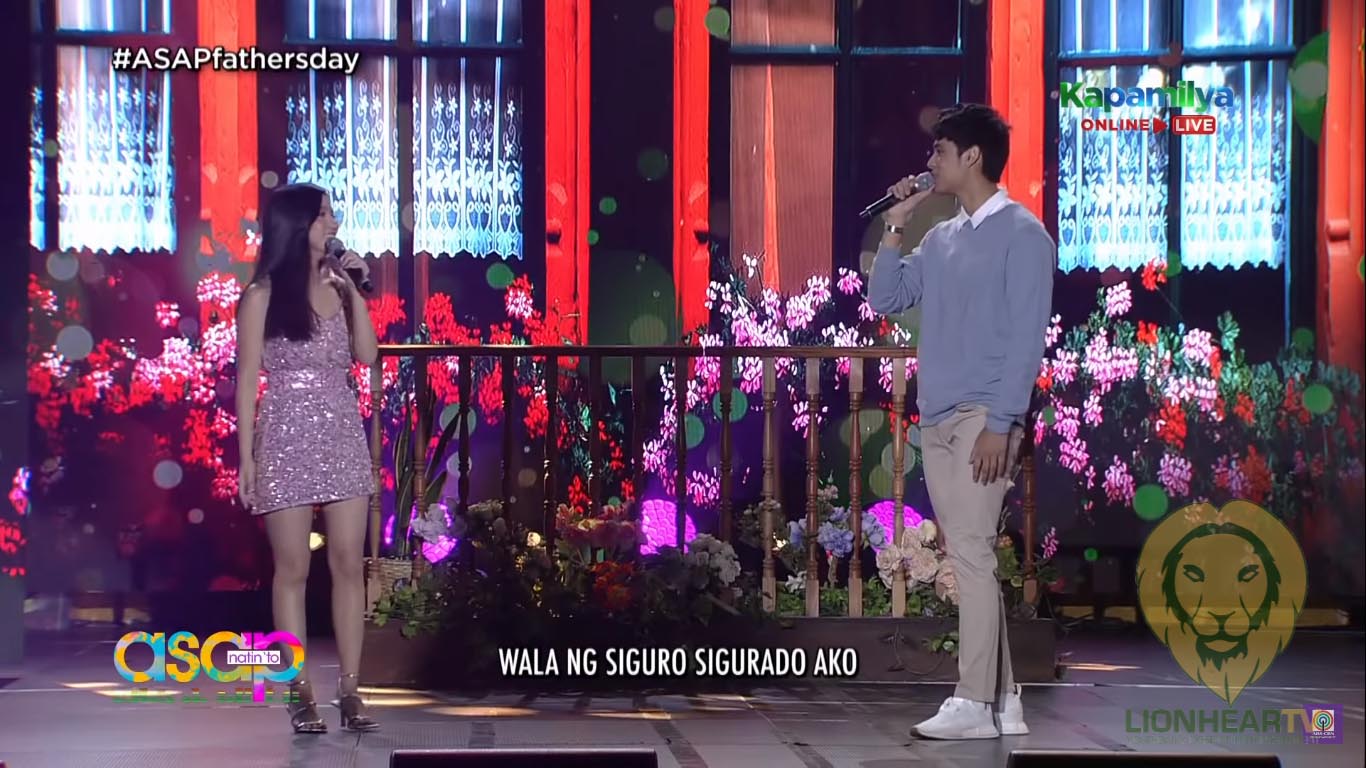 DonBelle is somewhat similar and different from the ones that previously took the world of fandoms by storm. 
They have qualities that both stars share with phenomenal love teams like John Lloyd Cruz-Bea Alonzo, Kathryn Bernardo-Daniel Padilla, and Alden Richards-Maine Mendoza—at least, based on their early days in showbiz. 
That said, the industry has never seen in a very long time an onscreen team-up blooming into their time's most promising stars at an unprecedented pace.
What makes DonBelle exceptional? What are they, and what do these two make secure their shot at becoming the Philippine showbiz's next big thing?
Exceptionally Beautiful Pair.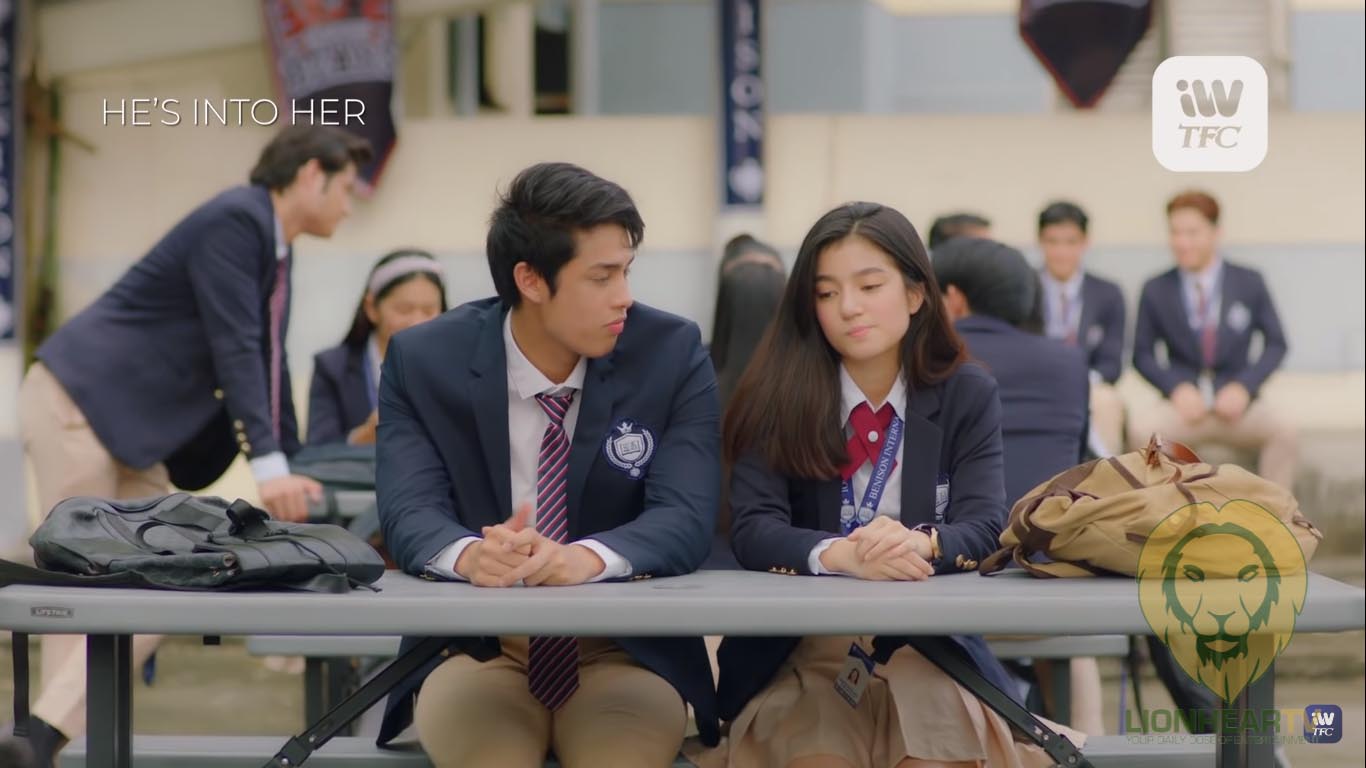 It's hard to deny, much less to resist, DonBelle's cover-worthy aesthetics. 
They are not just two of the prettiest new faces in showbiz these days, but they are also probably one of the best-dressed couples. 
Belle's utter resemblance to Carmina Villaroel may have given her an extra flair. The young female star, who already played Villaroel's young version in the 2012 primetime series, Lorenzo's Time is a beauty to launch a thousand ships in her own right. 
There is no doubt Mariano is poised to be a future in-demand leading lady, which honed her to become in the coming years.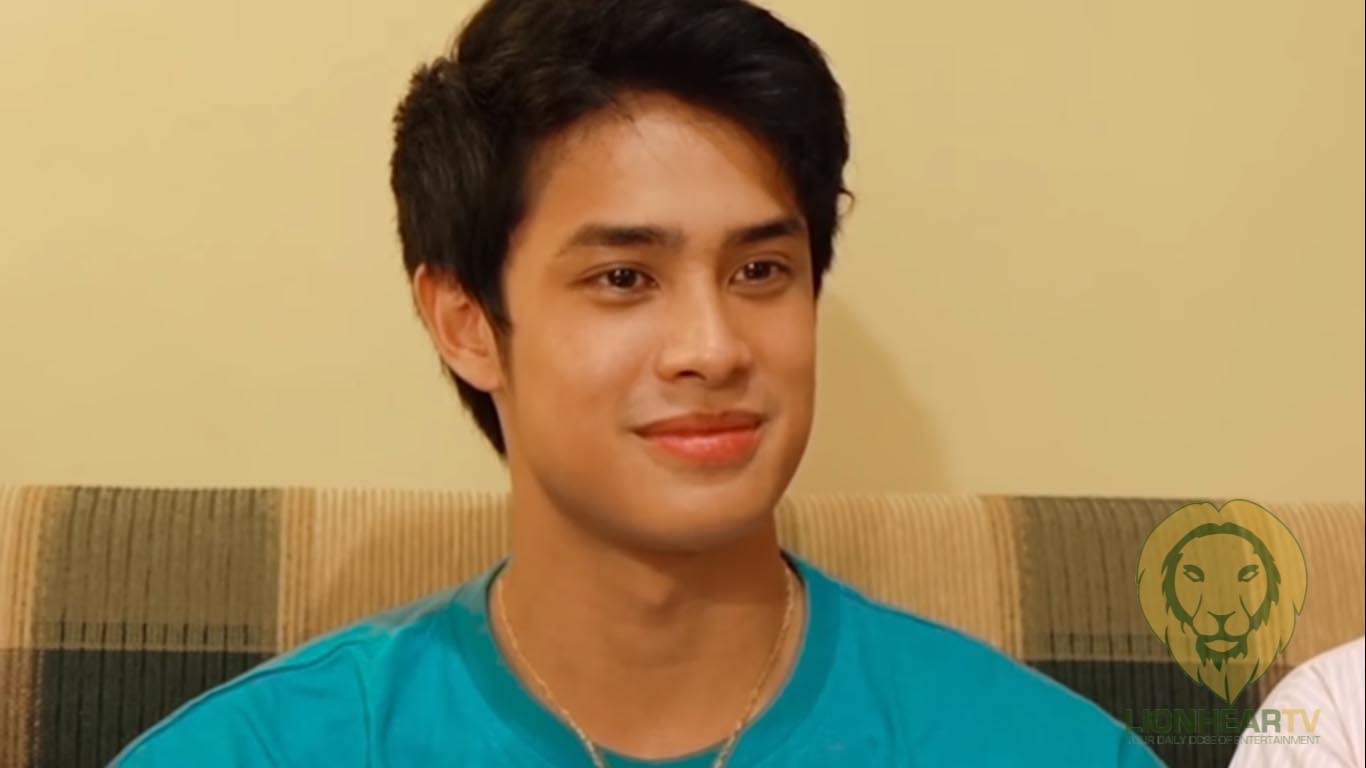 Pangilinan's magnetic charm is previously seen in the likes of late Rico Yan.
Being the son of showbiz couple Maricel Laxa and Anthony Pangilinan, his watchful and sly presence draws his inescapable charisma from his mix of modesty and eloquence. He may not be the Robi Domingo or Luis Manzano-type of a presenter who combines humor with confidence in hosting, but he is also a budding host poised for bigger stages.
Together, the beauty Pangilinan and Mariano create is irresistible.
It's the kind you won't have a problem looking at for a very long time. Pangilnan's masculine attributes and Mariano's goddess-like face are physiognomic wonders that would keep fans pressing for the like and share buttons any time of the day.
Talented Young Actors.
Talents rarely go alongside beauty, especially in actors whose artistic growth is [mainly] driven by years in the industry. Pangilinan and Mariano have strikingly different tenures in showbiz; Mariano started as a child star, while Pangilinan has barely spent five years since he became a Kapamilya actor. 
As a love team, however, DonBelle is yet to mark its first year. Their launching series, He's Into Her, premiered online and on TV barely two months ago.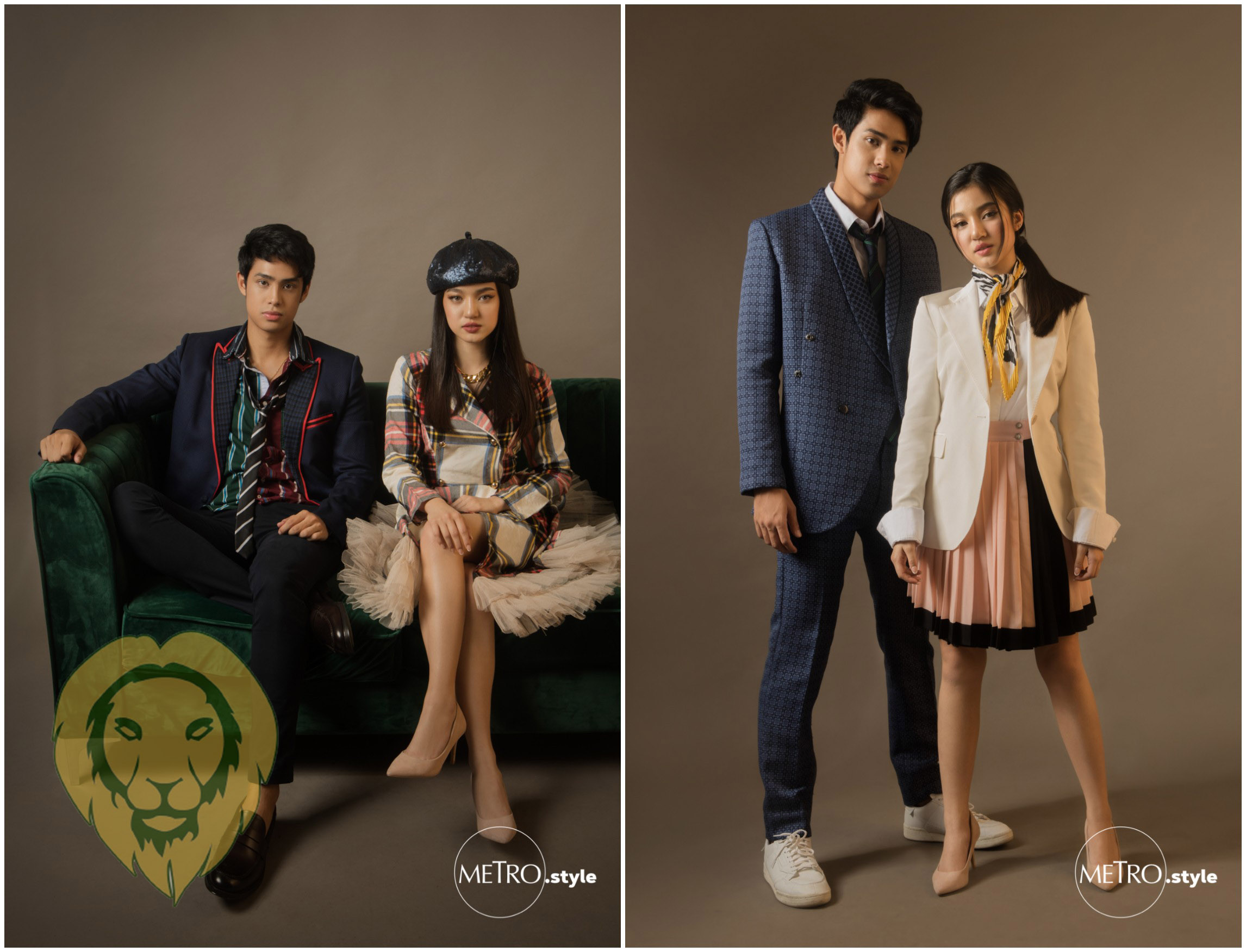 Regardless of their still young team-up, there is already a lot of good things to say about how much acting chops these two can showcase in a performance. 
Belle does not surprise me too much, given her longer-acting portfolio, but Donny [definitely] is proving enough for a newbie. As these two conjure aesthetic beauty that no other couple can, they, too, can pretty well pull off a stellar acting extravaganza, while sharing the same screen. 
This has been proven several times in He's Into Her, where their characters, Max and Deib, have shifted roles from lovers to enemies, a couple of times.
It's hard to anatomize phenomenal young stars without giving special highlights on their acting skills. 
DonBelle isn't all superficial glamour, as the amount of artistic talent they have offered and can still offer. It is easily accessible via their recently concluded series, He's Into Her.
Oozing with Chemistry.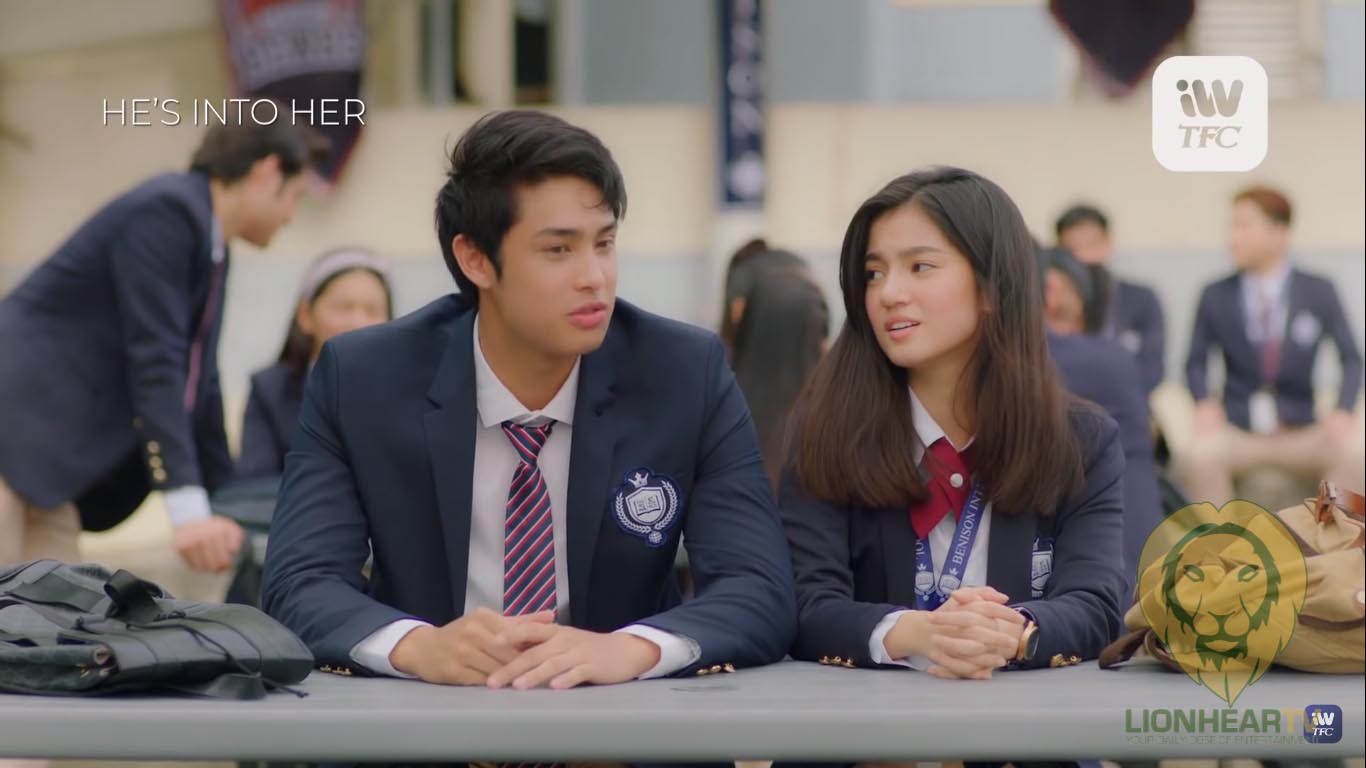 Part of DonBelle's likability is its extraordinary rapport as onscreen partners.
Fans have seen this undeniable chemistry in the likes of AlDub (Alden Richards and Maine Mendoza), LizQuen (Liza Soberano and Enrique Gil), and AshLloyd (Sarah Geronimo and John Lloyd Cruz); whose magical partnerships conquered both the realms of TV and film.
And with a Cathy Garcia-Molina-helmed launching film awaiting them, it's becoming much easier to believe that Mariano and Pangilinan are taking the same path.
DonBelle's chemistry is well-suited to land on magazine covers. At least, that's what their first digital cover has proven via Metro and Style.
Mariano's arresting expressions make her look like someone who should regularly grace the covers. Modern, sunny, posh, and charming is Belle looks, as she the kind who can continuously riff on different fashion styles. Pangilinan is the epitome of tall, dark, and handsome. The young male star, whose perfectly sculpted face already graced numerous magazine covers.
And with Belle, that charm gets magnified, making him one of the most appealing faces on both television and the big screen.
Their home network's got their back.
Their home Network backs them up.
Both are currently doing and set to do big projects, which is difficult to miss the extra care and attention, ABS-CBN has been paying on DonBelle. 
The big bosses will have their lens focused on the emerging stars since homegrowns continue to vacate their Kapamilya posts. Nevertheless, the amount of care both have received is strikingly evident. Of course, it's great to see many new names with immense potentials emerge in the wake of ABS-CBN's shutdown, but with DonBelle, you can't just miss the signs that tell these two are the next flag-bearers. 
Other than He's Into Her, which has quickly become the hottest Kapamilya show online, the two are to star in a Star Cinema film, set to be directed by undoubtedly today's top-grossing Filipino director Cathy Garcia- Molina. Marketed by ABS-CBN as one of Philippine entertainment's next big stars, Donny and Belle are diamonds in the rough that the Kapamilya network intends to polish with big projects.
As a Love Team, they also have the most active and huge-scale fandoms. 
If you are a social media person, chances are that you have seen DonBelle, He's Into Her, and countless other hashtags related to the couple and the shows they are guessing in–making it to the trending topics chart. 
The team-up is blessed for having one of the biggest emerging fandoms, who actively engage with every post related to them online. 
As star-builders and advertisers now take social media fame as one of the biggest indicators to gauge a celebrity's star quality, it is no wonder that the exploding popularity of DonBelle may likely land them bigger TV and movie projects and endorsements.
Take a post made by Donny on twitter, for example. The post garnered more than 5,000 likes, just in four minutes. It only suggests that fans keep tabs on whatever the two are doing and sharing, online.
Early this year, DonBelle emerged as the RAWR Nation's top bet among new love teams to make it big in 2021. The team-up bested more than twenty other pairs in LionhearTV's maiden RAWR Pulse poll.
Looking at where loveteam giants like KathNiel and John Lloyd-Bea, have gone in their careers, one can say that DonBelle remains so far away from fulfilling the same feat. But the task is well within their reach; at least, that's what their currently blazing pace suggests. When that happens Mariano and Pangilinan will be ABS-CBN's first phenomenal loveteam, which is an incredibly amazing feat, given the pandemic and ABS-CBN's continuing franchise-less operation.