Gary Valenciano explained the power of prayers and having a close relationship with God when facing uncertain events in our lives, especially when we are at our lowest point.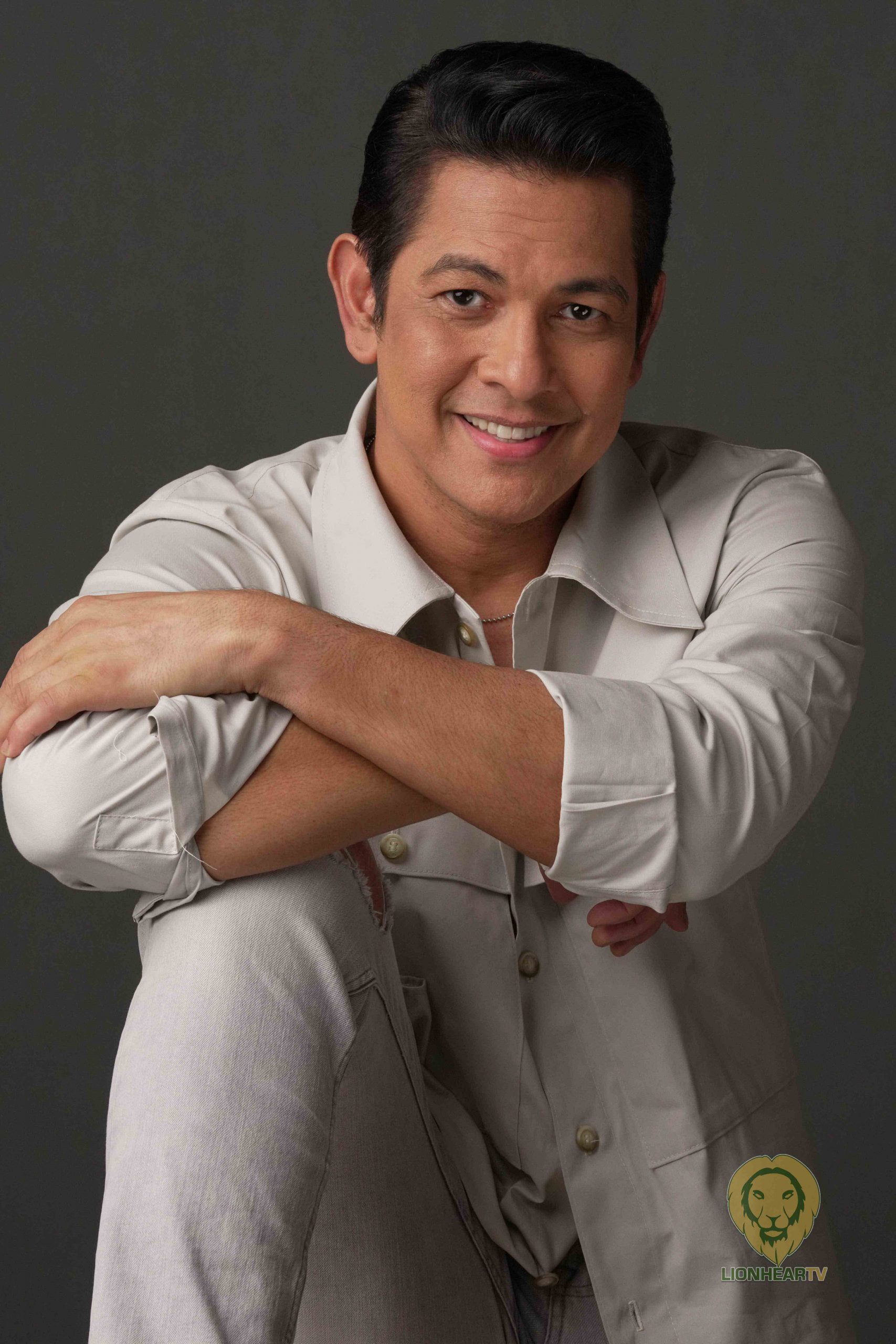 In the launching of Pray.com, which Gary V. is part of, he shared hardships like the pandemic we are experiencing. It is normal for us to feel worried and get anxious. But, with faith and guidance from God, we can all surpass these challenges.
"You can pray. It might hurt you, you can cry and all. When you pray, He is there" he said."When you pray you're not just saying words…you open up an avenue with him, you journey together to combat these anxious moments of your life," he added.
Gary V. remembered the incident in 2018 when he got sick. He had to undergo open-heart surgery and succeeded in the operation. However, he found out that he had cancer on his kidney and needed to go into surgery again.
After the successful operations, he didn't lose hope but instead kept his faith and surrendered himself to God.
Gary V. was also asked what his prayers are for his family and the country. He mentioned that he wants to remain constant as what he is doing now, even after the pandemic.
He added that there will always be obstacles to come right after this pandemic and prayed for protection for both his family and the country.
"I pray to remain steadfast, when this whole pandemic we're done with there will be other challenges will come…I also pray for protection for my family and the country" he said.
Gary V.  joined Pray.com as the first Filipino Ambassador for the application. Pray.com is an application for daily prayers and biblical content.
Gary V. joined the 'National Day of Prayer' held in the USA, where he met the application executives.