More than a decade since Marimar, Marian Rivera remains GMA Network's biggest female star.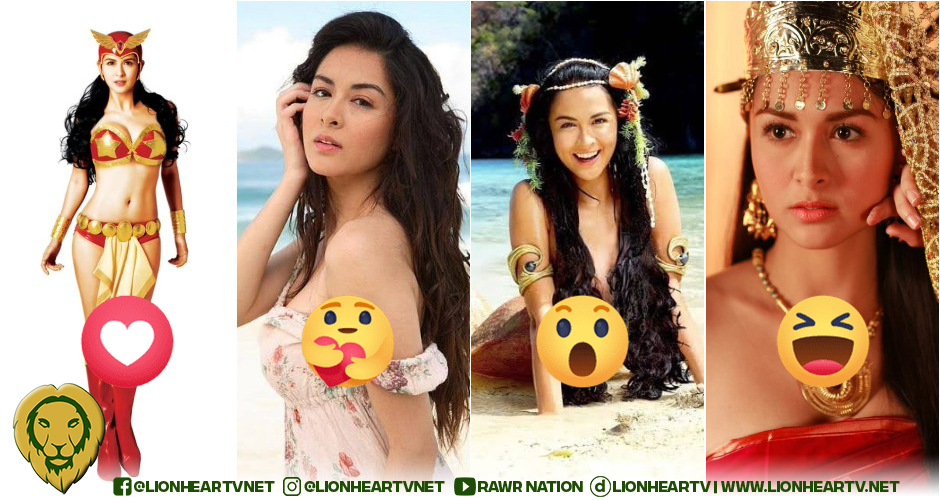 There is no other homegrown Kapuso star bigger than Marian Rivera. 
Her almost faultless acting portfolio has undoubtedly catapulted her to unparalleled stardom, and she will most likely keep her position as her home Network's most prized female star for many more years to come.
The queen works hard. That's true for any TV network queen who gets one project after another. 
Rivera is no exception. Her exploding popularity became her golden ticket to land more ambitious projects by her home Network.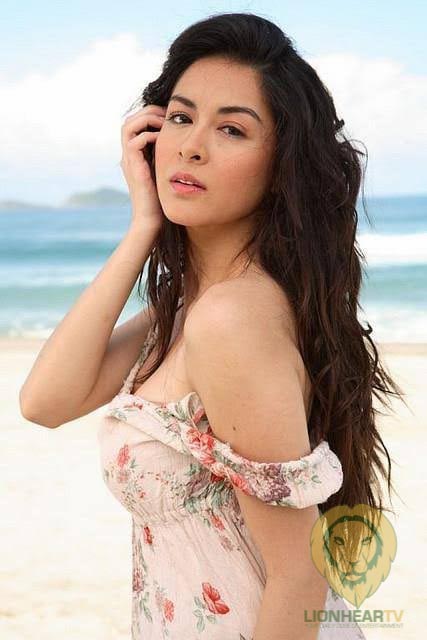 The first local adaptation of Marimar in 2007 is no doubt Rivera's breakout role, as subsequent TV and movie projects came on the heels of the show's massive success. Adapted from the '90s Mexicanovela of the same name, Marimar follows the story of a beautiful girl's revenge against those who made her life miserable when she was still young and poor. 
The show consistently got high ratings. That's according to AGB Nielsen, which made it one of 2008's top-rating dramas.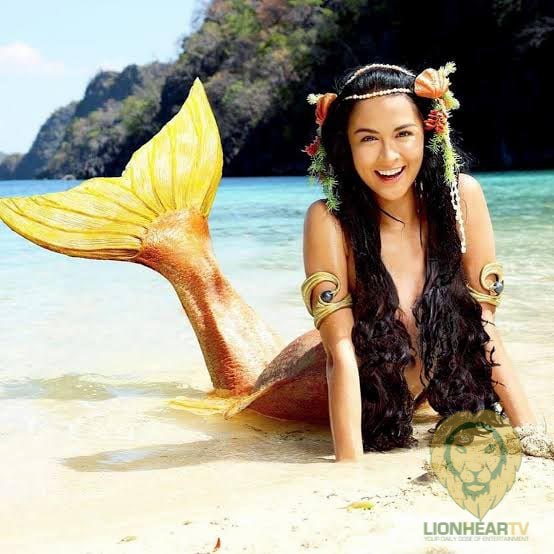 After Marimar, GMA Network picked Rivera to play the TV version of Dyesebel, which is among highly-celebrated Filipino graphic creator Mars Ravelo's biggest characters. 
The TV adaptation arrived two decades since the last movie adaptation of the comic character. Like Marimar, Dyesebel is a massive hit. It solidified Rivera's status as GMA Network's new primetime queen.
In 2009, GMA Network decided to make another TV adaptation of Darna. 
The network previously produced the TV serialization of the Mars Ravelo title in 2005, with former Kapuso actress Angel Locsin starring as the title role. 
Despite failing to duplicate the first adaptation's success, in terms of TV ratings, the series ended its run on a high note and further catapulted Rivera to fame.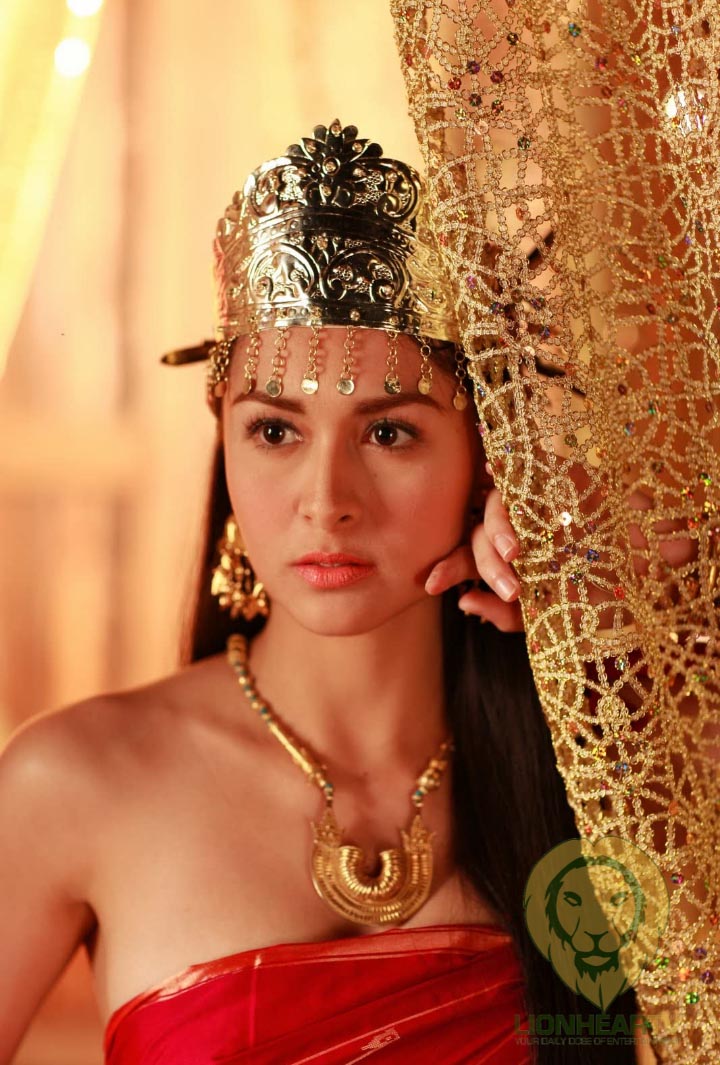 In 2010s, GMA Network embarked on a spree of producing epic dramas, including Indio and Amaya. For the latter, Rivera was again handpicked to play the title role. Known for its extravagant production, ensemble cast, and ambitious storytelling, Amaya seemed tailored-fit for Rivera, who then was already royalty in her own right. The series went on to become GMA Network's most-watched TV shows as reflected by its high TV rating.
Rivera has starred in several other shows, including Ang Babaeng Hinugot Sa Aking Tadyang and Carmela, but the aforementioned four shows are undoubtedly her biggest TV hits to date.
Did you think another show should have made it to the list? Feel free to drop your suggestions on the comment section: