One of South Korea's highest rating dramas reigns over Philippine television as GMA Heart of Asia brings forth its newest offering 'Mr. Queen' premiering this September 20 on GMA Telebabad.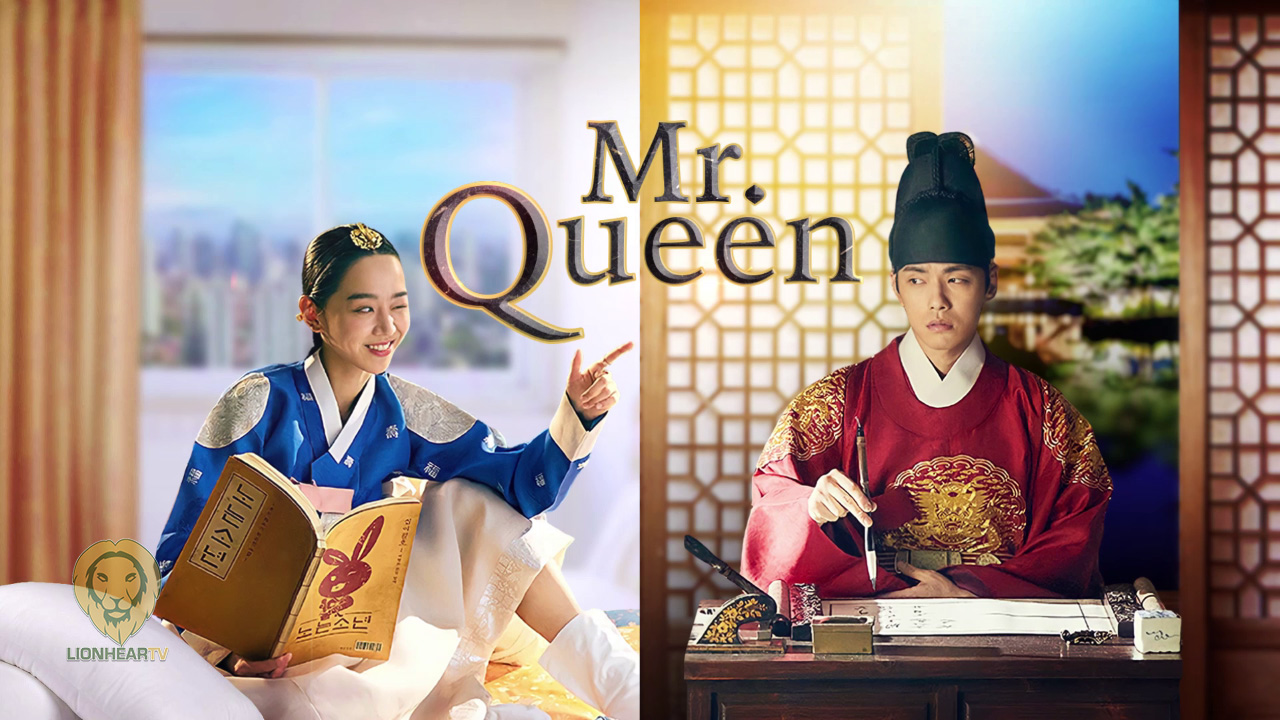 A mix of modern times and period drama, Mr. Queen is one of the most talked-about and highest-rated dramas in South Korea this 2021 with its interesting plot and unique characters.
The series stars renowned actors Shin Hye-Sun as Kim So-Yong, Kim Jung-Hyun as Cheoljong, Choi Jin-Hyuk as Byron, Na In-Woo as Kim Byeong-In, and Seol In-Ah as Jo Hwa-Jin.
In the modern age, Byron is a chef who works at the Blue House. One day, he finds himself in the body of the future queen Kim So-Yong in the Joseon period.
People around the queen are baffled by her sudden personality change including King Cheoljong. This change in Queen So-Yong's attitude piques King Cheoljong's interest and he starts to fall in love with her. After spending time with each other, the queen soon discovers that the king is not what he seems to be.
With his newfound life, how will Byron find the balance to look for a way to go back to the present while still fulfilling his queen and wife duties?
Don't miss the premiere of 'Mr. Queen' beginning September 20, Mondays to Thursdays, 10:20 pm on GMA Telebabad.
For more stories about the Kapuso Network, visit www.GMANetwork.com.