GCash, the #1 mobile wallet in the Philippines, shows its strong commitment in protecting its customers by working with the top law enforcement agencies in the Philippines and apprehending criminals that abuse its community.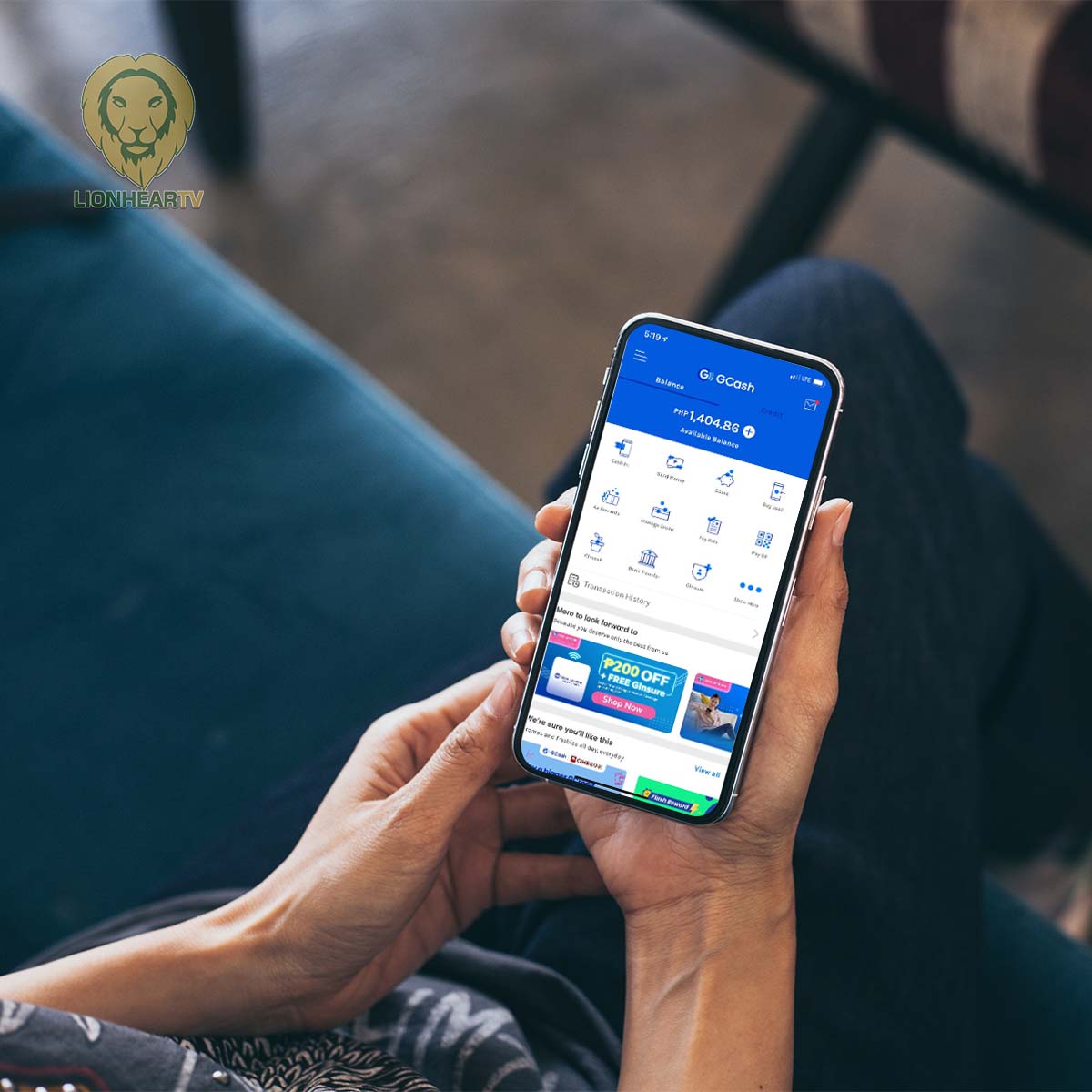 Through the assistance of the PNP Anti-Cybercrime Group (PNP-ACG), GCash was able to arrest its top three fraudsters, unscrupulous individuals who have been victimizing customers through fake social media pages and digital storefronts such as Facebook and Lazada.
Two suspects, named Gerlina Manalo and Regienald Mataya, were arrested in an entrapment operation for offering cash loans to potential victims, asking for an advanced processing fee of PHP 7,000, and then blocking victims on Facebook after the payment of the said amount.
Another suspect, Katherine Lean, was arrested in an entrapment operation in Bulacan following a fake seller scam on Lazada. A victim bought a supposed air-conditioning unit for PHP3,500, only to be asked for a further PHP 13,500 for processing fees. The victim was later blocked by the suspect on Facebook Messenger after receiving the payment.
Malachy Achunike, a Nigerian, and two of his Filipino cohorts, Reynaldo Manalese and Marial Manalese, were also arrested after scamming a senior citizen out of PHP 110,000 through a fake parcel delivery modus, also on Facebook. The trio were arrested by the PNP-ACG.
"We are warning all the fraudsters and criminals that will try to or are actively victimizing the GCash community: We will find you," said Ingrid Beroña, Chief Risk Officer of GXI (GCash). "We are working with the top law enforcement agencies of the country, and we will stop at nothing until your arrest has been made," she added.
If found guilty, cyber criminals may serve up to 12 years in jail.
GCash was recently recognized by the PNP-ACG for being instrumental in its fight against cybercrime in its 8th Founding Anniversary. The fintech company also launched the "Pulis Magiting" advocacy program together with the Ayala Foundation, where police officers are recognized by doing good and doing right, and expressing "kagitingan" in their everyday lives.
For its part, GCash has been consistently pushing efforts in keeping its community safe and secure. It has launched several security communications campaigns revolving on social media and through the GCash app, and have even developed an employee ambassadorship program aimed at raising awareness on best practices in app and customer security.
"Trust is at the backbone of what we do, and we value that greatly at GCash. That is among the reasons why we're continuously working with our government stakeholders, such as the Bangko Sentral ng Pilipinas (BSP) and the government's law enforcement agencies, to further improve our customer experience, not only for our app, but also in protecting them against cyber criminals," said Chito Maniago, VP for Corporate Communications and Public Affairs of GCash.
GCash has also signed an agreement with the Anti-Money Laundering Council (AMLC) ensuring that it provides the highest standard of anti-money laundering, counter-terrorism financing, and fraud measures.
For help and assistance, contact the PNP-ACG via their hotlines at (02) 8414-1560, 0998-598-8116, or via email at [email protected].
Comments