The major takeaway in BINI's anthemic, vividly colorful, third official single is that you've got to make each moment count.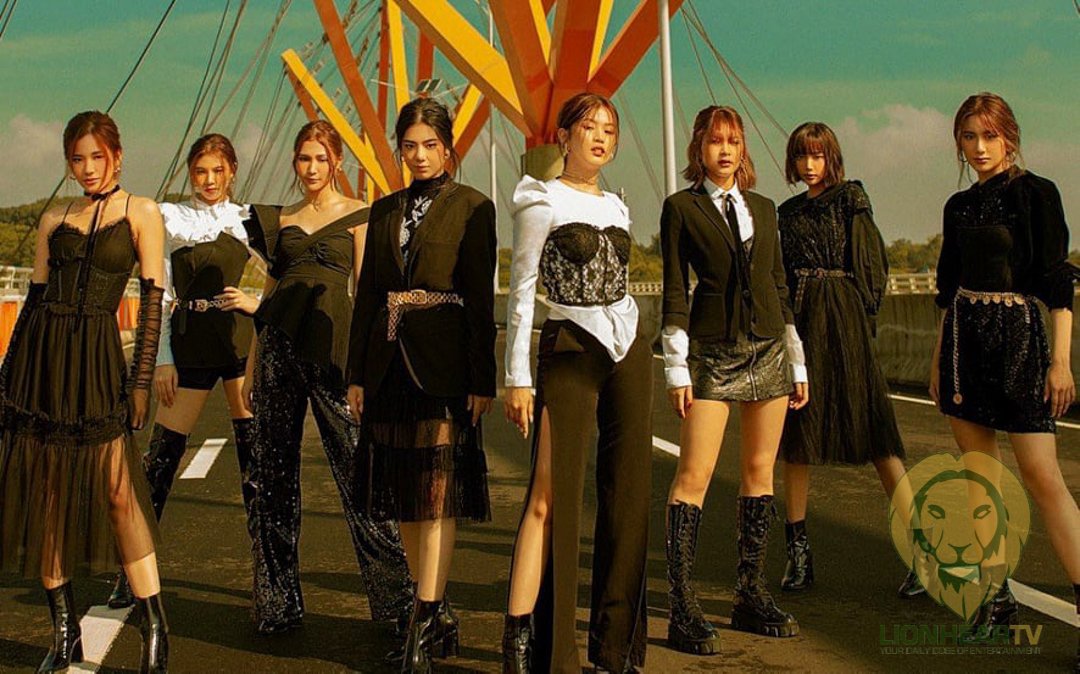 You've got to party all night if you could. That's what BINI's newest single seems to be about. The vibrant pop-funk anthem also shares something about seizing the moment and being in control of your destiny; it's a danceable beat with bold and inspiring words to move its listeners. The track comes on the heels of their bop bubblegum track, Kapit Lang, which was released last month.
Like Kapit Lang, Golden Arrow's music video explode in colors, albeit less vivid and a bit somber in some parts. The choice is to provide contrast between moments of the music video whilst mostly depicts the girls having the time of their life—from grooming themselves to having an energy-infused midnight party.
Golden Arrow imparts a wholesome vibe, albeit its unmistakable energy that is mostly embedded in its impactful lyrics. That vibe gets some strong reinforcement from the music video whose dreamy and engrossing colorful tones take the song's reinvigorating power to a higher level. Each of the girls is made to shine in their respective moments, giving special highlights to the impeccable rapping skills of Aiah, Stacey, Maloi, Mikha, and Colette.
The girls fluidly dance into the track's rhythm as they jive along Michael Perz and Matthew Almodovar's exquisite choreography. Overall production is beyond deceit, although one can say that this is kind of a letdown from Born to Win's visual and technical extravagance. That said, the real power of 'Golden Arrow' is the empowering message it holds. It's compelling in an invitation to take control of one's own destiny, to create it the current moment, to make the present their greatest spectacle. The mix of its electronic and non-compulsively danceable beats, perfectly matches with the girls' bright and buttery vocals, making it an exceptional dance anthem anybody can use as a party anthem any time of the day.
With Golden Arrow, BINI has so released four singles, so far. Da Coconut Nut, which they released before their official launch isn't listed under their debut album, titled Born to Win, which makes it an unofficial single. This release comes with the group's upcoming concert looming in the horizon. The group reunites with their fellow former-Star Hunt Academy scholars, BGYO, in a back-to-back sibling concert in November.
BINI's 'Golden Arrow' can now be streamed on Spotify, Deezer, Apple Music, and various music streaming platforms worldwide. Watch the official music video below: