Rhen Escaño is a visual revelation in this provocative, sexy film, but the film's fault choices easily undermine her mystifying allure.
VIVA FILMS
Actors: Rhen Escaño, Jao Mapa, Gwen Garci, Melvin Lee
Genre: Drama, Romance
Premise: A thrilling but forbidden love between an alluring teenager and an older man in a rural, deeply religious town… ends in disgrace and scandal when their secret is exposed. (Vivamax)
Director: Yam Laranas
Watch it on: Vivamax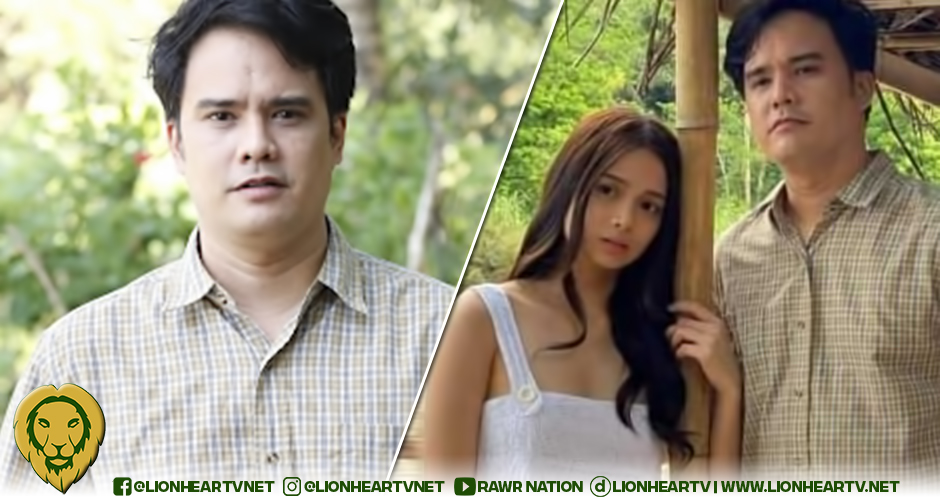 Why You Should See It:
A forbidden romance is where everything revolves around in Viva Film's yet another sexy drama flick, Paraluman. This time, the center girl is Viva Film's fast-rising sexy star, Rhen Escaño, who, a few months ago, was running away with Cardo Dalisay (Coco Martin) in FPJ's Ang Probinsyano. Here, she's taking her sexy image up to a higher level, and he has online streaming to accommodate her bid to bare it all.
It's not hard to miss Paraluman's beauty. Cinematography is rich and vivid, providing the central character and her story a potent backdrop. 'Paraluman', inspired by the popular OPM song, follows the story of Mia, an 18-year-old girl who falls in love with the married man, Peter (Jao Mapa). Through her narrations, Mia told her story and how her feelings for the man she knows she should not fall for developed. She narrates in one sequence how Peter's smile and good looks made her smitten with him. When Peter's barangay captain wife, Giselle (Gwen Garci), hires Mia to be Peter's tech tutor, the moment becomes an opportunity for an illicit affair to grow.
Regardless of its visual flair, Paraluman's feels burdened with a bunch of wrong choices. The story is utterly predictable, characters do not develop, and moments to the story's resolution are not well-laid enough to provide momentum. Mapa, who surely made thousands of women fall for his matinee looks, no longer owns his old charm, and he lazily takes on Peter with practically empty emotions. Escaño has a better grip on her character, and she has moments where she really radiates as an inescapable beauty, but even that can not compensate for what the film greatly lacks. While her mystifying allure is a visual treat that demands attention, the moments she shares with Mapa just feel extremely uninspired and look unflattering.
Potential is wasted in Paraluman, and that remains its biggest flaw towards its unsatisfying conclusion. That's a bit sad, considering there have been several decent to great offerings that Viva Films has made this year. This one, however, lacks proper merit to join the list.
5 – Excellent
4 – Very Good
3 – Good
2 – Tolerable
1 – Terrible
Paraluman now streams on Vivamax. Watch the official trailer below: