On November 18, OPM artist Claudia Barretto shared her thoughts on pursuing an acting career.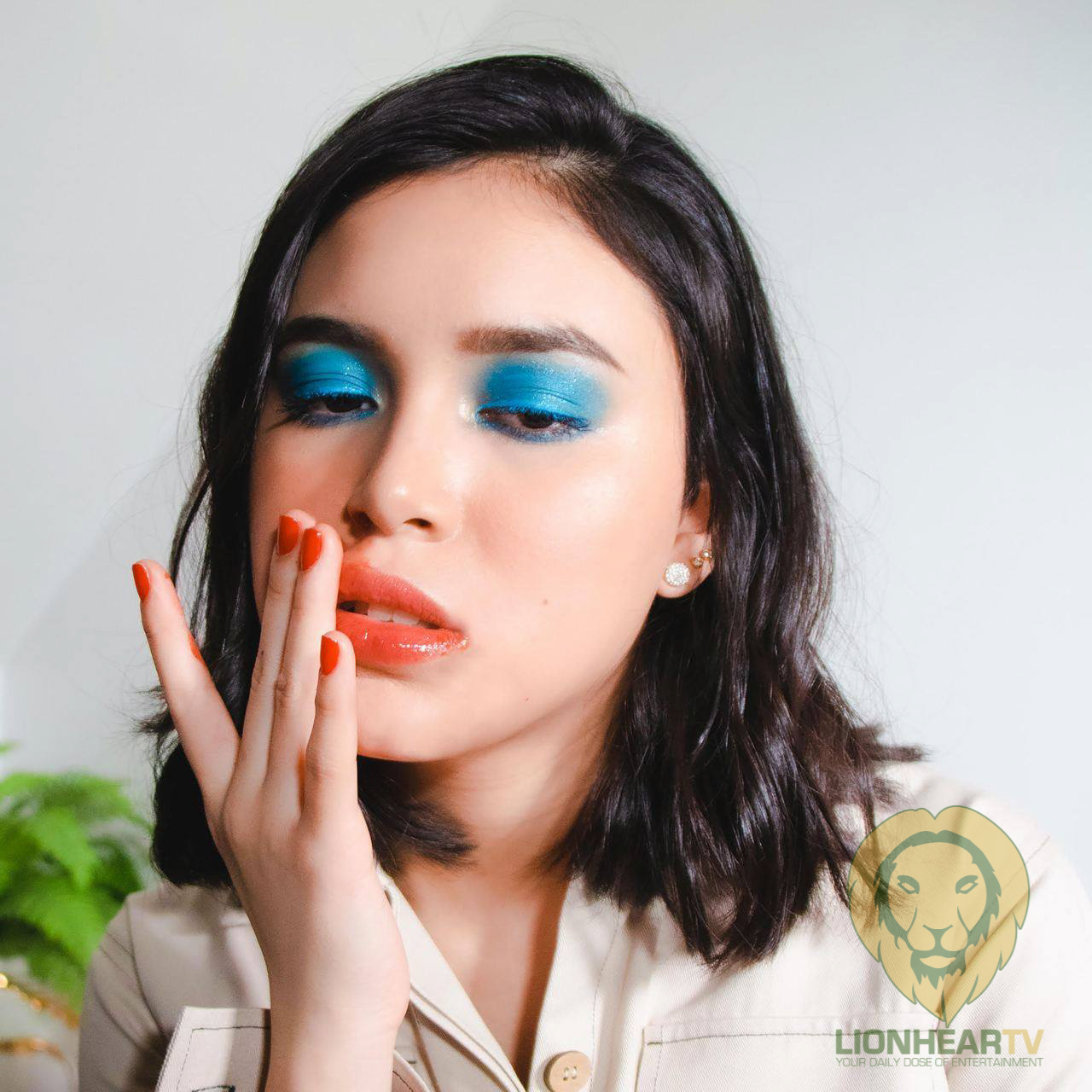 During the media conference for ARRIVAL: The Next Chapter of OPM, Barretto said she wants to focus on music because it's her strength. However, she clarified that she's open to acting.
"You know what, right now, my focus is on music because I think my strength is in music. It is also my passion. I love to write and sing. In regards to acting, never say never because you'll never know. Because it's something that I'd like to explore even in the music industry."
As for her music, experts described her genre as LOFI dance music. However, Barretto clarified that her music is ever-evolving.
"If I were to classify my music, it's really is ever-evolving. It's always changing. In recent times, I've been experimenting with new genres. So I can't really classify my music yet. But that's a cool way to put it."
'ARRIVAL: The Next Chapter of OPM' includes Pinoy artists such as ALAMAT, Because, LITZ, Lyca Gairanod, Magnus Haven, Claudia Barretto, DENY, Jehramae Trangia, Jona Soquite, and Cean Jr.
Barretto thanked Viva for mounting the concert for them, noting that it gave the new OPM artists the chance to showcase their talents amid the pandemic.
"It was very exciting because a lot of the artists here have been doing this for a while now. It's called Arrival not because it's our first time showcasing our talents, but because we've had so much time to kind /of improve and hone our craft and make new music. Like you know, we've finally reached a point where we learned how to adapt to the situation."
The Viva Live, Inc presentation, 'ARRIVAL: The Next Chapter of OPM,' is under the direction of Paolo Valenciano, and it streams on November 27, 2021, at KTX.PH, IWANTTFC, TFC IPTV.