Filipinos in the throes of a pandemic don't need to wait in vain as the vinyl format of Adele's fourth studio album, 30 has now made its way to the Philippines.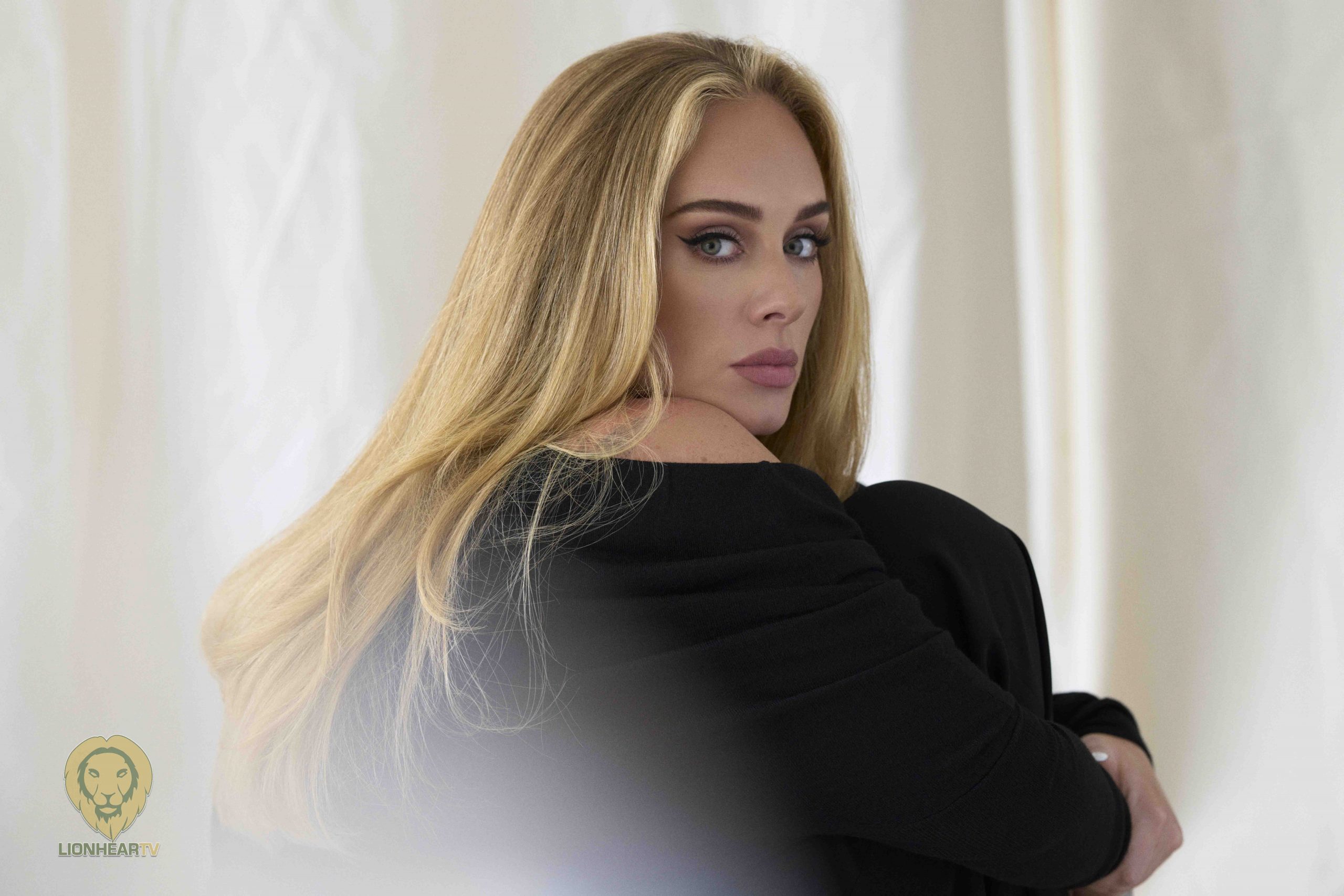 Sony Music confirms that Backspacer Records, an independent record store based in Metro Manila, is the official distributing partner of Adele's chart-topping LP, 30.
The indie record shop, which gained popularity for housing limited edition and exclusive OPM releases, as well as rare and wide-ranging international titles, will be selling an exclusive Japan pressing of the beloved album in standard black vinyl.
Backspacer Records co-founder Robert Tuazon takes great pride in carrying the British singer-songwriter's landmark LP, which not only broke records in terms of digital sales and streaming all over the world, but also smashed physical sales performance for both CDs and vinyl this year.
"We're grateful to Sony Music for entrusting us with this special project," said Tuazon. "Tasha and I are excited to open our doors to music fans who have been wanting to get a copy of this remarkable pop release."
Adele's 30 contains two 180-gram LPs with printed inner sleeves and standard jacket. On hand copies of the vinyl can now be purchased via Backspacer Records' official website and its physical store located at the 2nd Floor of D' Ace Plaza in Kapitolyo, Pasig City, Metro Manila.
The global superstar's acclaimed record is also available through Backspacer Records' retail partners: Plaka Planet in Makati City, Stereofiles in Quezon City, and Baihaus in Cebu City.
Comments