Meet Krypto, the Super-Dog and Superman's best friend in Warner Bros. Pictures' animated action adventure feature film "DC League of Super-Pets." Here to sit, stay and save the world.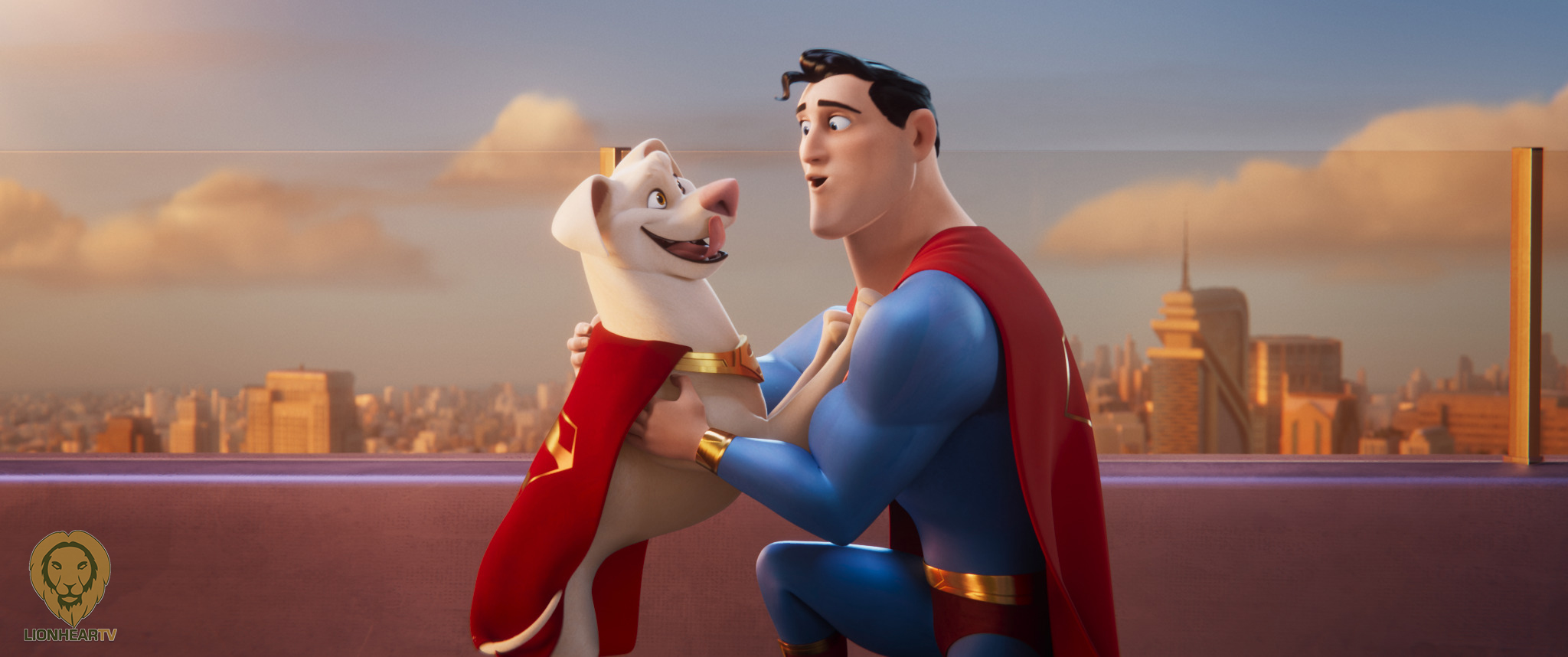 Check out the featurette "Meet the Pets – Krypto the Super-Dog" below and watch the film in cinemas across the Philippines July 27.
Metropolis Super-Dog Krypto prides himself on being Superman's superpowered best friend—he can fly and has X-Ray vision, heat vision, "freeze" breath and super hearing, just like his two-legged Kryptonian counterpart.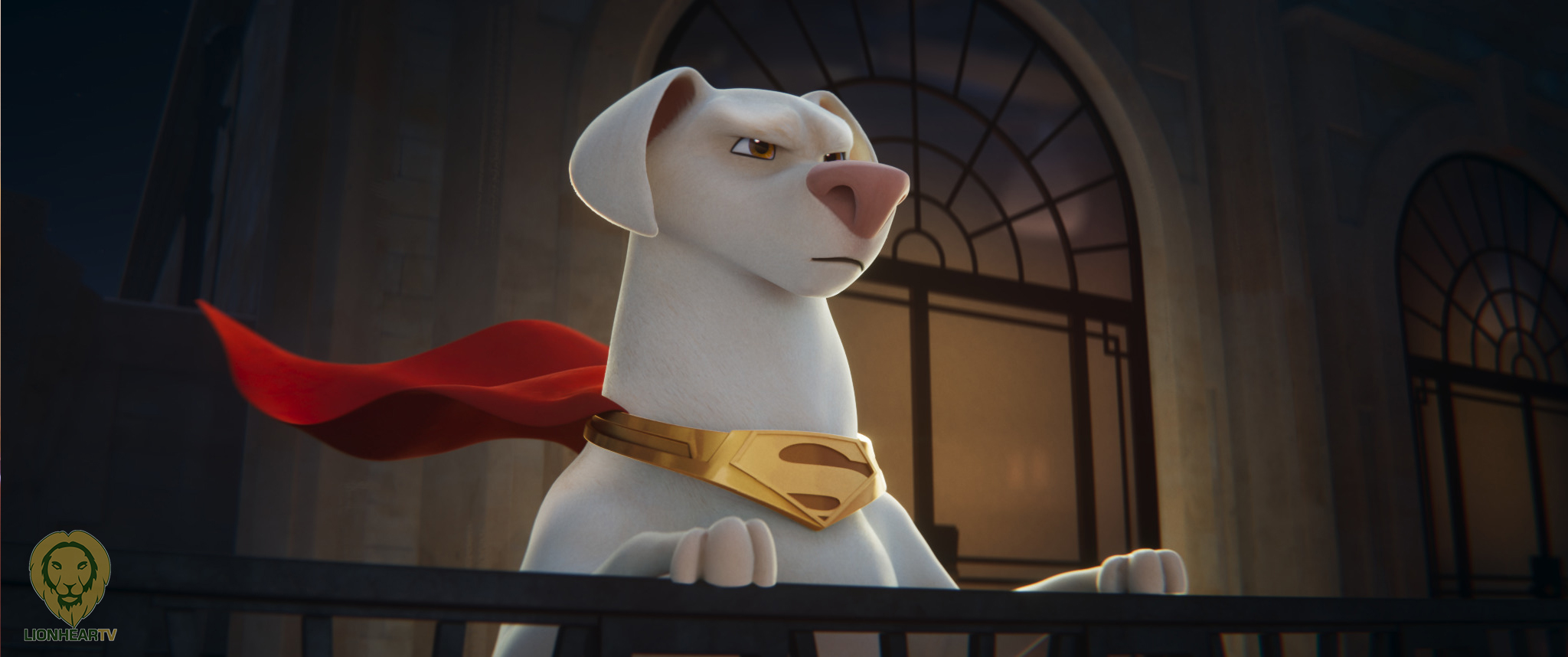 But the mutts down at the dog park aren't feeling his whole vibe. The dude has tons of powers and zero chill. When his bestie and the rest of the Justice League need his help, Krypto mysteriously finds himself stripped of his otherworldly abilities. To save Supes, Krypto will have to learn to be a normal dog, with some help from a motley crew of shelter pets newly infused with powers of their own. To save the world, he'll have to get his nose dirty. Literally.
Comments