The so-called adventure-serye made its splash on GMA Network's primetime block, Telebabad, on Monday, July 4.
GMA Public Affairs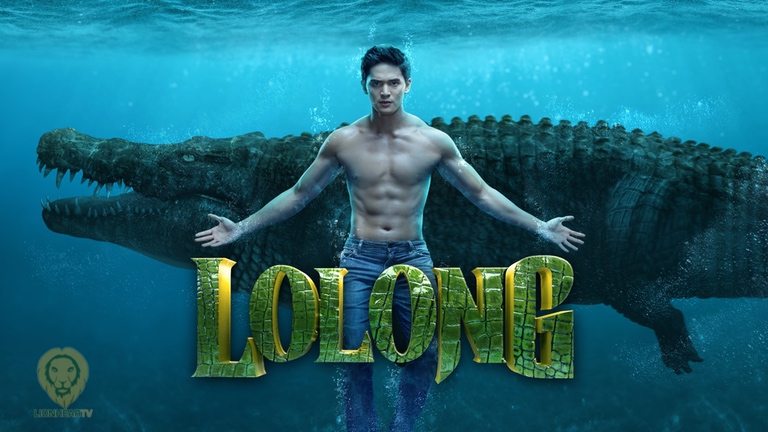 Actors: Ruru Madrid, Christopher de Leon, Jean Garcia, Shaira Diaz, Arra San Agustin, Paul Salas, Rochelle Pangilinan, Bembol Rocco,Malou De Guzman, Mikoy Morales, Ian de Leon, DJ Durano, Marco Alcaraz, Maui Taylor
Genre: Adventure, Fantasy
Premise: A young man from the barrio leads a resistance against  forces that use a feared crocodile  to claim power and carry on with their plans to harm others.
Running Time: 35 minutes
Director: Rommel Penesa
Time slot: Weeknights, 8 PM on GMA-7, 9:40 PM on GTV
Why You Should See It:
Visuals seem to be Lolong's best suit, as the pilot episode simply turned out to be a clear stand out largely for its impressive sweeping shots and computer animate graphics. The real star, of course, is Dakila, the massive crocodile whom our title character will befriend. That said, it does not sound right to say Ruru Madrid failed to meet expectations, as his portrayal of the new action hero, looked convincing. 
The first few minutes, alone, of Lolong is a showcase of visual prowess, with the riveting action sequence featuring our central star, Madrid, unsurprisingly taking the spotlight. There is a big room for improvement for the Protege winner, but one can't deny how massively improved he has become compared to his past action outings.
The series follows the titular character, Lolong, who befriends the crocodile Dakila. Contrary to what the barrio folks believe, Dakila is a naturally human-loving creature. Lolong's father, played by Leandro Baldemor, introduced the gentle giant to him when he was a teenager. Like his father, Lolong will be gifted with the superhuman sensibilities and instincts of Dakila. His senses are heightened and he develops a self-healing mechanism.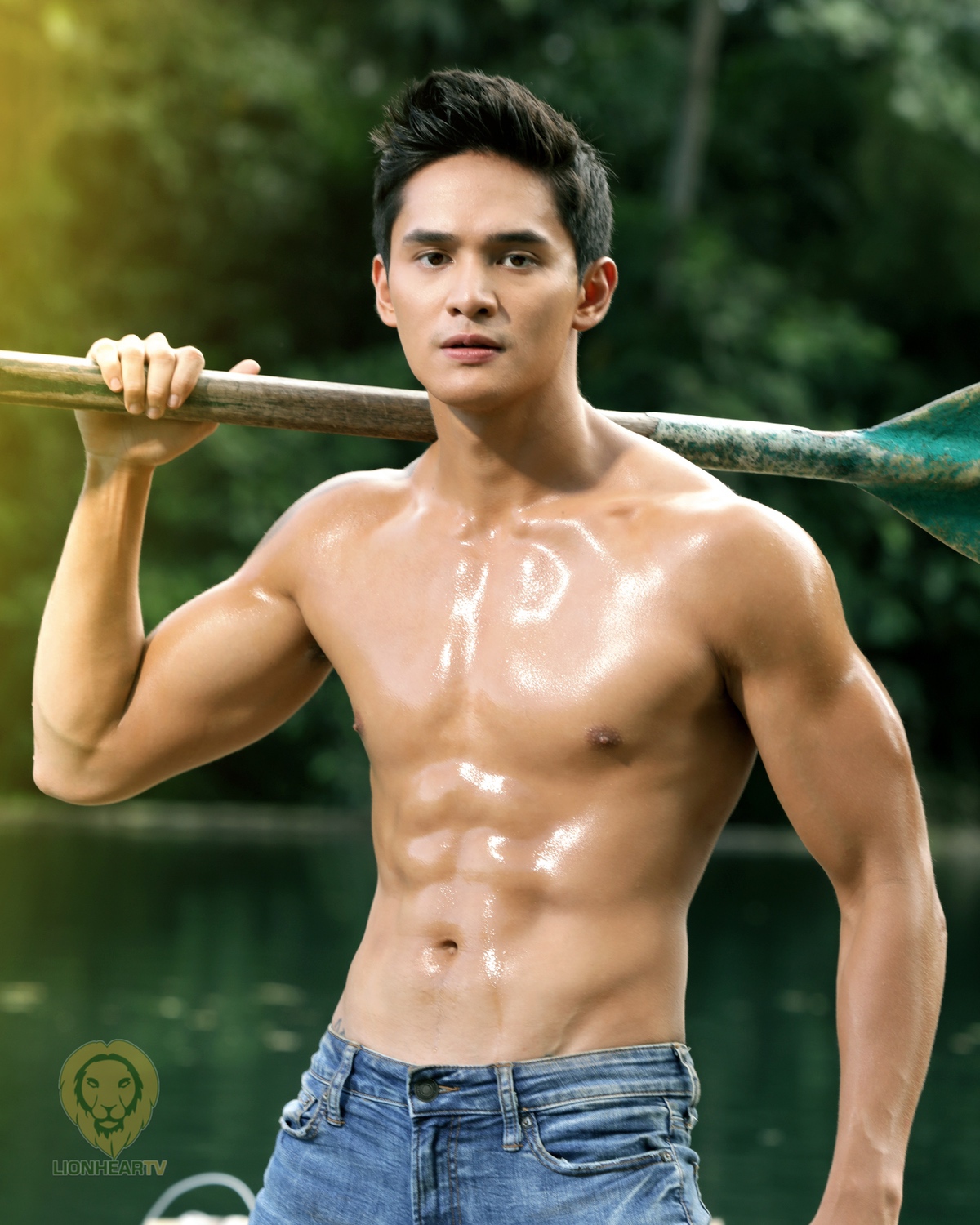 One can tell that GMA Public Affairs does not take the task of making Lolong an expensive and ambitious-looking project, lightly. There are palpable efforts to make it handsomely shot, and it is hard to deny it succeeded at such a goal. The crisp cinematography, instinctive camerawork, and sweeping aerial shots are beautifully rendered. The action sequences boast a level of sophistication, although there may be some improvements needed to make them fully appreciable.
Promising a gargantuan adventure filled with not just sheer muscular intensity, but also a thought-provoking theme that may prompt viewers to care about nature and the environment, Lolong is looking poised to be a clear primetime stand-out.
Lolong marks Madrid's return to Telebabad as a solo and title-starrer. 
His last primetime projects are the 2019 series, Toda One I Love, and the 2018 detective-themed Sherlock Jr. His streak of action roles in various projects, included Ybarro in Encantadia (2016) and Andres Silang (2017), earned him the title 'Kapuso action-drama prince. 
In Lolong, Madrid somewhat reminds Kapuso viewers and his fans why he deserves the title, and he has shown how convincingly he pulled off his action stunts. However, he may need to tame his facial expressions when doing his adrenaline-driven action sequences, as they usually look unflattering.
Lolong airs on GMA Network's Telebabad from Mondays to Fridays, right after the primetime newscast, 24 Oras. Watch the official full trailer below: