GMA Network's flagship international channel, GMA Pinoy TV, received the Global Award at the 12th Annual The Outstanding Filipinos in America (TOFA) Awards for its efforts to raise the profile of Filipinos on a global scale with its network reach and critically-acclaimed programming. The awarding ceremony was held last September 16 in New York City.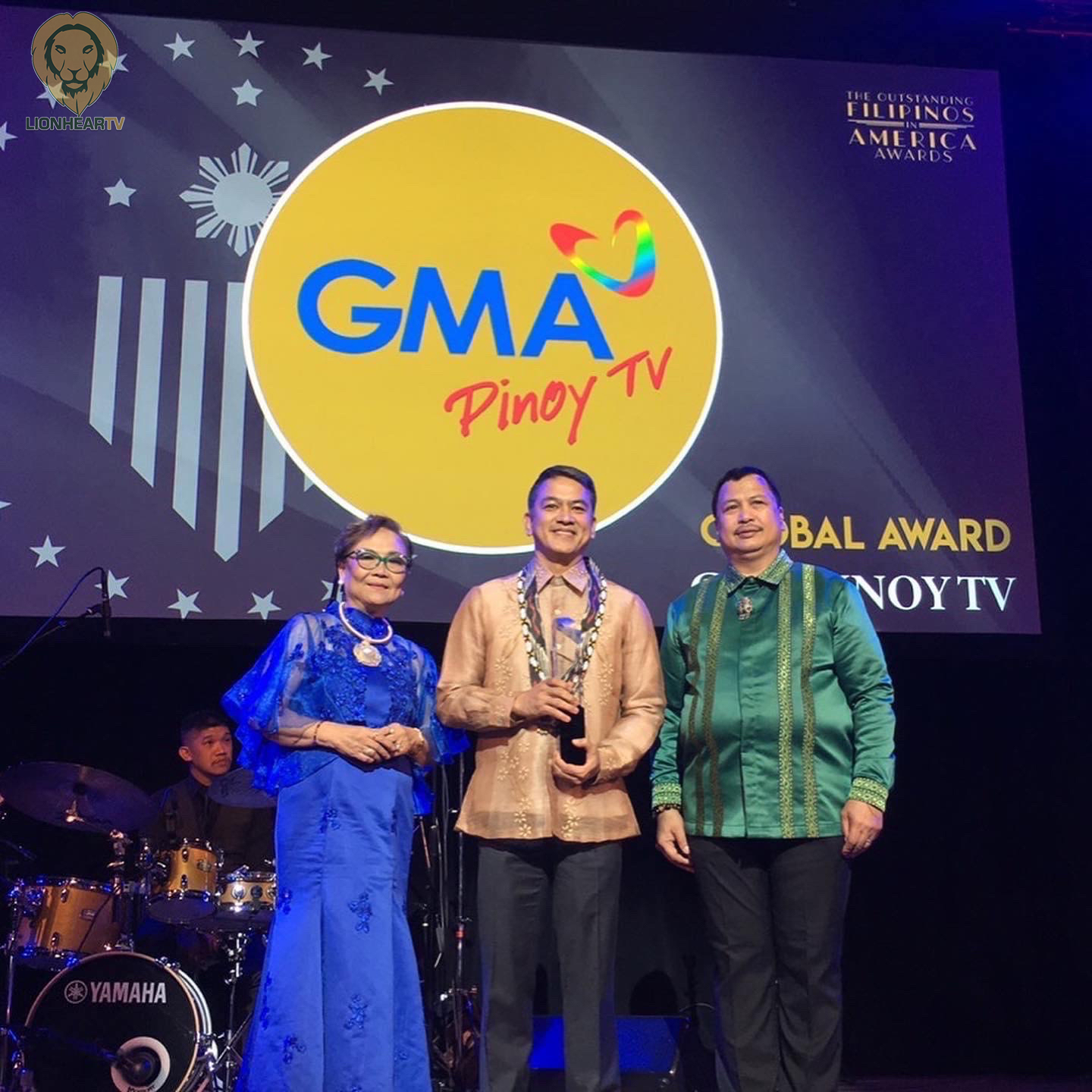 GMA Pinoy TV, which celebrates its 17th anniversary this year, successfully fosters cultural pride and gratitude for the modern-day heroes who perpetuate the greatness of the Filipino race through its programs and various initiatives. Its 'Stronger Together' campaign, in particular, brings Filipinos together in camaraderie and helps one another cope with today's challenges such as the COVID-19 pandemic and anti-Asian hate.
As the main highlight of the event, TOFA inaugurated the TOFA Global Awards Category. GMA International First Vice President and Head of Operations Joseph T. Francia accepted the award for GMA Pinoy TV alongside world-renowned designer Michael Cinco.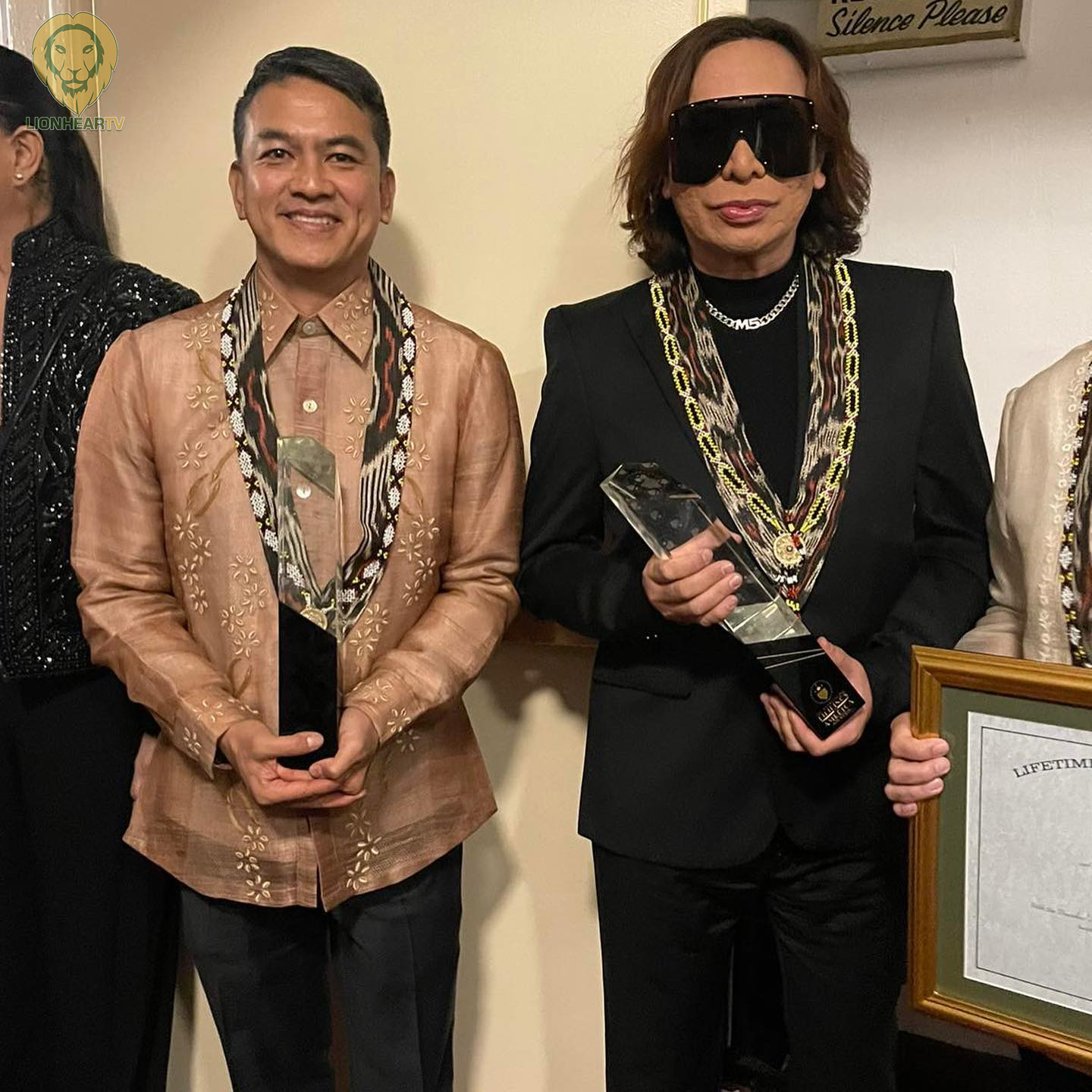 "We are strong as a people. Individually, each of us is strong. But when we celebrate our diversity and complement each other's strengths – as a community coming together – we can be formidable. So let us face our many challenges. Let us be the #StrongerTogether Movement and be a powerful force for good in America, and the world," urged Francia in his acceptance speech.
TOFA inspires Filipinos all over the world with its positive contribution to the community's rich heritage. It elevates the profile of Filipino Americans and Global Pinoys that promotes the exceptional quality of service, artistry, and professionalism Filipinos are known for in the world. Prominent personalities, dignitaries, and exemplary Filipino-Americans were also honored in the national and presidential categories.
The awarding ceremony was graced by New York City Mayor Eric Adams who shared how proud he is of how New York City has embraced diversity. He recognizes and strongly believes in the commitment and dedication of the Filipino Communities, "That diversity is allowing us to navigate any challenges we have. Thank you for allowing me to come here tonight and celebrate with you this rich and important organization," Mayor Eric Adams stated.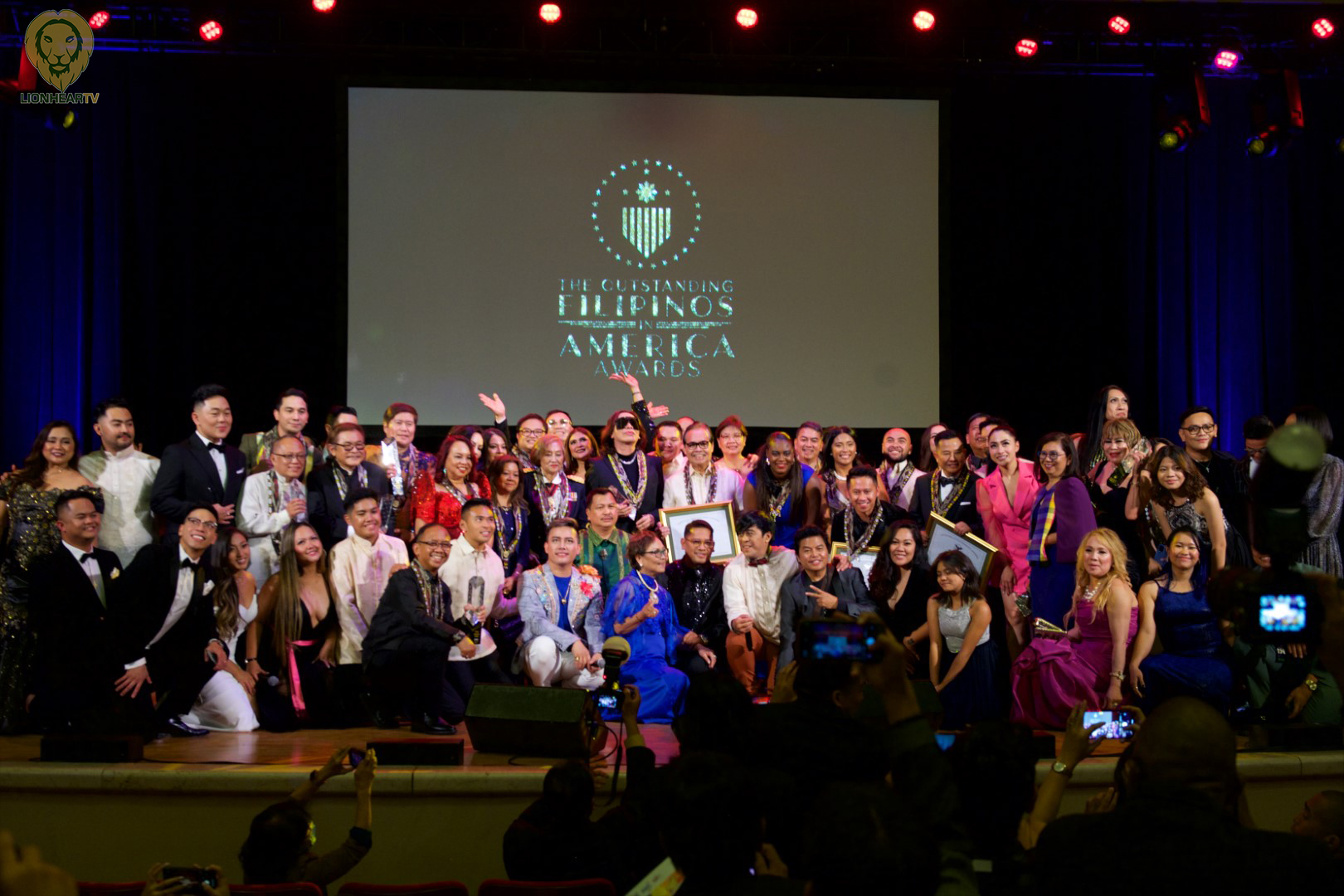 Executive Producer Elton Lugay, who founded TOFA in 2011, congratulated GMA Pinoy TV and shared how proud he is of his fellow Filipinos. "TOFA is a celebration of our presence in the United States, but tonight we're going global. This is basically a celebration of Filipino talent, the hardworking Filipinos not only in New York or in the US but around the world. So, nakaka-proud. Maraming maraming salamat po, mga Kapuso. Let's continue to lift each other to be kind to one another."
For more updates on GMA Pinoy TV's events and programs, visit www.gmapinoytv.com.
Comments