English soprano singer Sarah Brightman highlighted how she takes care of her voice and continues learning at the media conference for her upcoming concert, A Christmas Symphony with the press, including LionhearTV, on September 13, 2022.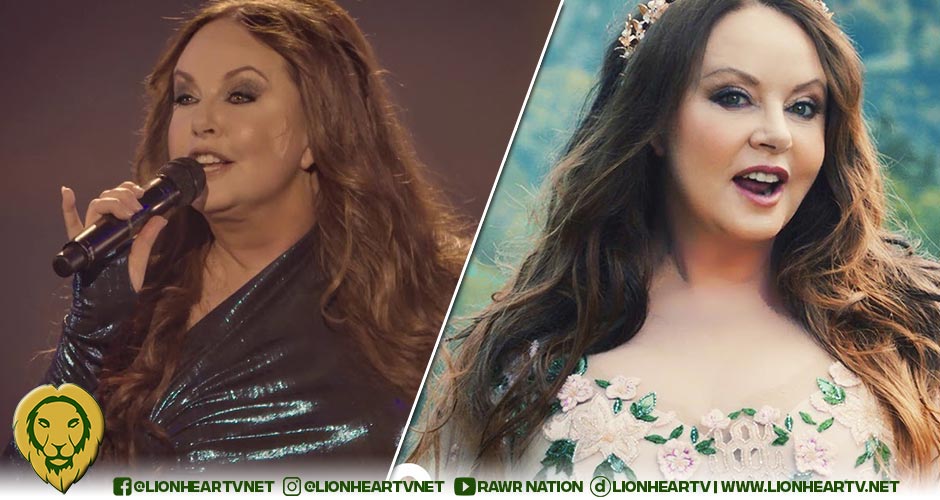 Brightman acknowledged that her voice as a singer changes over time.
"I do– actually continue always– to do training with teachers and professors because, especially in the females' voice, you know it, always changes. They become richer–they take on different sounds and tones within them. So, I've always taken great care, and I work with different people [around the world] to keep this up."
She also emphasized the value of continuous learning and training for artists and singers.
"It's very /important you're always learning. And especially if you're very interested in voice and the vocal sounds [that] you make, within that and the people. It's very/ important to understand different forms of teachings– now and present, and not so old-fashioned– and also [going] into the future."
She revealed that she would usually train for about two hours or more, depending on her project.
"[This] is a personal interest of mine anyways, so I'd say– I'm probably training every day for about two hours, and if I'm here to work on a repertoire, I would be here longer than that. So yes, it goes on."
She then associated vocal training with an athlete's training regimen.
"You [have to] remember that the vocal muscle– like sports people, it's something [that] you have to keep going, keep strong, and work with all the time. And you know, I'm one of those people that unless I could give everyone my best, there's no point doing it."
Brightman gave her advice to aspiring singers to have longevity in their careers.
"My advice is rather — an old-fashioned one. It starts in an old-fashioned old-school way [in] that you have to be prepared to put a hundred-fifty percent into it. If you want to be [truly great] and have a long career, you have to [kind of] devote a lot of your life to it, and [there's a lot of] sacrifices."
Known as the world's best-selling Soprano, Brightman worked on the theatrical productions of Cats and The Phantom of the Opera. 
Her upcoming holiday concert, A Christmas Symphony Tour, happens on December 7, 2022, at the Smart Araneta Coliseum. 
Tickets to Sarah Brightman: A Christmas Symphony in Manila is available starting September 10 at 10 AM via TicketNet.com.ph, TicketNet outlets nationwide, or Call 8911-5555 for more information.