It seemed that It's Showtime host is still haunted by the rape scandal he got dragged into eight years ago.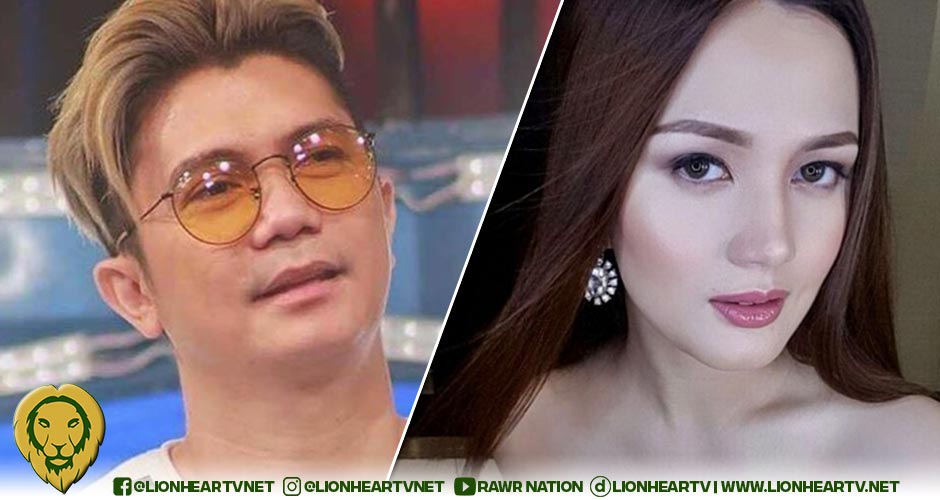 Comedian-host, Vhong Navarro, remains entangled with the Deniece Cornejo rape case, as he faces a renewed rape charge, filed by Taguig prosecutors. 
Navarro's legal team received a copy of the order issued by the Taguig Regional Trial Court, on Thursday, August 31. It can be recalled that the Court of Appeals reversed the earlier junking of Cornejo's complaints vs Navarro, by the Department of Justice. 
It then recommended that a case be filed against the comedian host.
The DOJ's ruling notably scrapped Cornejo's complaints, due to inconsistencies in her statements. The Court of Appeals, however, said Navarro should make his defenses count during a trial in court.
"In the interest of justice, the undersigned is of the opinion that the Motion for Reconsideration including the Urgent Motion for the Issuance of a Status Quo Ante Order should be resolved first before further proceedings should be taken in the criminal case filed against accused Ferdinand Navarro in Taguig City" the resolution said.
Cornejo's claims against Navarro notably involved mauling, drugging, and nonconsensual oral sex. The DOJ, however, ruled that such claims could not have been performed within the 1-minute window, captured in CCTV footage, that showed Navarro's visit to Cornejo's condominium.
Navarro received a copy of the RTC order from the court of Taguig RTC Executive Judge Antonio Olivete, who currently holds the raffling of Navarro's case suspended, while unresolved motions for reconsideration and a status quo ante order remain hanging.
Navarro's lawyer, Alma Mallonga, admitted being taken aback by the CA's recommendation, as multiple cases filed against Navarro have been previously dismissed.
"It's an afterthought, it was incredible and as correctly found by the Department of Justice, it is not consistent with human behavior. If as you say you were raped on January 17, why would you even meet up with Mr. Navarro on January 22?" Mallonga noted in an ANC interview.
Comments