Popular online website The Happy Station recently opened its first brick-and-mortar store to cater to more arts and crafts enthusiasts in the Philippines.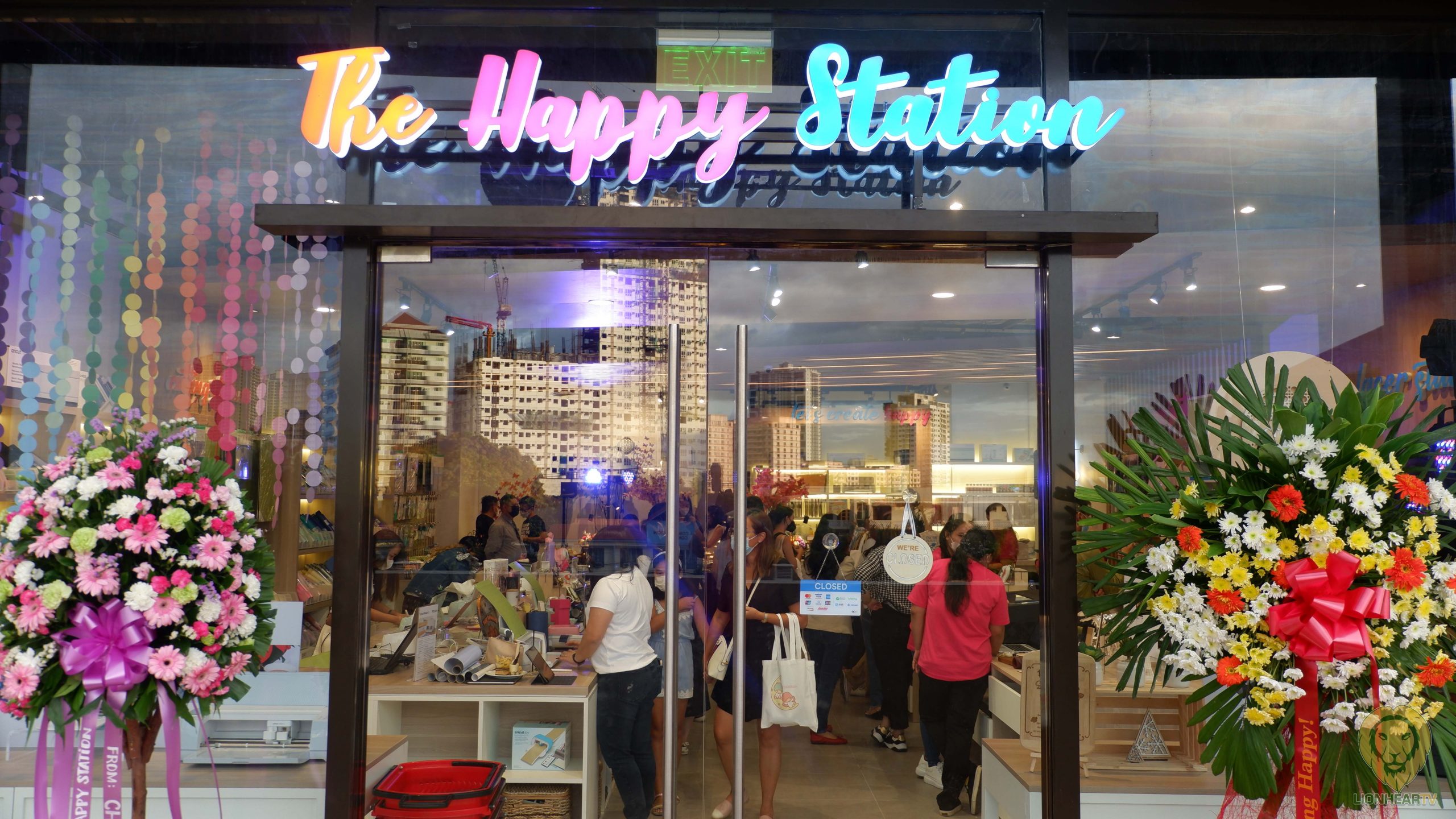 Located at the Santolan Town Plaza, The Happy Station is a one-stop shop for crafters, filled with everything and anything they need to create and make their customized crafts.
An array of essential crafters' tools are readily available — from cutting mats and blades to pens and markers; it's really the perfect place for crafters to bring their customizing and DIY crafts to the next level.
Holding pride of place are the various Cricut machines, as The Happy Station is owned by Happy Creative Ventures, Inc., the sole and official distributor of Cricut products and accessories in the country. This company, under Xarion Industries which has 20 years of experience in various industries, has made it its mission to bring crafting to the next level, thus helping ensure that the world-class Cricut machines are made available in the country for crafters to use and enjoy.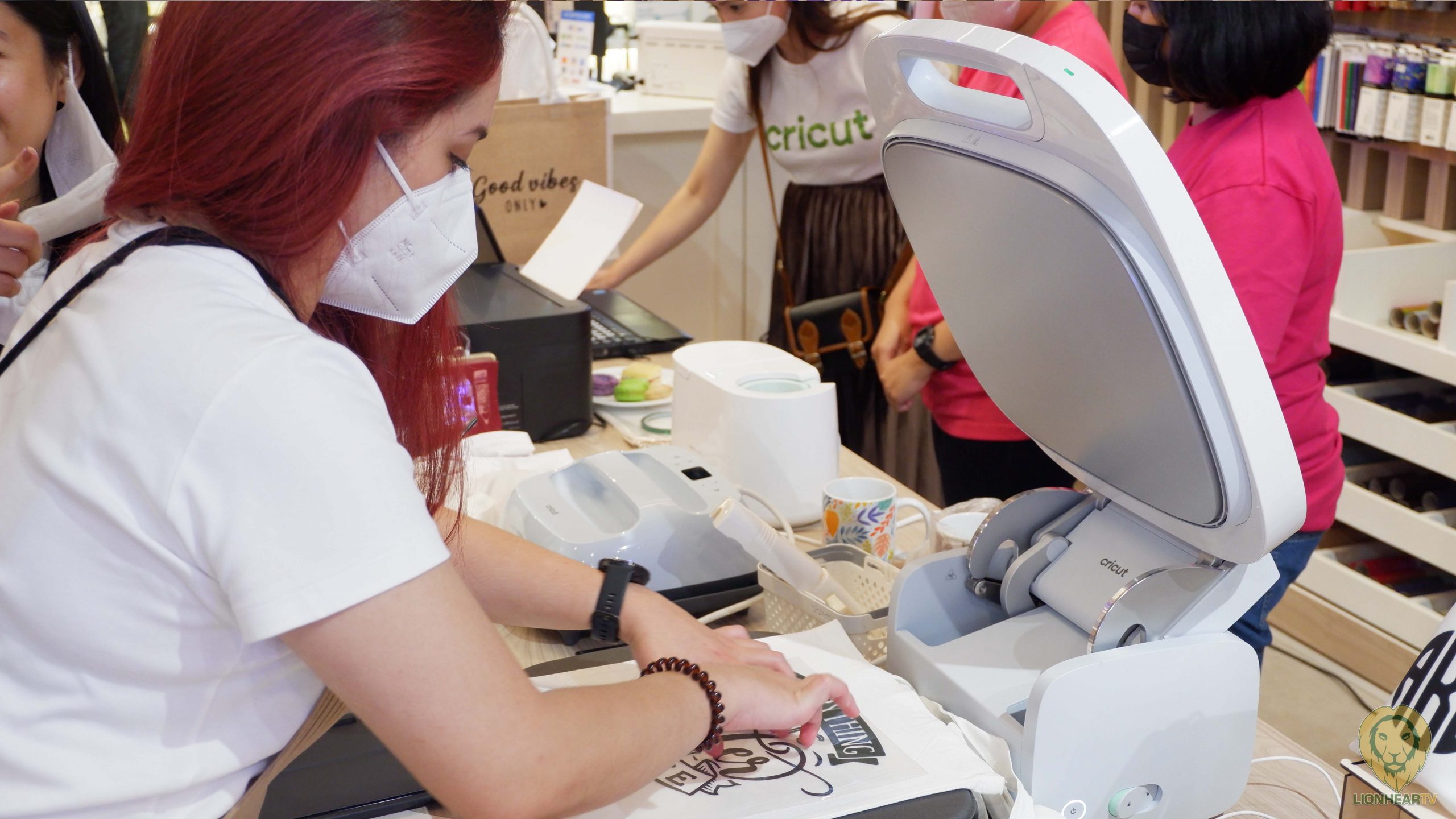 According to Cricut®'s website, the smart cutting machines work with an easy-to-use app that enables crafters to design and personalize almost anything, from cards and mugs to shirts and just about any everyday item.
Aside from Cricut®, The Happy Station carries top-of-the-line equipment from renowned brands sought after by crafters, including Flux laser cutters, Epson sublimation printers, other specialized printers, Hansol inks, and the Minc foiling machine.
Die-cutters, laser cutters, heat presses, foil applicators, including printers and inks for stickers, packaging, and t-shirt printers are also available.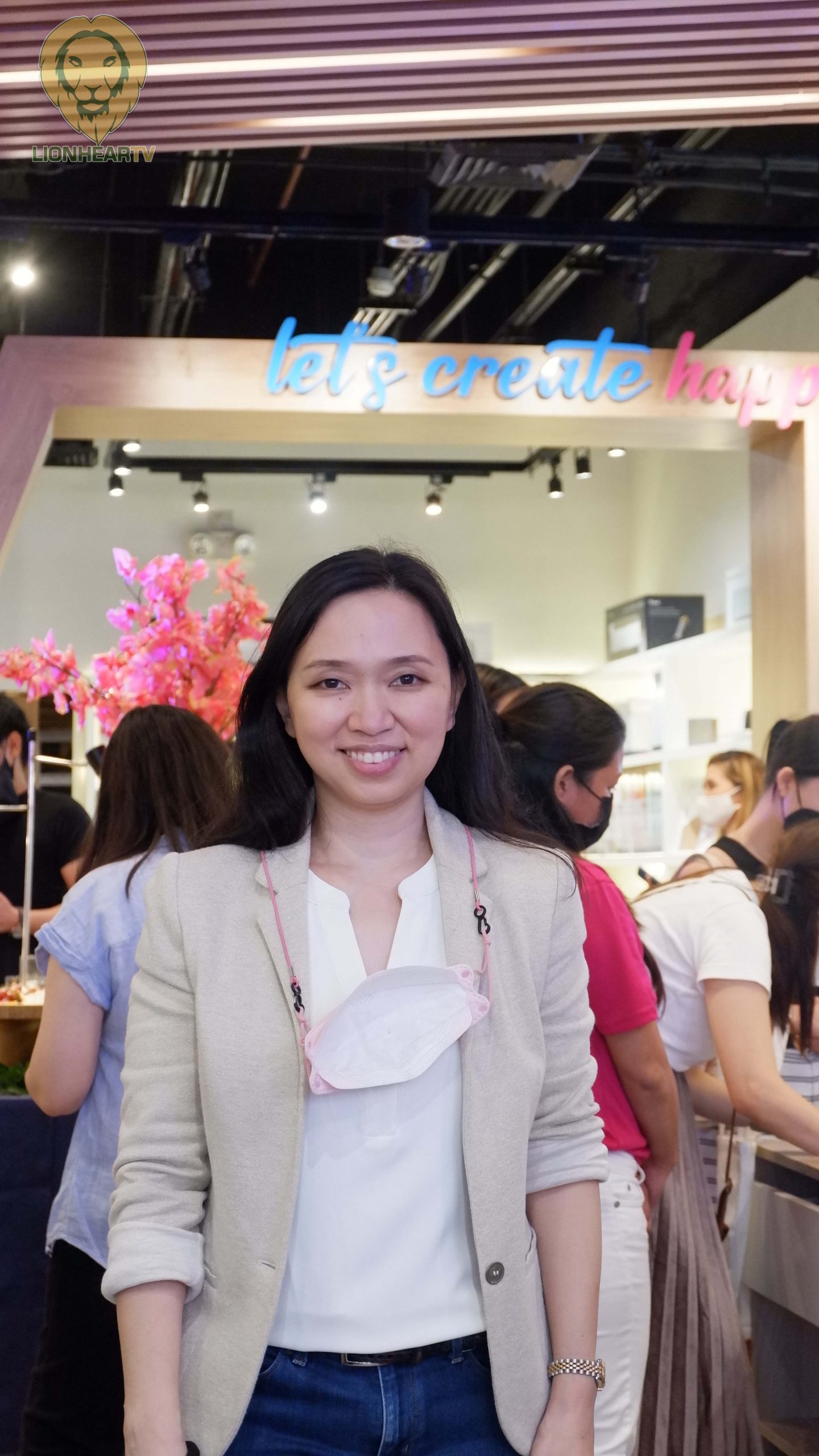 "After our collective experience working in various industries, we now ventured into the crafting world via distributing a vast array of crafting products and tools from leading brands in the field," shared Catherine Dy, owner of The Happy Station. "We believe everyone has a creative spirit and we want to get them inspired by seeing what's possible by using the machines here as well as seeing the various tools and equipment available."
The Happy Station will definitely be a happy destination not just for serious crafters. Beginners who want to get into crafting, or those who want to build a small business selling customizable gift items will find the store the perfect place to get everything they need to get started.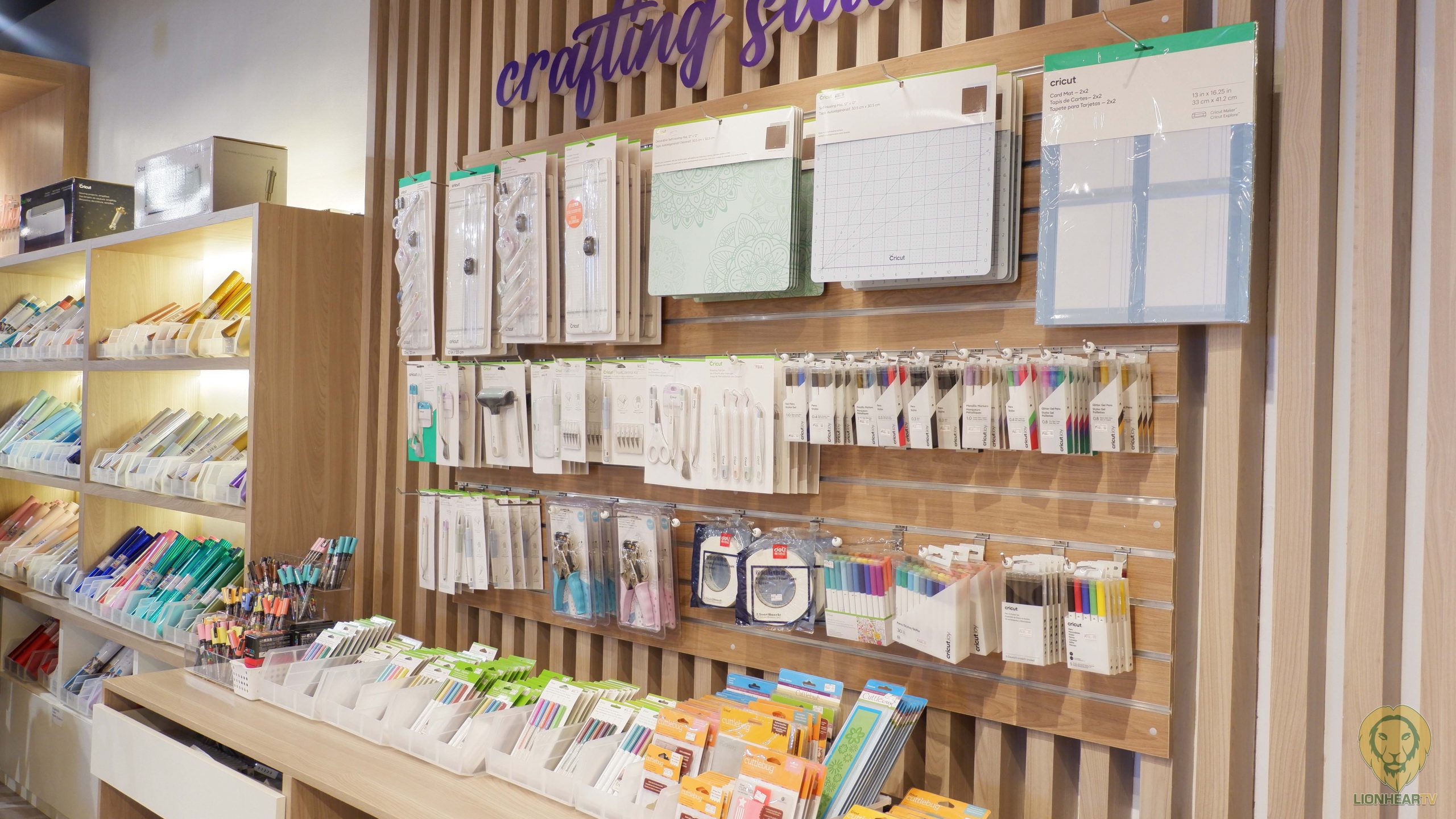 Visit The Happy Station at the 3rd Floor RS 305 Santolan Town Plaza, Col Bonny Serrano Ave., San Juan City. You can also check out their website at https://thehappystation.com.ph/ or follow @thehappystationph on Instagram.
Comments