ABS-CBN issued a statement after Mars Ravelo's Darna halted airing on Indonesian TV.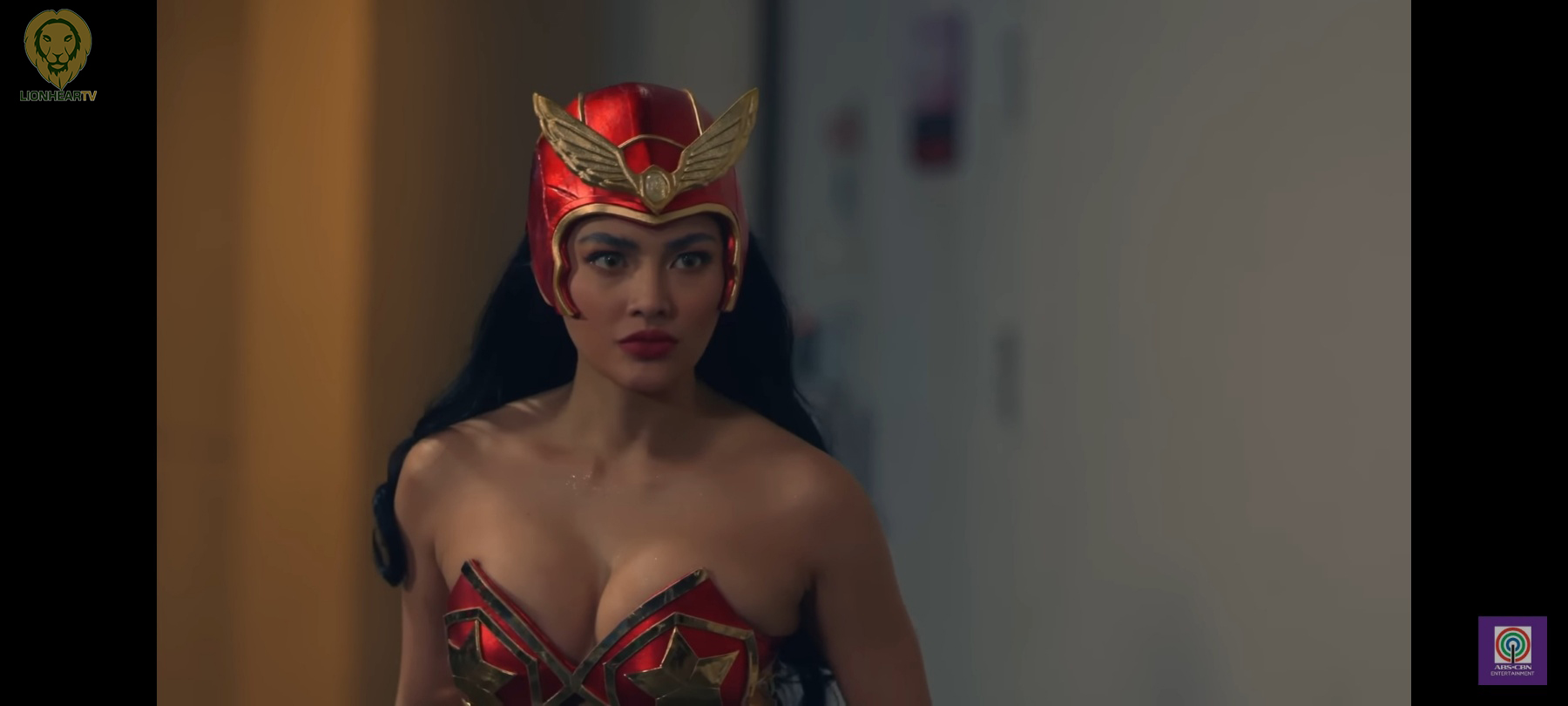 On January 26, news broke out on social media platforms that Indonesia's ANTV station stopped airing the show.
ABS-CBN International Sales Division clarified that Indonesia shifted to digital TV broadcasting from analog TV broadcasting.
"Indonesia recently stopped analog TV broadcasting and shifted to digital TV broadcasting. ANTV determined that it would be better for viewers to enjoy 'Darna' once the transition to digital TV broadcasting has been completed.
"New airing details will be announced soon," they stated.
Darna will continue airing in Indonesia once the country has finished shifting to digital TV broadcasting.
ANTV's chief program and communications officer Kiki Zulkarnain shared his excitement over the series airing in their country.
"We have always presented programs with a narrative closely associated with the daily lives of Indonesian people. As we begin the year, we present a new genre to our viewers that tell the story of the iconic Filipino heroine Darna, which also appeals to our younger audiences as she serves as a perfect role model for them. Darna certainly makes our programming more diverse, and we hope it will not only entertain but instill values in the youth through her acts of kindness and bravery," Zulkarnain said.
Comments