Entravision MediaDonuts, an advertising, media, commerce and ad-tech solutions company connecting brands to consumers by representing top platforms and publishers, has signed a partnership agreement with ShopBack, the leading shopping and rewards platform in Asia-Pacific, to sell the brand's premium online ad placements to brand advertisers in 10 different markets in the region.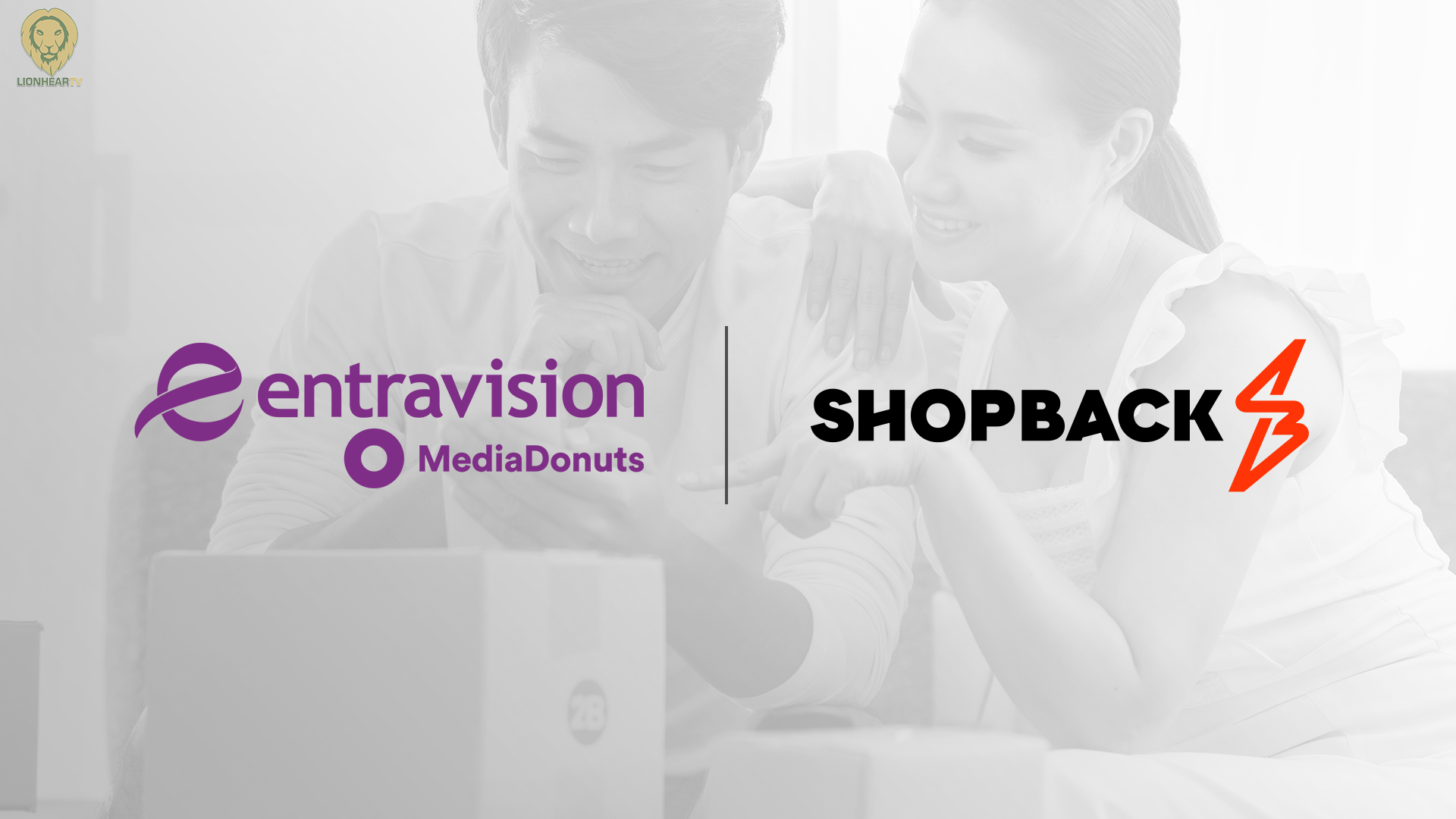 Founded in 2014, ShopBack has been serving as a gateway for both merchant and brand partners, as well as customers, to benefit mutually. Merchants give ShopBack commissions for every successful transaction made via ShopBack, of which ShopBack then shares a part of the commissions earned as "Cashback" to customers. Customers get rewarded with actual cash as Cashback, creating a smarter community of shoppers who save while shopping. With a current user base of over 35 million across Hong Kong, Korea, Vietnam, Australia, Thailand, Taiwan, Philippines, Indonesia, Malaysia, and Singapore, ShopBack has been instrumental in driving incremental sales and revenue to more than 10,000 merchant and brand partners.
"ShopBack has tremendously grown over the past two years. With presence in over 10 APAC markets, we are optimistic that brand interest will continue to rise especially now that we are celebrating the ShopFest season, which started in 9.9 and will go all the way to Christmas, year-end sales," Prashant Kala, APAC General Manager for Advertising Sales, said.
"As we expand value offerings for merchants and brands across APAC, we have decided to form a strategic partnership with Entravision MediaDonuts to connect with more potential partners who are looking for cost-effective media offerings," Kala added.
With ShopBack's unique proposition and the proven expertise of Entravision MediaDonuts, advertisers can now connect and target smart shoppers from across the region, and in turn achieve their business objectives.
"We're incredibly excited to partner with ShopBack across Southeast Asia. Commerce media is expected to grow to a USD 160 billion industry by 2027 based on research from GroupM. Thanks to this partnership, Entravision MediaDonuts can support advertisers and agencies in building sophisticated commerce media strategies that help drive actual business outcomes & GMV growth," stated Pieter-Jan de Kroon, CEO of Entravision MediaDonuts.
Comments