Filipino singer and television personality Jake Zyrus has ignored his mother's recent remarks.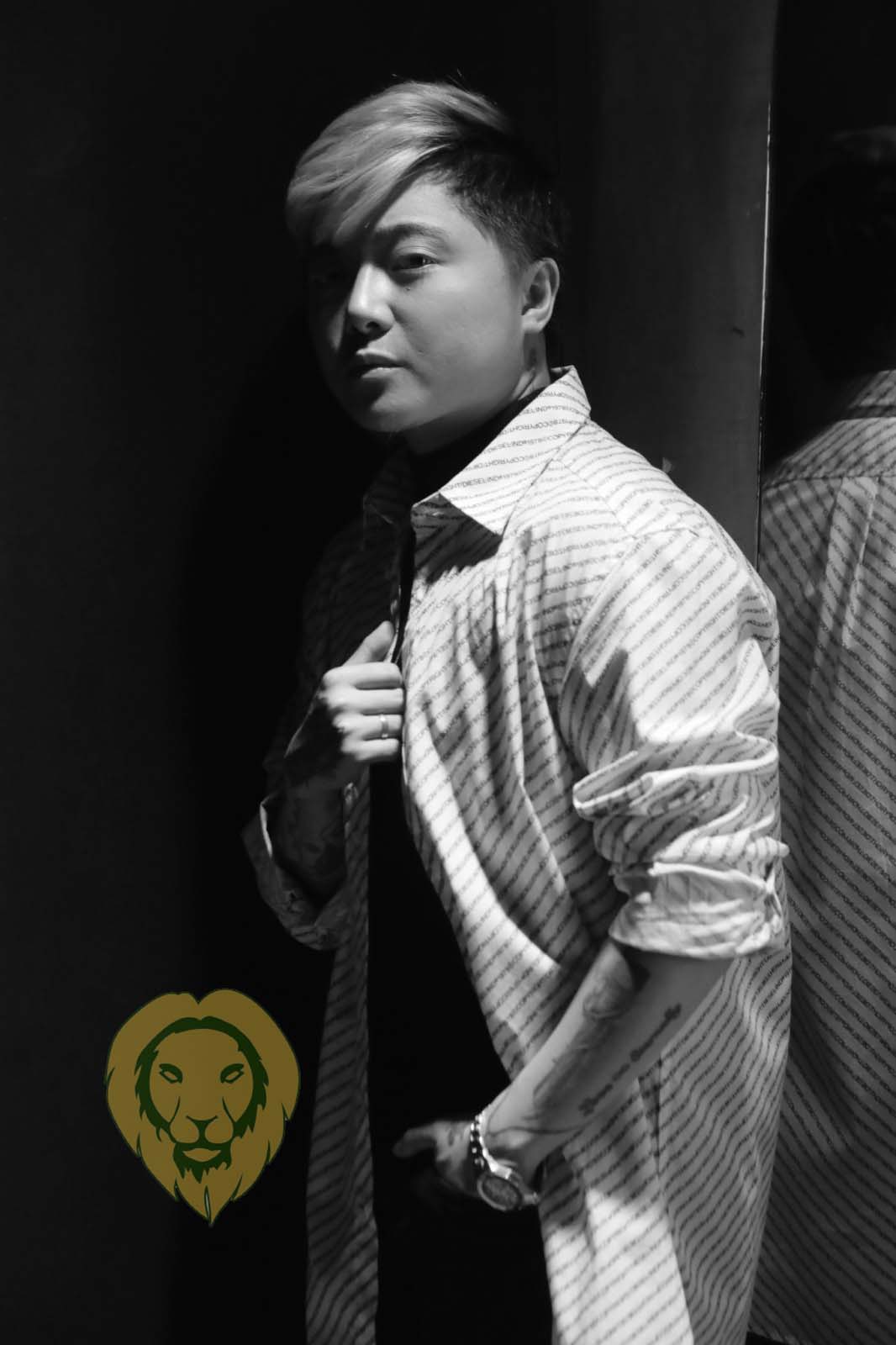 Raquel Pempengco replied to social media users who criticized her for comparing Morissette Amon's soulful song performance to that of her son, previously known as Charice Pempengco.
In response to being called "bitter" and an "ampalaya," Raquel Pempengco stated that she was merely comparing the past and present renditions of the song, particularly since Charice Pempengco is now known as Jake Zyrus.
"No hate and discrimination. [Their] opinions and comments are [based] on what they hear and watch… Anyway… Thanks to all my BASHERS at trending ako ngayon," she wrote on March 29.
Raquel Pempengco also shared a Facebook video posted by another user. This video places Morissette Amon's recent performance of Whitney Houston's "I Have Nothing" alongside Jake's rendition of the same song.
"Hinde ako gumawa nito ha… share ko lang… See all the comments there… baka sabihin ako lang ang bitter at 'di [maka] move on," she said.
"'I Have Nothing' with David Foster, sino ang mas best para sa'yo! (MORISSETTE X CHARICE)," the caption wrote.
However, Zyrus  has yet to respond to his mother's remarks.
Morissette Amon participated in David Foster's eight-show concert series, which took place from March 21 to 26 at The Theater in Solaire.
Amon reportedly sang several songs, with Foster playing instrumentals. Besides "I Have Nothing," she also performed Whitney Houston's hit song "I Will Always Love You."
Both songs were previously associated with Jake Zyrus, who was known as Charice Pempengco then.
"'Talagang wala pa ring ipapalit sa Alaska.' [Alam] ko ang mga timbre ng boses na hinahanap mo DF… sinabi ko [naman] sa inyo noon pa… nag-iisa lang ang boses na 'yan. Kahit kanino mo pa ipakanta 'yang song mo… 'Di [mabibigyan] ng [hustisya]. NO GOOSEBUMPS… NO STANDING OVATION… Nothing compares," Raquel Pempengco reportedly wrote.
"Nag-iisang legendary ng Pilipinas si Charice Pempengco. At para sa kaalaman ng lahat. [Hindi] po si DF ang nagpasikat sa kanya kundi si OPRAH… [ni-reject] nga noon ni DF si Charice. Kaya 'wag umasa na may isasama pa… masasaktan lang," she added.
Pempengco later came out as a lesbian publicly in 2013 and changed his name to Jake Zyrus in 2017, undergoing male chest reconstruction and beginning testosterone treatment as part of his transition.
In a post on his Instagram story, the singer shared a lengthy message directed toward those who believe Charice Pempengco is better than Jake Zyrus.
Jake Zyrus posted this on their Stories. If you check out their performance videos pre-t, you'll see a lot of comments about how "fans" miss "the old (deadname)" and how Jake's current voice doesn't compare. Ang sakit and ang bigat isipin nung situation ni Jake grabe pic.twitter.com/Qp3e44NxnI

— chang (@batrisha__) May 18, 2021
Zyrus has had a complex relationship with his mother Raquel Pempengco.
Pempengco served as his manager for quite some time. However, there have been reports of tension and conflicts between them, with the old Charice Pempengco speaking publicly about her mother's strictness and criticism, which reportedly caused her emotional distress.
Comments