Prime Video has revealed the teaser art and the trailer for Medellín, the new action comedy film by Franck Gastambide (Pattaya, Taxi 5, Validé), starring Gastambide, Ramzy Bedia (La Tour Montparnasse Infernale), Anouar Toubali (Pattaya), Brahim Bouhlel (Validé), Raymond Cruz (Breaking Bad), and Essined Aponte (S.W.A.T.), with a special appearance by Mike Tyson (The Hangover). Medellín will launch exclusively on Prime Video in more than 240 countries and territories worldwide on June 2, 2023.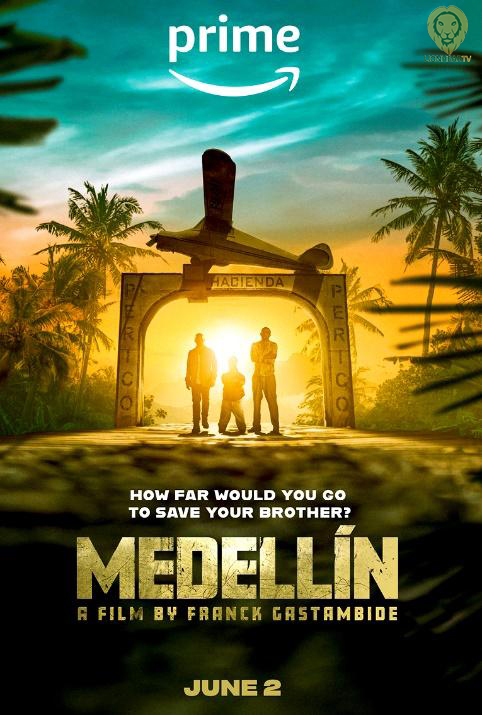 To save his younger brother from a dangerous cartel in Medellín, Reda (Ramzy Bedia) has a plan that is as simple as it is completely insane: Assemble a team and plan a raid in Colombia. But this crazy adventure will spiral out of control when he decides to kidnap the cartel leader's son in order to exchange him for his brother's life.
Based on an original idea of Franck Gastambide, and co-written by Gastambide and Charles Van Tieghem (Validé), the French Original film is produced by Kowloon Film (Eric Altmayer and Nicolas Altmayer).
Medellín will join the thousands of TV shows and movies in the Prime Video catalogue, including hit movies like The Lord of the Rings: The Rings of Power, The Terminal List, Tom Clancy's Jack Ryan, Star Trek: Picard, Carnival Row, American Gods, and The Boys, as well as French Originals Overdose, LOL: Qui Rit, Sort !, Mixte, Le Bal des Folles, Orelsan : Montre Jamais Ca à Personne, Celebrity Hunted, and exclusives such as BDE, Coeurs Noirs, Darknet-sur-Mer, Connectés, Je te Veux Moi Non Plus, all available on Prime Video at no extra cost for Prime members.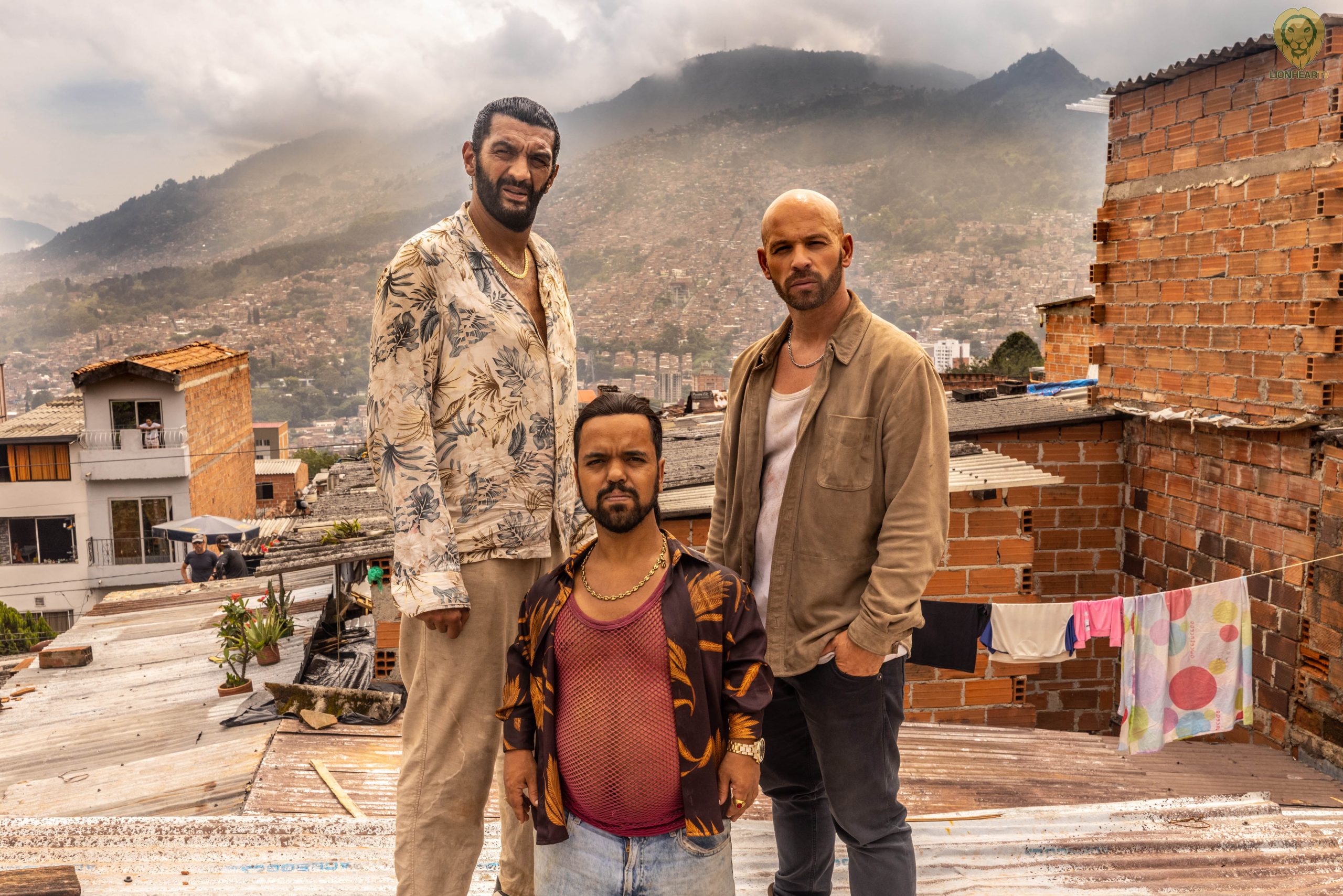 Comments