GMA Network Inc. and ABS-CBN Corp., once fierce competitors in the television industry, are currently engaged in discussions about other potential collaboration projects following the recent groundbreaking co-production deal for the romantic-drama series 'Unbreak My Heart.'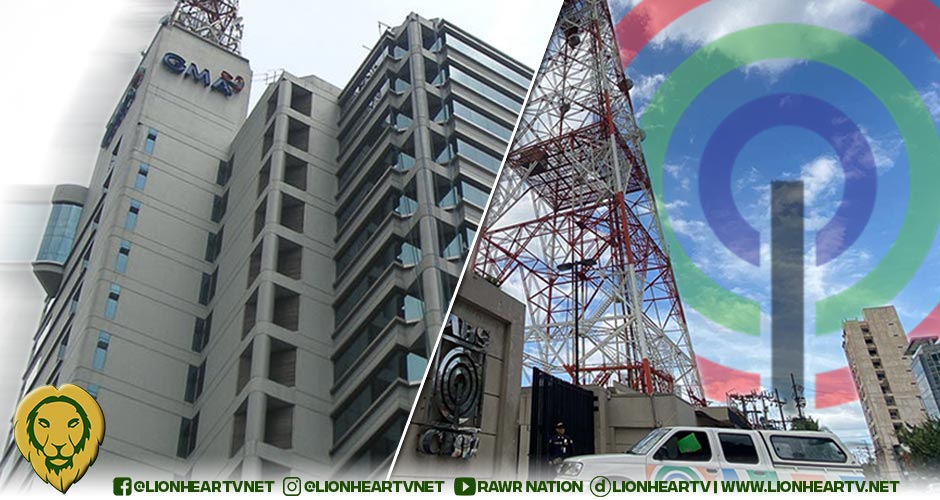 GMA Network's first vice president and head of operations at GMA International, Joseph Francia, revealed that there are ongoing conversations about various opportunities between the two companies.
He expressed that partnering on projects would benefit both companies in the face of the adverse economic impact caused by the pandemic. This has led to a slowdown in advertising revenue. Additionally, ABS-CBN has been operating without a free TV franchise since 2020, after its renewal appeal was rejected by the Duterte administration.
When asked about the possibility of another co-production deal, Francia stated that they are not closing the door on that opportunity and that the conversation is ongoing.
"There is an ongoing conversation on different opportunities… We cannot close the door on that. I think the conversation has been opened," said Francia.
When they collaborate, he says, they improve business results and engage their audiences. The GMA executive emphasized the need for creativity in their approaches, aiming to achieve the maximum return on investment. This is due to the high costs associated with content development. He also highlighted the importance of expanding content distribution to reach a wider audience.
"We have to be creative in our approaches. By creative, we mean, where we can get the best return for our investment because it is expensive to grow using content," he explained.
In January, ABS-CBN and GMA signed a historic co-production deal for the series 'Unbreak My Heart.' The teleserye will air on GMA Network and be streamed in 15 international territories through Viu. It will also stream via the ABS-CBN OTT platform, iWantTFC.
Apart from the co-production deal, the two media companies also recently formed another partnership, allowing GMA's international channels (GMA Pinoy TV, GMA Life TV, and GMA News TV) and select on-demand programs to be aired on ABS-CBN's iWantTFC platform. This collaboration enables iWantTFC viewers in specific countries and territories across Asia-Pacific, the Middle East and North Africa, Europe, and the South Pacific and Caribbean Islands to access GMA Network content.
Comments