Vilmark Viray, GMA Music's emerging artist, opened up about his journey in an interview on April 27, discussing his new single, Lisan.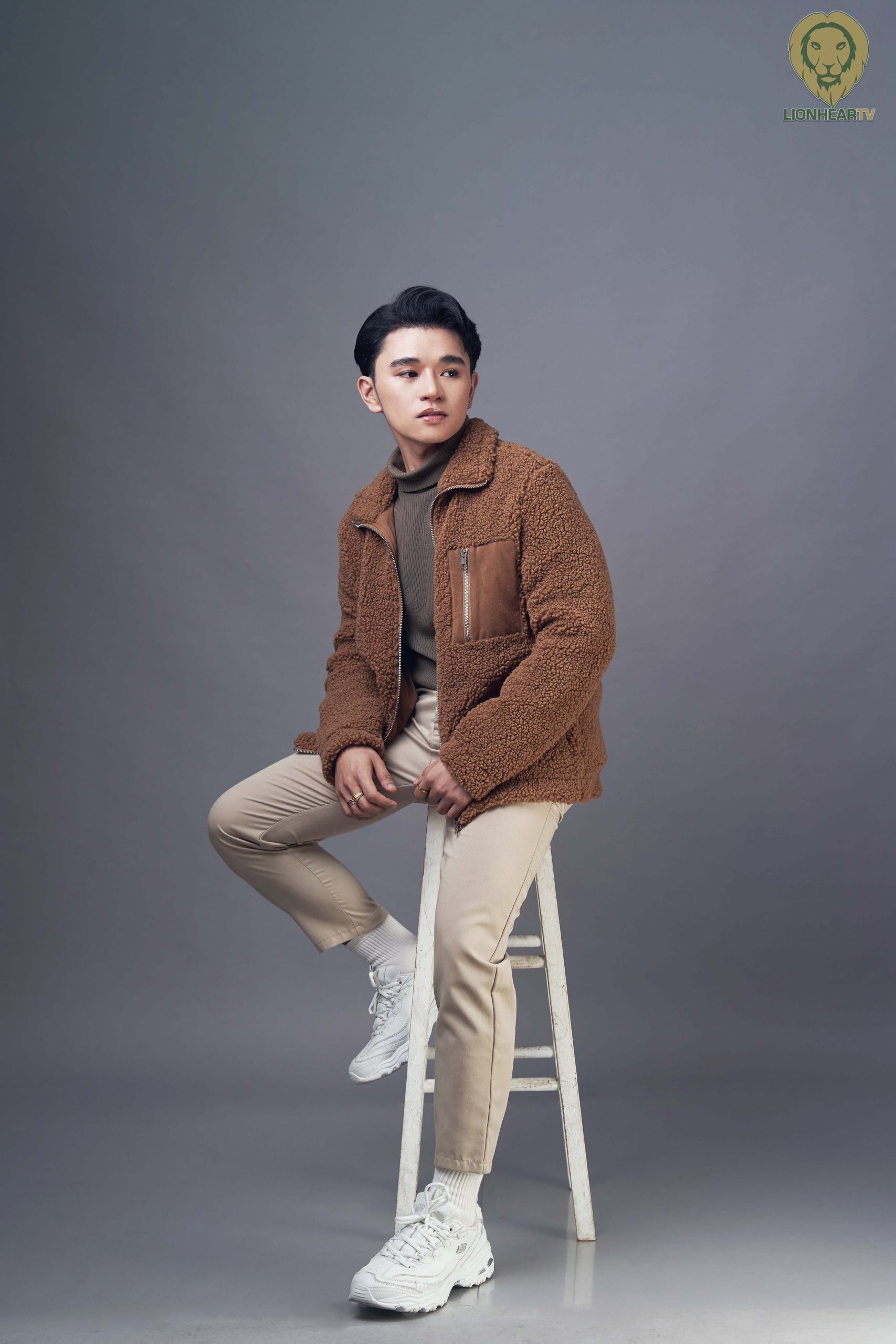 During the conversation, he expressed heartfelt appreciation for the opportunities that came his way, courtesy of GMA Network's The Clash.
Viray's infectious happiness is apparent as he shares, "I'm really happy, kasi despite all difficulties, ang daming nangyaring negative kakastart pa lang ng taon, pero ang daming blessings."
Despite encountering numerous struggles, he has maintained a positive outlook.
He proudly acknowledges the trust and support he received from the GMA Network, stating, "Yung tiwala ng GMA sa akin, hindi nawala."
Reflecting on the impact of GMA's The Clash, he humbly expresses his gratitude, saying, "I'm just really thankful to The Clash for opening the door to opportunities for me."
During times of personal loss and grief, true artistry often emerges.
Viray reveals the emotional inspiration behind his latest single, Lisan, explaining, "I wrote this song during the first night ng burol ni Papa. – For this song, for this single, parang tinuruan ako ni Papa na mabigay yung right lyrics and notes, para mabuo yung song."
Through his music, he pays tribute to his late father, allowing his creative process to be guided by the memories and teachings of his beloved parent.
Alongside his musical journey, Viray acknowledges the tremendous support he receives from his management and colleagues. He expresses gratitude for their understanding and flexibility, stating, "I'm just really thankful with my management, with my work, kapag nagpapaalam ako, they take consideration of my schedule."
Lisan is now available on all digital streaming platforms worldwide.
Comments