Kapuso primetime series Voltes V: Legacy (VVL) had a strong-pilot week as it sustained its win in the rating game.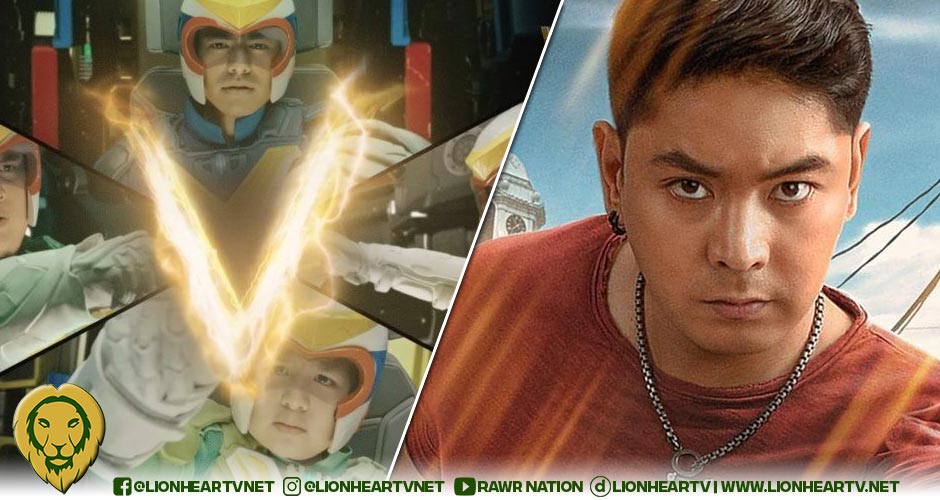 From May 8–12, 2023, VVL won against its rival, FPJ's Batang Quiapo (FPJBQ), according to the latest rating reports from the Nielsen NUTAM People survey.
On Monday, May 8, VVL registered a rating of 14.6 percent, 4 percent higher than FPJBQ's 10.6 percent.
On Tuesday, May 9, the Kapuso live-action adaptation dropped by 1.9 percent to 12.7 percent but still won over its Kapamilya rival, FPJBQ, by 1.5 percent to 11.2 percent.
VVL quickly recovered on Wednesday, May 10, adding 0.9 percent to its previous day's ratings, scoring 13.6 percent. FPJBQ, on the other hand, scored 10.7 percent.
On Thursday, May 11, the Kapuso series went down again by 1.0 percent to 12.6 percent, 1.7 percent higher than the Coco Martin-led teleserye, which posted a rating of 10.9 percent.
VVL, meanwhile, retained its 12.6 percent ratings on Friday, May 12, leading FPJBQ by 1.2 percent at 11.4 percent.
For a classic TV program like VVL–it's really expected to do well on its pilot given the good reviews from its cinematic experience.
Can VVL maintain its ratings win, or will FPJBQ snatch back its leadership ranking in the entertainment category?
Meanwhile, if VVLis currently lording the rating game, FPJBQ is 'unbeatable' on its online turf.
On May 8, FPJBQ recorded more than 278 thousand live concurrent views vs. VVL's more than 38 thousand.
The following day, Tuesday, May 9, FPJBQ posted more than 266 thousand peak live viewers, while VVL captured more than 27 thousand.
On Wednesday, May 10, FPJBQ attracted more than 263 thousand live concurrent views, while VVL registered more than 23 thousand live viewers.
And for Friday, May 12, FPJBQ widened its gap with more than 271 thousand live views against VVL's more than 18 thousand concurrent live views.
Comments