MQuest Ventures has signed an agreement under which it will acquire 51% equity of TVJ Productions, Inc., the media production company set up by the iconic entertainment trio of Tito Sotto, Vic Sotto and Joey de Leon.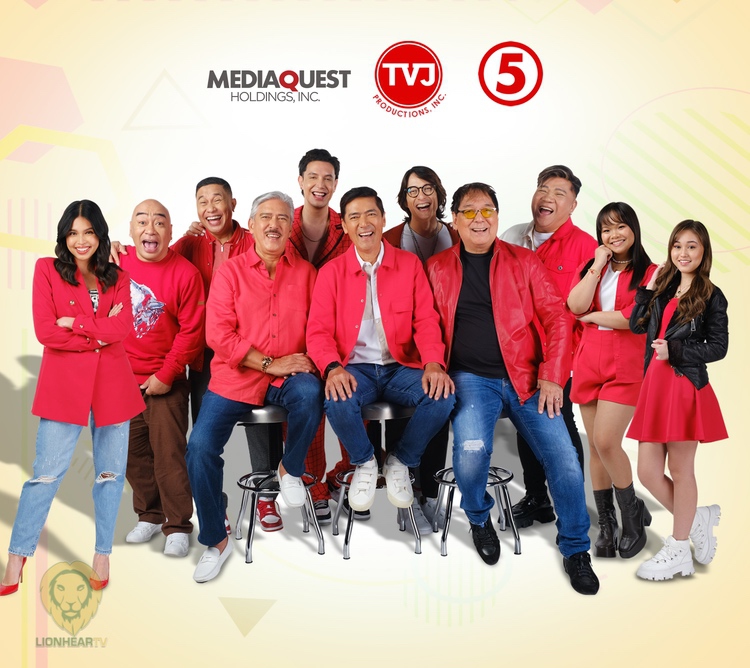 This agreement solidifies the partnership between Mediaquest and Tito, Vic, and Joey to produce media content for the various distribution channels and platforms of Mediaquest.
TVJ Productions' initial project is the new noontime show of TVJ which is set to air its pilot episode on July 1.
"Welcome home, TVJ.", said MQuest Ventures President and CEO, Jane Basas.
"Our new show with TVJ and Dabarkads is only the beginning. We plan to make TV series, live shows, and movies at TVJ Productions. This will surely delight Pinoys here at home and overseas.", she added.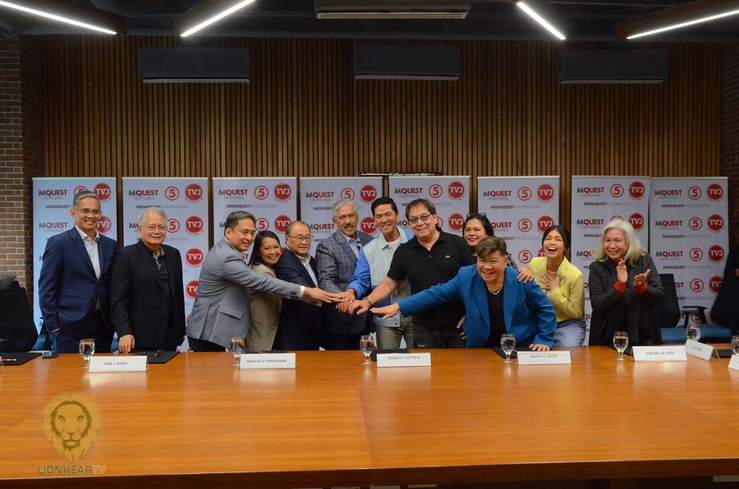 "This is it. It's good to be home.", said former Senator Tito Sotto, Chairman of TVJ Productions. "We appreciate the warm welcome from our Mediaquest family. Now it's time to get to work."
Comments