Showbiz royalty, this generation's veritable "It girl", and now a certified Ka-Viva, Atasha Muhlach is now officially entering the world of showbiz under the management of VAA.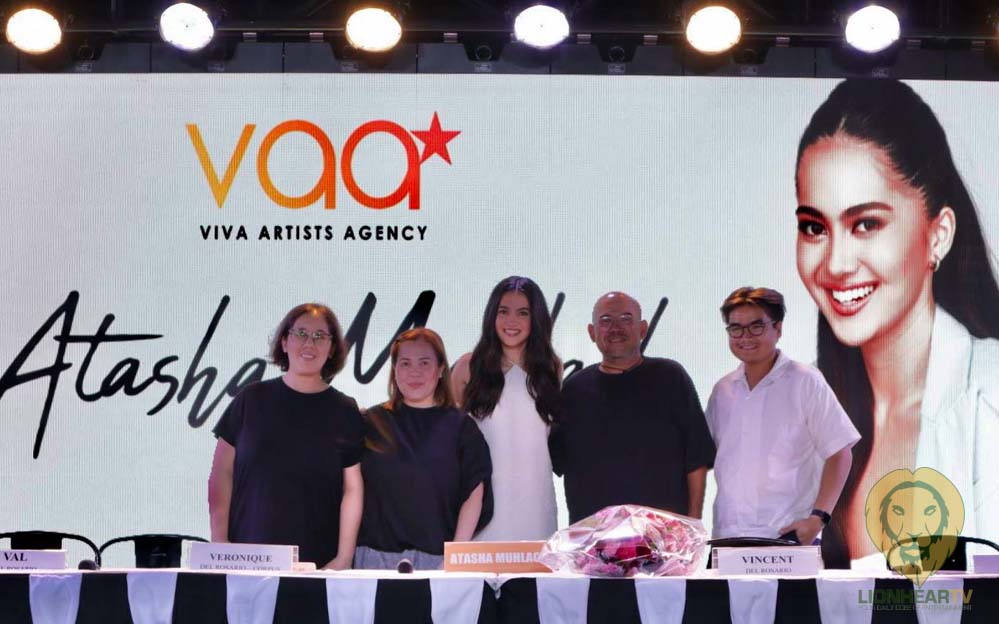 Born of iconic celebrity couple Aga Muhlach and Charlene Gonzales, Atasha and her twin brother Andres, are scions of showbiz families from both sides.
That is why it's no surprise that the young lady eventually entered showbusiness right after her graduation from business school in Nottingham, United Kingdom. It was her parents' wish that both of their children finish school first before seriously considering a career in showbiz.
Now that Atasha is done with university, it is Viva's great happiness that she has chosen to entrust her showbiz management to the same entertainment company that her parents have also worked with closely back then.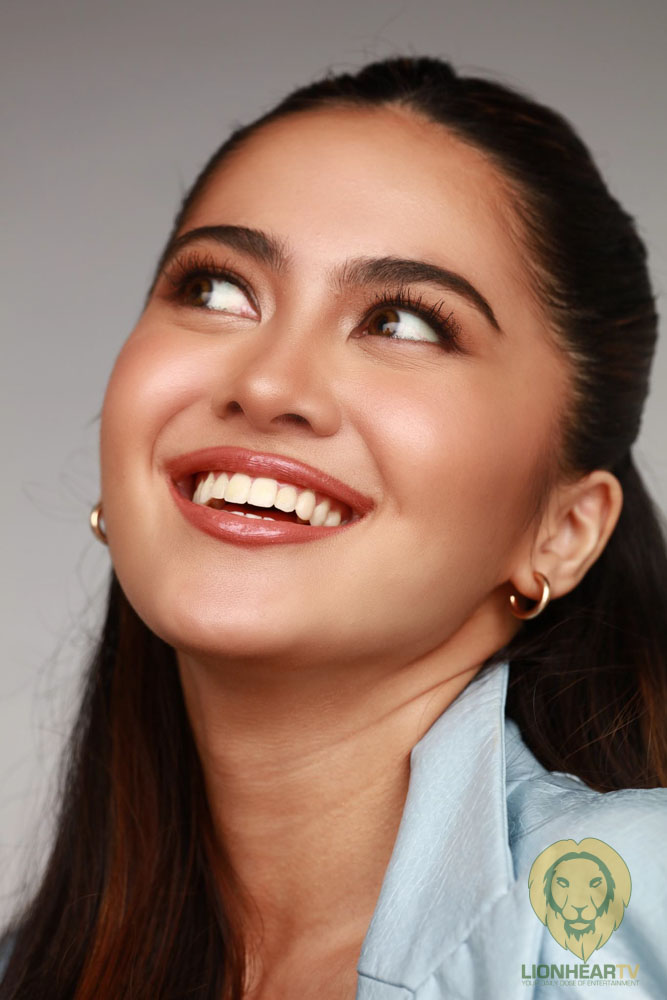 While showbiz is not really something new to Atasha, she has focused mainly on doing commercials and endorsements only so far: from TV commercials back when she was a little girl to a recent endorsement with one of the country's biggest fashion brands.
Fans in the meantime got to know Atasha a bit more through interviews, features, and covers that many of the country's top publications did for her. Her debut at the 2022 le Bal de Débutantes in Paris was a much publicized affair as well.
But it is with her joining the VAA family that fans will get to see the fuller side of Atasha as an artist. From her athletic background, she was able to dive head on to dance workshops, she will also start exploring a recording project with Viva Records in the coming months, and of course a couple of movie projects are already in the works to showcase her acting chops.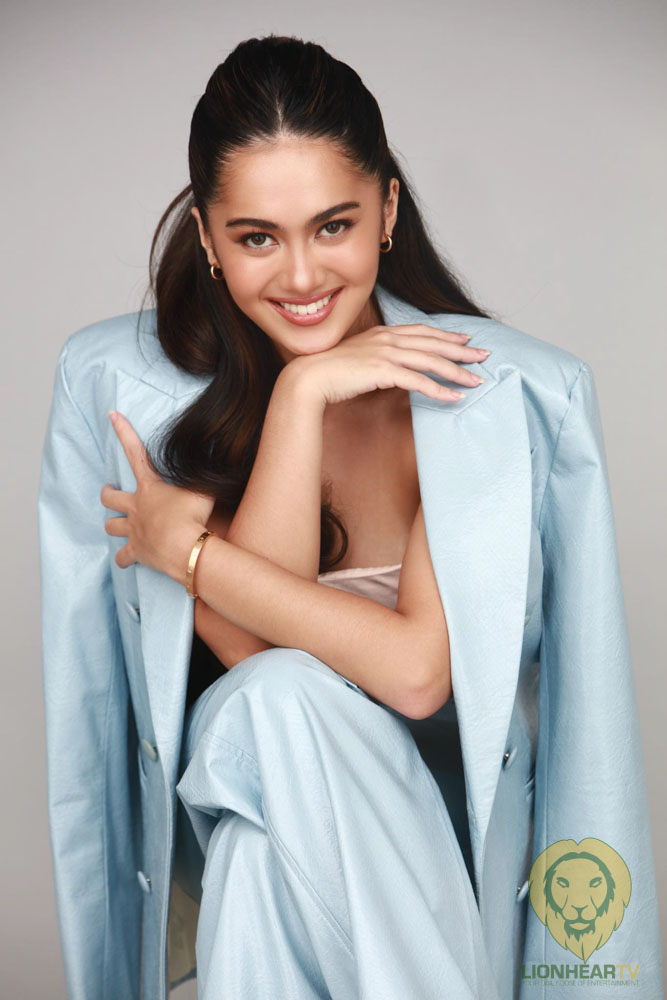 Fans have a lot to look forward to, as Pinoy showbiz welcomes true showbiz royalty in Atasha Muhlach.
For more details, and upcoming announcements, check out Viva Artists Agency on the following social media platforms: Viva Artists Agency: https://www.facebook.com/vivaartistsagency https://www.instagram.com/vivaartistsagency/ https://www.tiktok.com/@vivaartistsagency
Comments