Happening on July 15, 2023, Saturday at the Music Museum, catch the Argentinian star Javier Parisi in the Philippine leg of 'IMAGINE: The Beatles Legacy.'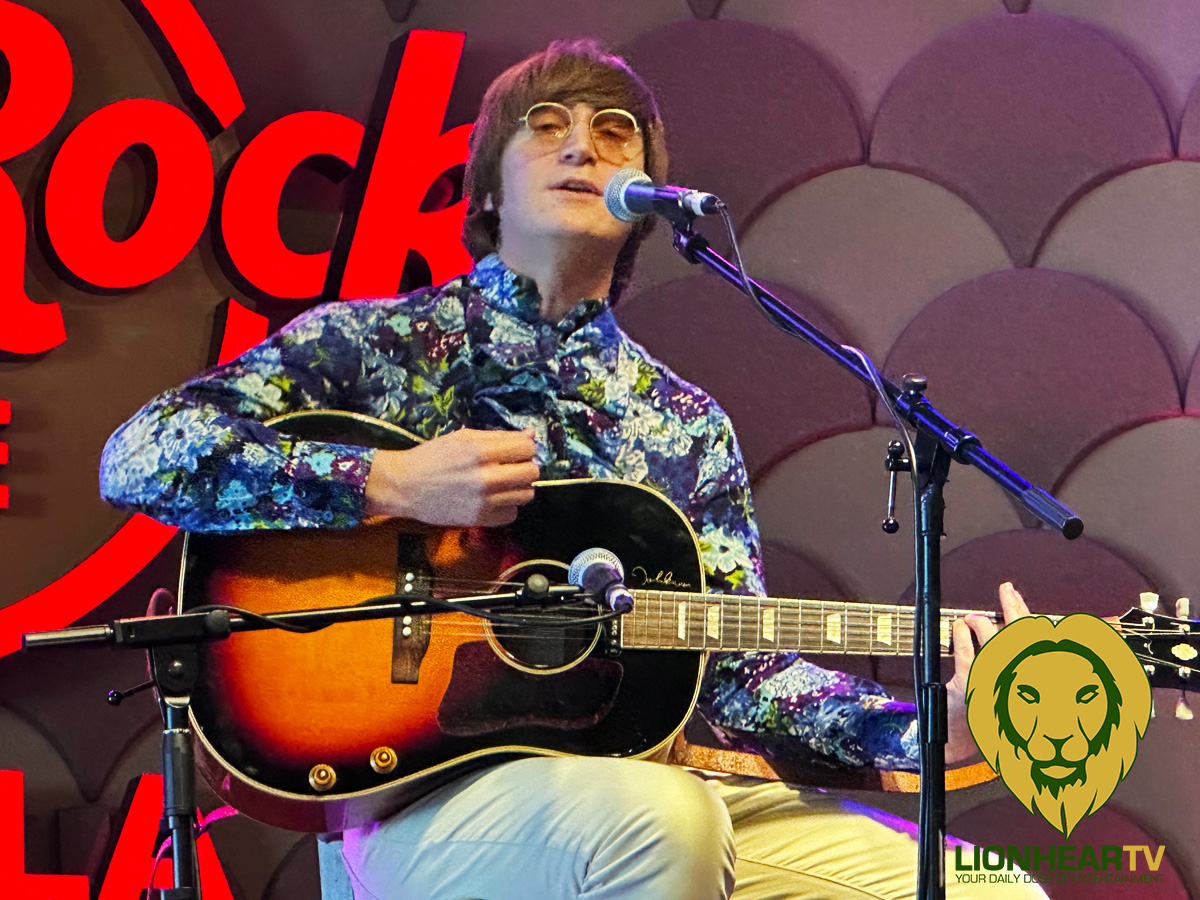 Javier is globally known for his John Lennon tribute act, complete with the signature Lennon hat look. Endorsed by John Lennon's family and inner circle, he will be headlining a show for fans of The Beatles' founding members and the legacy that he has left in the music industry.
The 'IMAGINE: The Beatles Legacy' concert will showcase the greatest hits and celebrate Lennon's profound and sentimental impact on music through Javier's world-class impersonation and interpretation. To date, he has been performing for more than 20 years.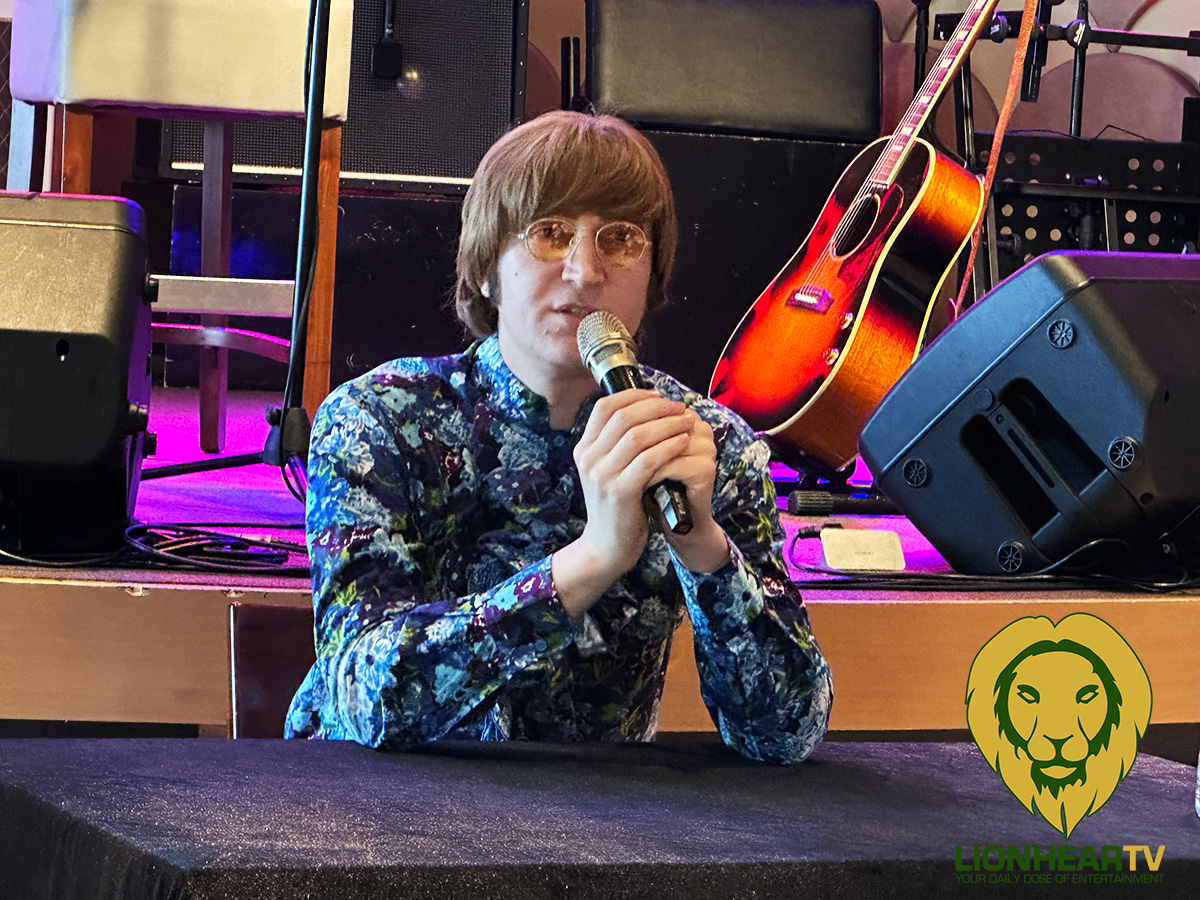 Javier was born in Buenos Aires, Argentina, and his love for music was heavily influenced by The Beatles. He shared that he fell in love with The Beatles at the early age of 8. When he reached 20, he created a Fab Four tribute band with friends in his hometown to perform in various venues.
His favorite song is In My Life, which he says was written by John Lennon and dedicated to his friends. Javier shared that he met one of Lennon's friends and learned the meaning of the song. He also added that he loves Starting Over, Lennon's song when he decided to go solo.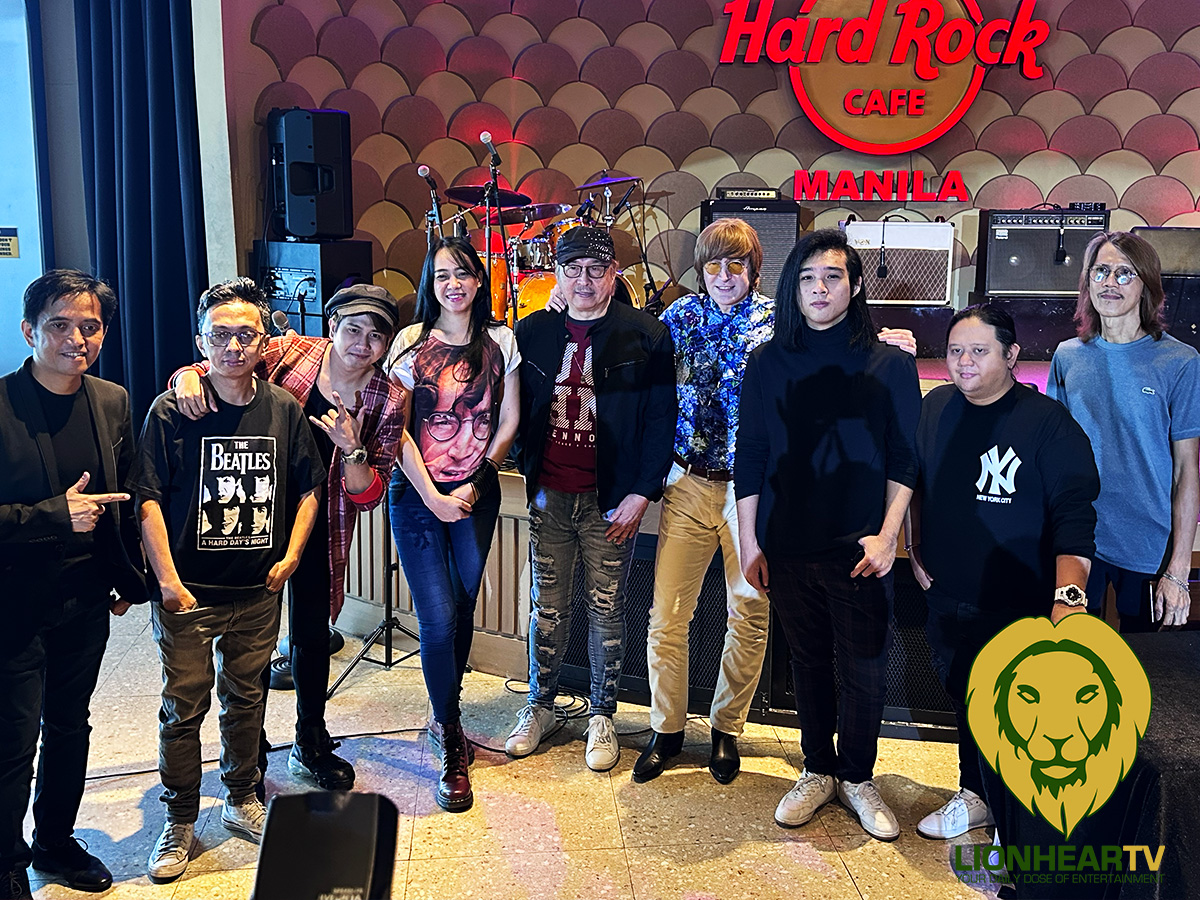 'IMAGINE: The Beatles Legacy' is presented by DMC Philippines. Tickets are still available via Ticketmax and Ticketworld, or you may call the Music Museum at 8721 0635 or 8721 6726.
Other shows of Parisi in the Philippines include:
July 19 – Bar Nine Molito in Alabang
July 22 – Casino Filipino in Cagayan Valley
July 25 – Glorious Fantasy Land in Dapitan City
July 27 – Hard Rock Café Manila
July 30 – Casino Filipino in Angeles City, Pampanga
Comments