The announcement disproves previous reports suggesting the well-loved Kapamilya reality show, has finally come to an end.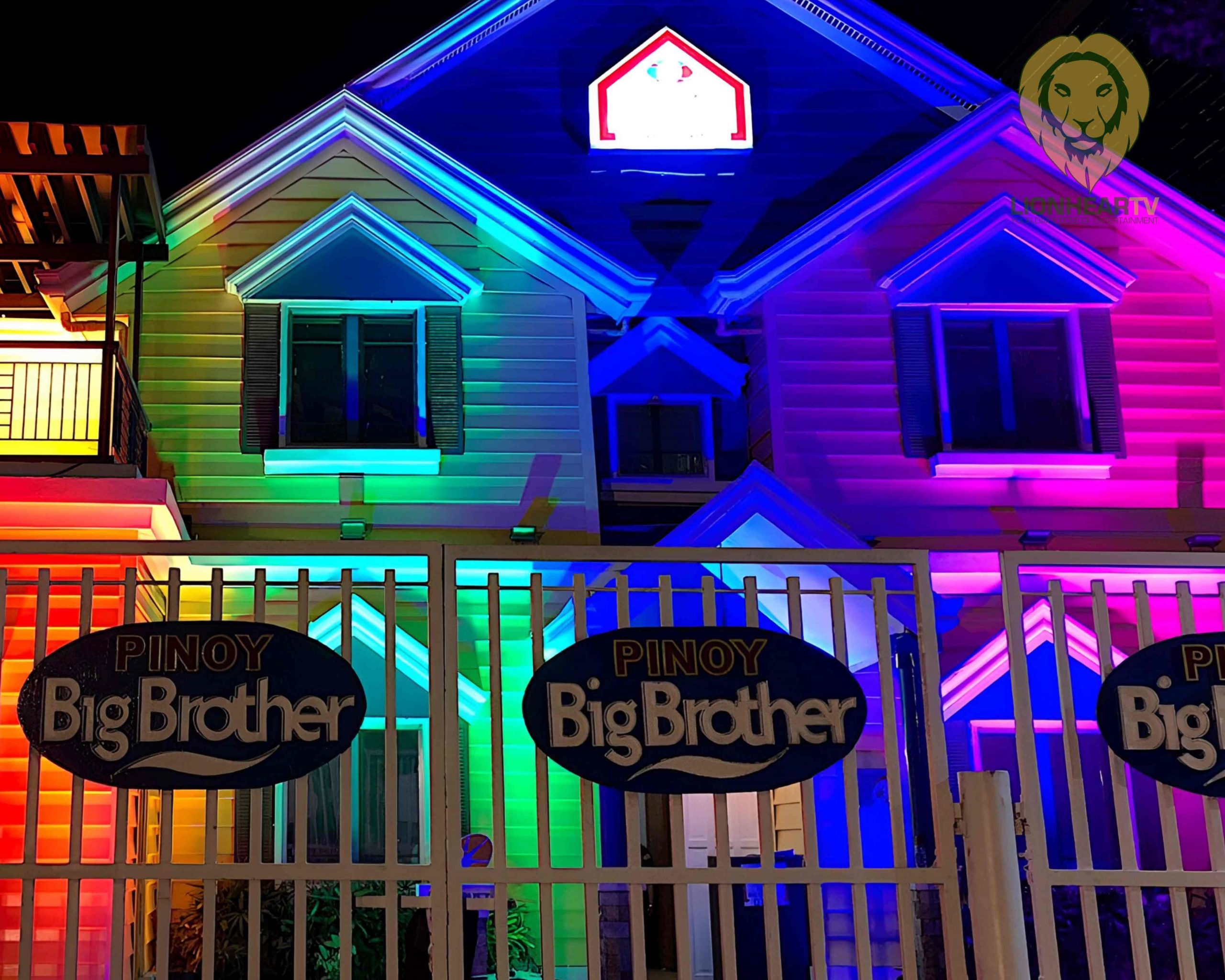 Nope. Pinoy Big Brother is not going away—at least, not too soon. ABS-CBN recently announced the auditions for the newest season of the show, as well as for other talent shows by the network. According  to the announcement, the next Teens housemates must be 13-17 years old, while the regular housemates must be 18-35 years old.
Before the call for auditions got publicized on the morning of Friday, August 11, speculations about the possible cancellation of show, circulated, with many pointing out the demolition of a part of the famous PBB house, as one of the main reasons.  Well, fans of the reality series, as well as those who are hoping to join the show soon, as one of the housemates, can now relax.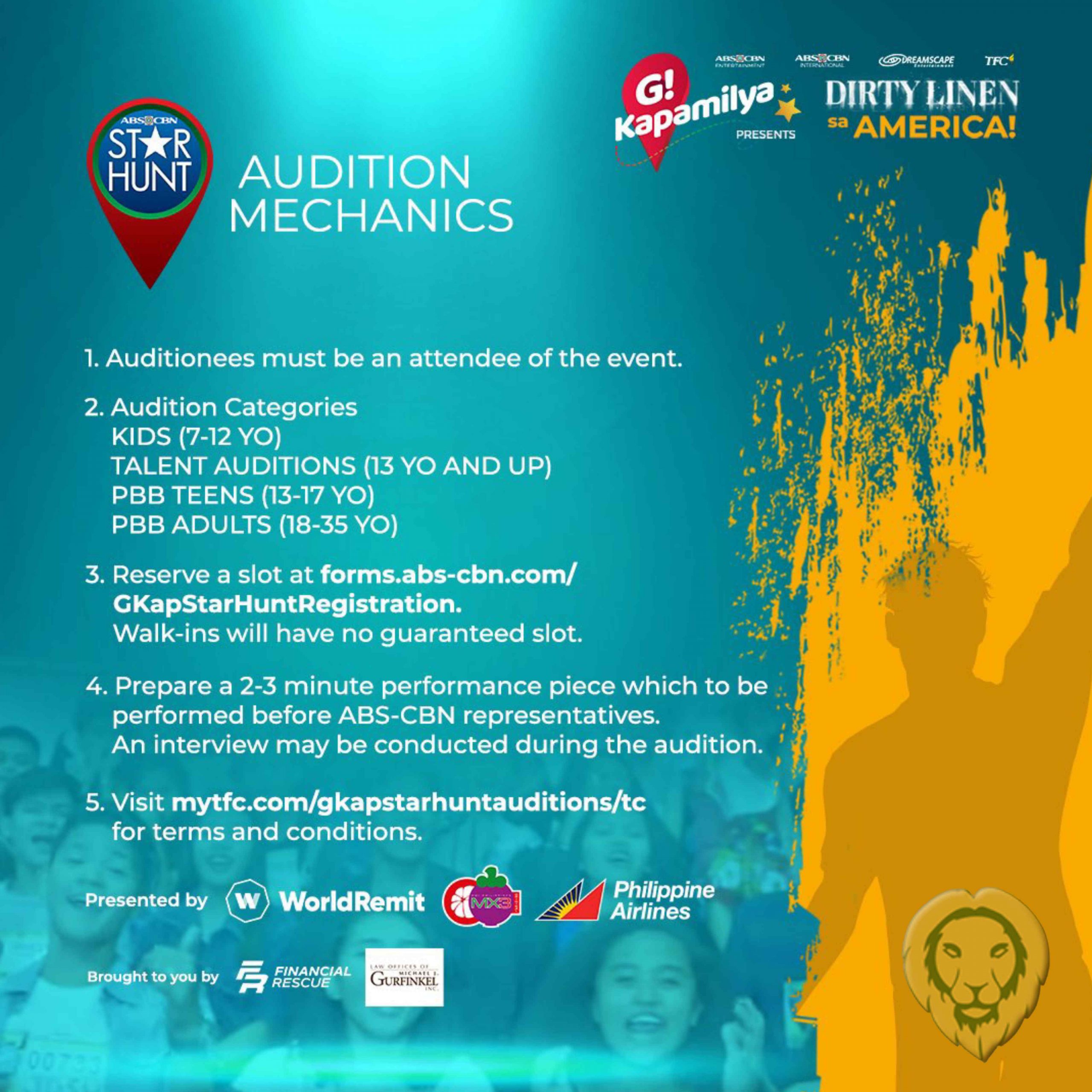 Part of the Star Hunt caravan, auditions kick off in the United States on August 26. Attendees of the much-anticipated Dirty Linen sa Amerika, an event featuring the stars of the top rating Kapamilya series, are the ones qualified to audition.  It remains to be seen whether auditions in the Philippines will right away follow suit. That said, what is certain by now, is that the new edition of the popular Filipino reality show, is making a grand return, after its previous season ended in May 2022.
Comments