Baron Geisler, the actor known for his roles in Philippine television and cinema, has officially confirmed his attendance at 'The ABS-CBN Ball 2023' on Saturday, September 16.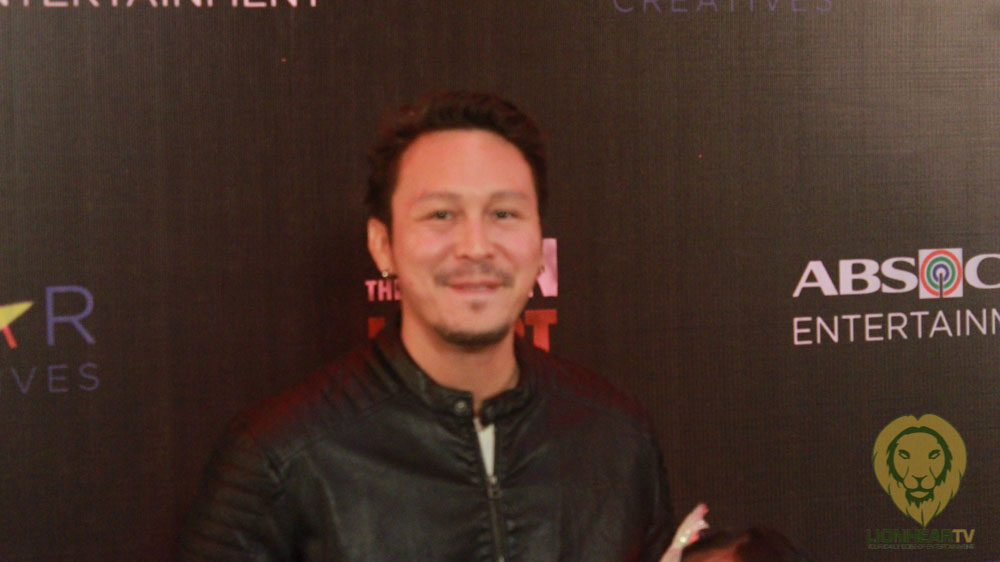 This announcement marks his return to the prestigious event after more than a decade of absence due to a past ban.
Taking to his Instagram account, Geisler shared his gratitude and excitement for the upcoming event. He acknowledged that it has been over ten years since his last invitation to the ABS-CBN Ball, a hiatus that resulted from his previous behavior during past editions of the event.
In his Instagram post, Geisler expressed his appreciation for being welcomed back with open arms and stated, "It has been more than a decade since I was invited to the #ABSCBNBALL due to my bad behaviour during the previous ones. Now, I am humbled and grateful that they welcome me back with open arms. Can't wait to thank the bosses personally and to have a wonderful time with my colleagues celebrating each ones achievements."
The actor also conveyed his eagerness to personally thank his bosses and colleagues during the event, recognizing it as an opportunity to celebrate the achievements of his fellow industry professionals. He extended his thanks to Deo Endrinal and Cory Vidanes in his post.
View this post on Instagram
The news of Baron Geisler's return to the ABS-CBN Ball was met with congratulatory messages from fans and followers, celebrating his milestone achievement.
The ABS-CBN Ball, set for September, promises to be a star-studded gathering of Kapamilya stars, providing them with a platform to celebrate their remarkable accomplishments within the entertainment industry. This year's event is particularly significant as it marks the ABS-CBN Ball's first comeback after facing disruptions caused by the COVID-19 pandemic and the network's franchise denial in 2020.
Comments