The Philippines' micro, small, and medium-sized enterprise (MSME) sector is described as the most underbanked sector in Asia despite comprising 99% of the country's registered business establishments.
The 2022 Annual Report on National Strategy for Financial Inclusion (NSFI) by the Bangko Sentral ng Pilipinas (BSP) reveals that micro-enterprises use significantly fewer formal financial services than small and medium enterprises.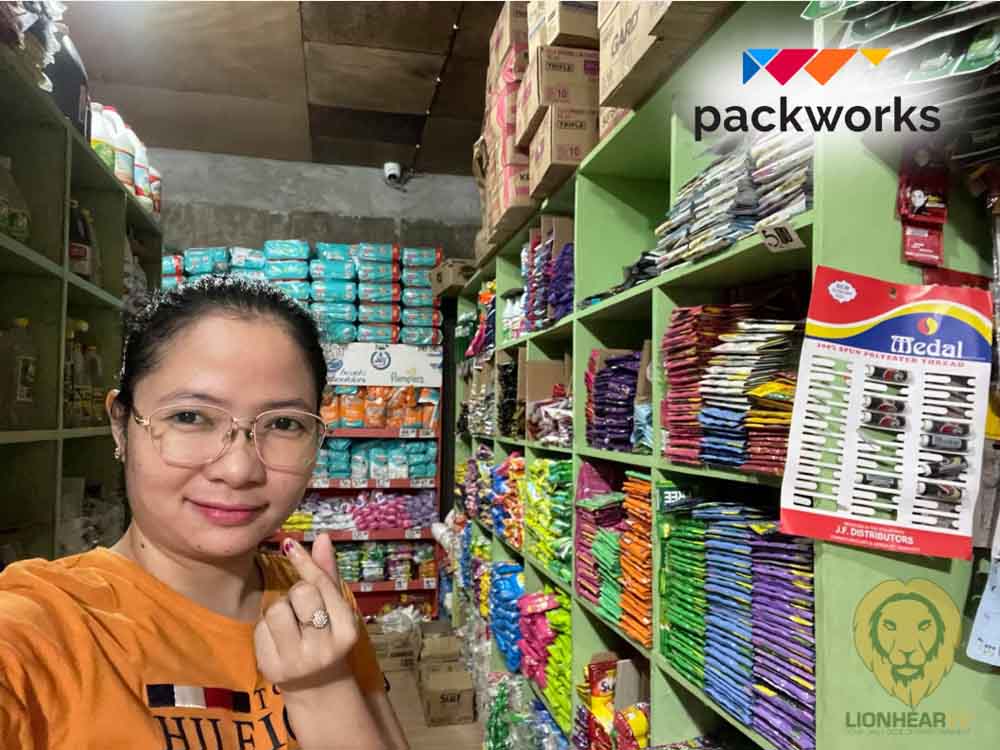 One of the main challenges seen is the stringent requirements set by formal financial institutions. Additionally, many MSMEs lack knowledge about available financial services and how to access them.
The lack of access to regulated credit and financing programs also forces them to live cash-in-hand, unable to get loans when they need them, which limits their growth potential.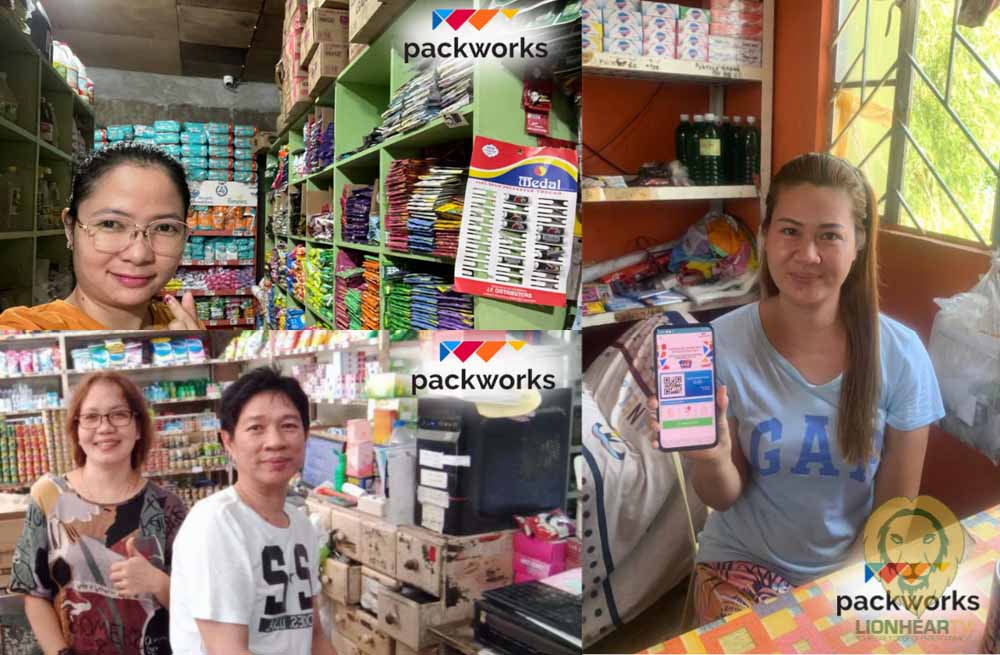 Recognizing these challenges in the sector, Packworks, which offers a business-to-business (B2B) FMCG marketplace for sari-sari stores, is forging strategic partnerships with financial service providers aimed at seeking affordable and accessible services that can empower over 270,000 micro-retail stores across the country to grow their businesses.
Packworks has recently penned partnerships with Cebuana Lhuillier and 1Sari Financing Corporation to provide sari-sari stores access to secure, reliable, and affordable microloan services.
Through these partnerships, Packworks aims to offer sari-sari stores various financial services to further promote financial inclusion and empowerment, which could expand their businesses.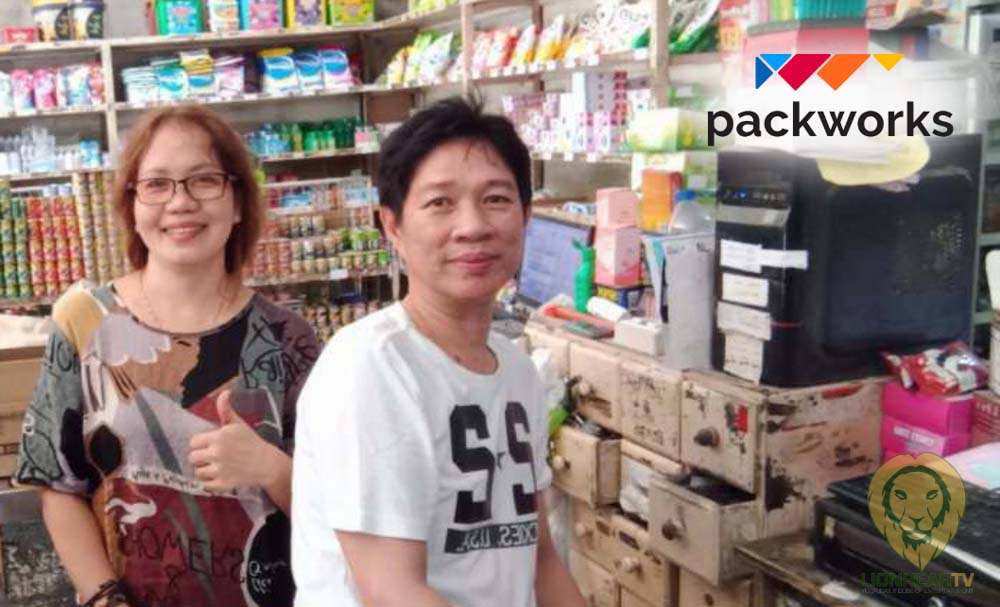 Packworks Co-founder and Chief Executive Officer Bing Tan highlights that sari-sari stores are a fundamental part of the country's grassroots retail industry.
"Sari-sari stores significantly contribute to the economic fabric of the Philippines. Our objective is to enhance financial inclusion, tap into untapped growth potential, and fortify the foundation of our retail industry. We are actively pursuing these goals through strategic partnerships aimed at providing accessible and affordable financial services to empower the sari-sari store sector," Tan said.
Packworks is currently in discussions with other service providers to bring more options to its network of micro-retail stores.
The services are particularly timely as the Christmas season approaches, known to be the busiest time for businesses. Enabling sari-sari stores to access essential financial services allows them to efficiently replenish their inventory, ensuring they are well-prepared to meet the heightened demand for various items during this festive period.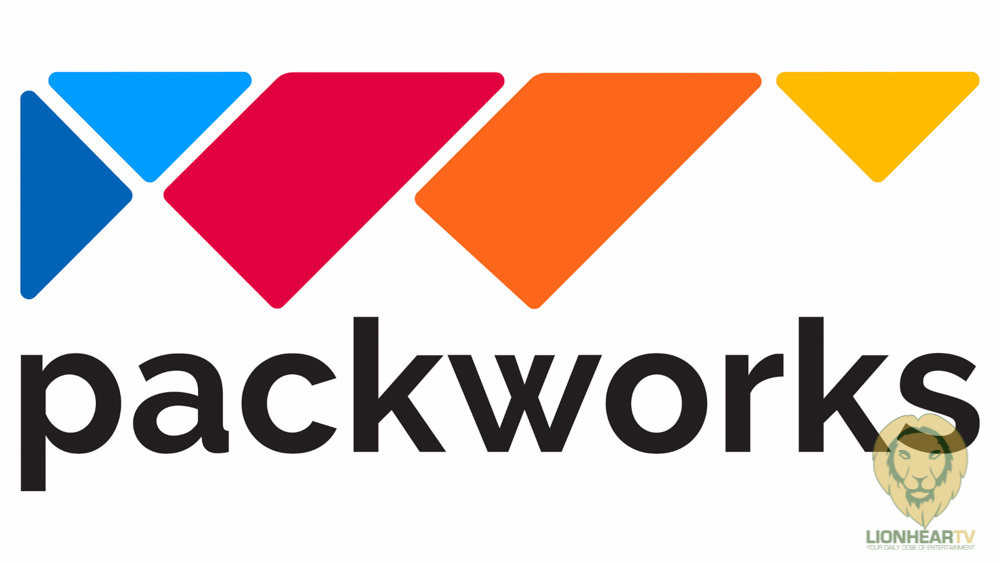 In line with their commitment to promoting financial inclusion and empowering sari-sari stores, Packworks is partnering with social development organization Bayan Academy through its SariSkwela program.
This initiative provides sari-sari stores access to learning modules on microentrepreneurship, further equipping them with the knowledge and skills needed to enhance their businesses.
Founded in 2018, Packworks has been empowering saripreneurs through its integrated mobile app ecosystem that allows them to process their business's inventory, bookkeeping, and data collection.
Packworks' store partners are able to access pricing tools, inventory management, sales and revenue tracking, and working capital loans through the Sari.PH app for microstores and Sari.PH Pro app for megastores.
Packworks also has Sari IQ, a business intelligence tool utilizing data analytics to understand and predict consumer behavior, enabling retailers and multinational brands to make data-driven decisions that boost sales for sari-sari store owners and expand their product offerings to a larger customer base.
In August, the company was cited by Forbes Asia as one of the companies and startups to watch out for in its 100 to Watch List 2023.
The list gives a spotlight to companies and startups that are "targeting underserved markets or applying new technologies." The company targets to reach 500,000 sari-sari stores in the next two years.
Comments