P-Pop as an emerging craze is looking poised to gain further momentum as its foray into the global music scene is amplified by the arrival of the up-and-coming boy group, BGYO.
By this time, a number of future P-Pop idol groups are prepping up to join the likes of BINI, MNL 48, and P-Pop Generation, whose rigorous trainings follow that of the Korean Idol model, which catapulted a number of K-Pop groups into global stardom.
And it's very likely that by the time that they enter the scene, a thriving market dominated by dedicated P-Pop worshippers has already been waiting for them. That the current P-Pop "fandemic", largely attributed to the sensational success of breakout group, SB19, will expand to the international market, seems to be just a question of when and not a possibility. And there are enough indications that it will happen sooner than anyone may expect.
There is a storm brewing, and it looks incredibly strong.
#BGYO | Meaning Behind the Name pic.twitter.com/KCLpfntcQI

— BGYO_PH (@bgyo_ph) January 17, 2021
Meet BGYO, the newest boy group set to take the world by storm. Formerly called SHA (Star Hunt Academy) Boys, comprised of Nate, Akira, Mikki, JL, and Gelo, the aspiring idol group sustained long months of intense training—away from their loved ones. Star Hunt Management Head, Laurenti Dyogi earlier expressed in an interview the readiness of the group to conquer the global stage—for which they are groomed—noting "'All their hardships were worth it. It is hard not to support, them. Imagine how good they will be in two to three years".
The group first propelled into attention last year with viral appearances on ABS-CBN shows, which garnered millions of views and topped social media trends.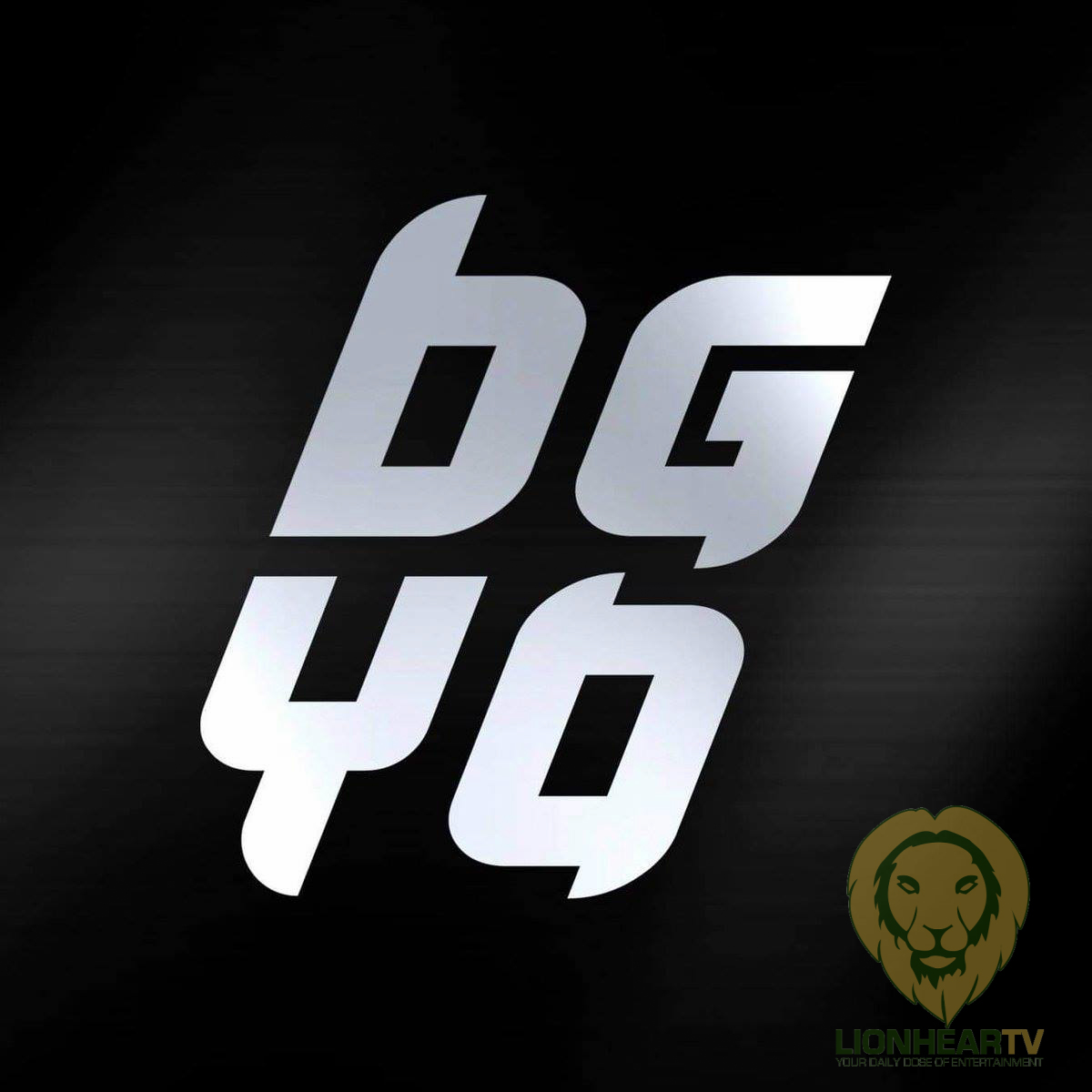 Their momentum received an overwhelming push from ABS-CBN and Star Hunt Management, which now serves as the network's platform for future global superstars. Among their most popular performances as SHA Boys include their Sarah G medley dance performance on It's Showtime which garnered millions of views in just one day.
They also made memorable appearances on the network's long-running Sunday musical variety show, ASAP Natin 'To, the ABS-CBN 2020 Christmas Special, and the current season of Pinoy Big Brother.
There is always an apprehension whenever big networks and talent agencies gamble on a new artist, or in this respect, a group. BGYO, however, have tested the waters by appearing on a number of shows and have generated massive public attention, which only suggests that the public is more than ready to receive them.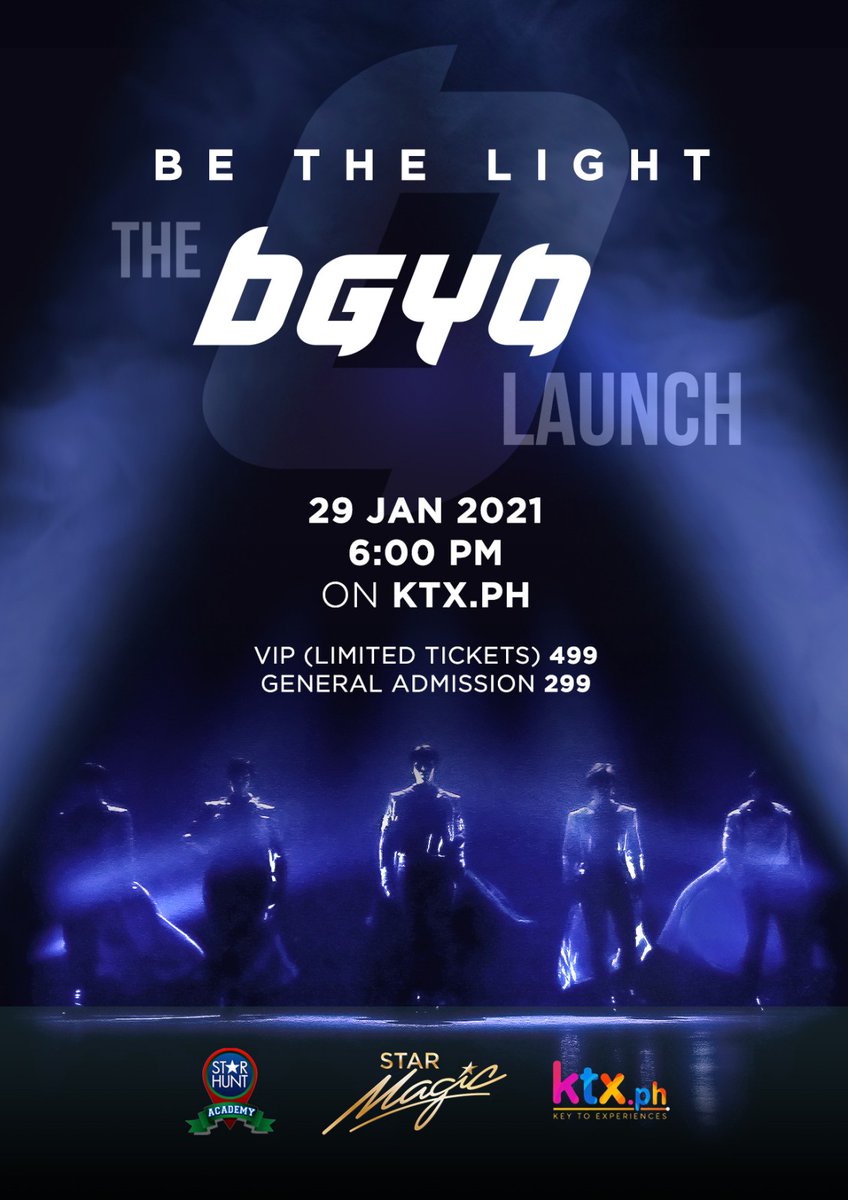 Set to release their first official single, 'BGYO' will make its first landfall via a historic official debut (as BGYO) on KTX.PH, entitled 'Be the Light: The BGYO Launch.'.