Already established within the industry during her stint with punk-rock girl band Rackett, Beks is no stranger to performing. Having toured Australia and Japan, from dive bars to festivals, she is ready to take on a new guise as a solo Alt-Pop artist with the video for her electrifying new track "The Thing About Us", an exciting taste of what's to come.
Taken from her anticipated mixtape "Beks 2021", the single is a new avenue for the Sydney songwriter, as she explores bouncy hooks and captivating choruses that detail the blurred lines between a close friendship and love. Co-written with Cam Nacson and Xira, the track is one close to Beks' heart, as she describes "This song encapsulates the feeling of being in love and then out of love with your best friend. Your best friend that you party and wake up hungover with and then realise that you've crossed a line of no return, blurred the boundaries and you're desperate to find a way back. The thing about us is there was never an 'us' only ever 'you and I'".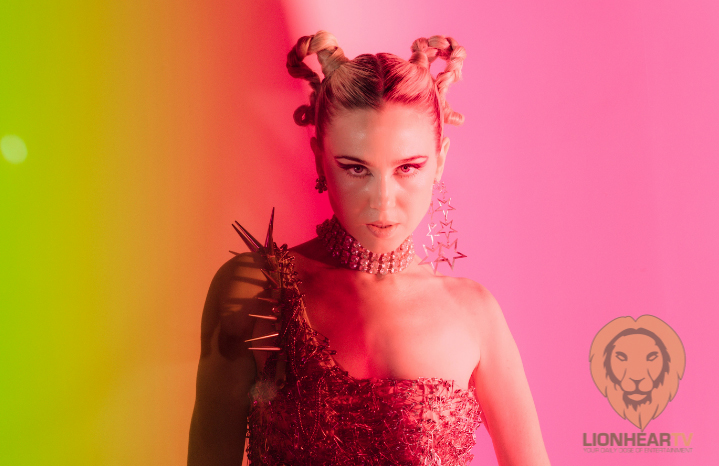 Boasting features in Rolling Stone Magazine and Music Feeds, an abundance of radio appearances, from the likes of Triple J and FBI, and having been likened to an 'Australian Dua Lipa', Beks is rapidly paving the way to be one of pop's most extraordinary talents.
"The Thing About Us" video is set for release on 18th of Jan, with "Beks 2021" to follow mid-2021.
Comments