After allegations on ABS-CBN's got refuted, the DDS trolls found another person to link to the said issue—Chel Diokno.
President Rodrigo Duterte lashed out on the broadcasting network–claiming that the Lopez-owned company should pay their debt before they can broadcast again.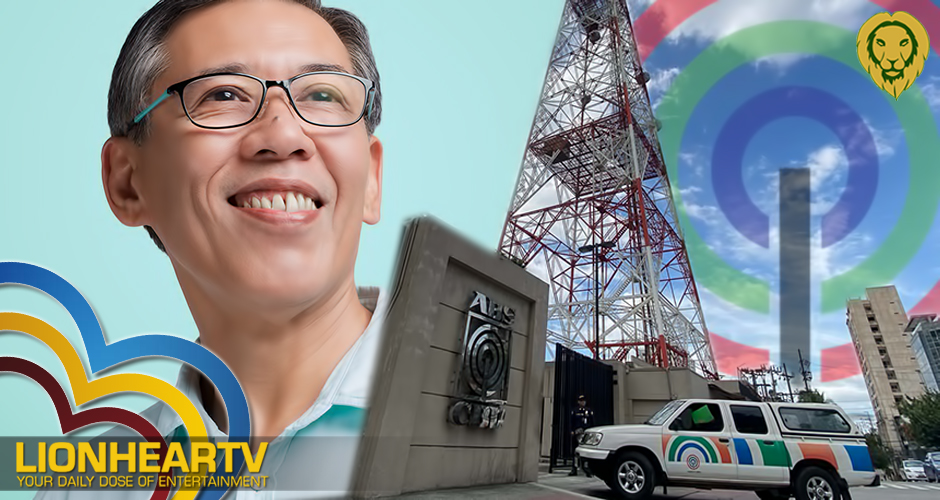 However, on Wednesday, February 17, the state-run Development Bank of the Philippines (DBP) has released a statement, freeing the Network from any unpaid loans. During Wednesday's hearing, a DBP official justified no write-off or condonation of the DBP loans to the Lopez-controlled companies.
As a result, several fake news circulated online linking Diokno with the alleged DBP loans of ABS-CBN. According to the unreliable source, the DBP pointed Diokno as the one who gave the bank a decision that allows the Network to apply for a Special Purpose Vehicle (SPV) loan.
To deny such a claim from DDS bloggers and fake news peddlers, Diokno clarified that he worked at DBP only as a consultant. As a consultant, his only responsibility is to provide legal advice. Moreover, he has no decision-making powers as a legal consultant of the bank.
I was a consultant of DBP from 2004–2006; at bilang consultant, I had no decision-making powers. Ang trabaho ko lang, magpayo on legal matters bilang abogado. Basic ito: board of directors lang ang may kapangyarihan magdesisyon.

Tama na itong kasinungalingan ninyo.

— Chel Diokno (@ChelDiokno) February 18, 2021
Being slandered by DDS, Diokno asked for help on twitter to report the inaccurate information.
Please help me report this fake news. Halatang-halata ang malisya. Bakit parang desperado silang siraan ako? pic.twitter.com/8uuJUK99Ia

— Chel Diokno (@ChelDiokno) February 18, 2021
As fake news spread by the DDS, Bituin Escalante defended Diokno by saying that the trolls have resources for propaganda but no vaccination plan.
Daming salapi pang propaganda, walang plano pambakuna. https://t.co/ZqGQB8YsHH

— bituin escalante (@gobituin) February 18, 2021
Twitter personality @MyRizalPH sought help for Diokno. The Netizen urged others to report the fake news.
Our #WokeTito needs our help.

Please help report FAKE NEWS on @ChelDiokno https://t.co/6PEiG9TT8t pic.twitter.com/PPKIfpse3P

— MyRizal (@MyRizalPH) February 18, 2021
Comments