R&B all-rounder Buggie (or Buggie Bars) releases his brilliant debut EP 'Buggin' Out', which features the incredibly catchy and feel-good single 'Figure It Out'. Both EP and lead tune drop March 5th.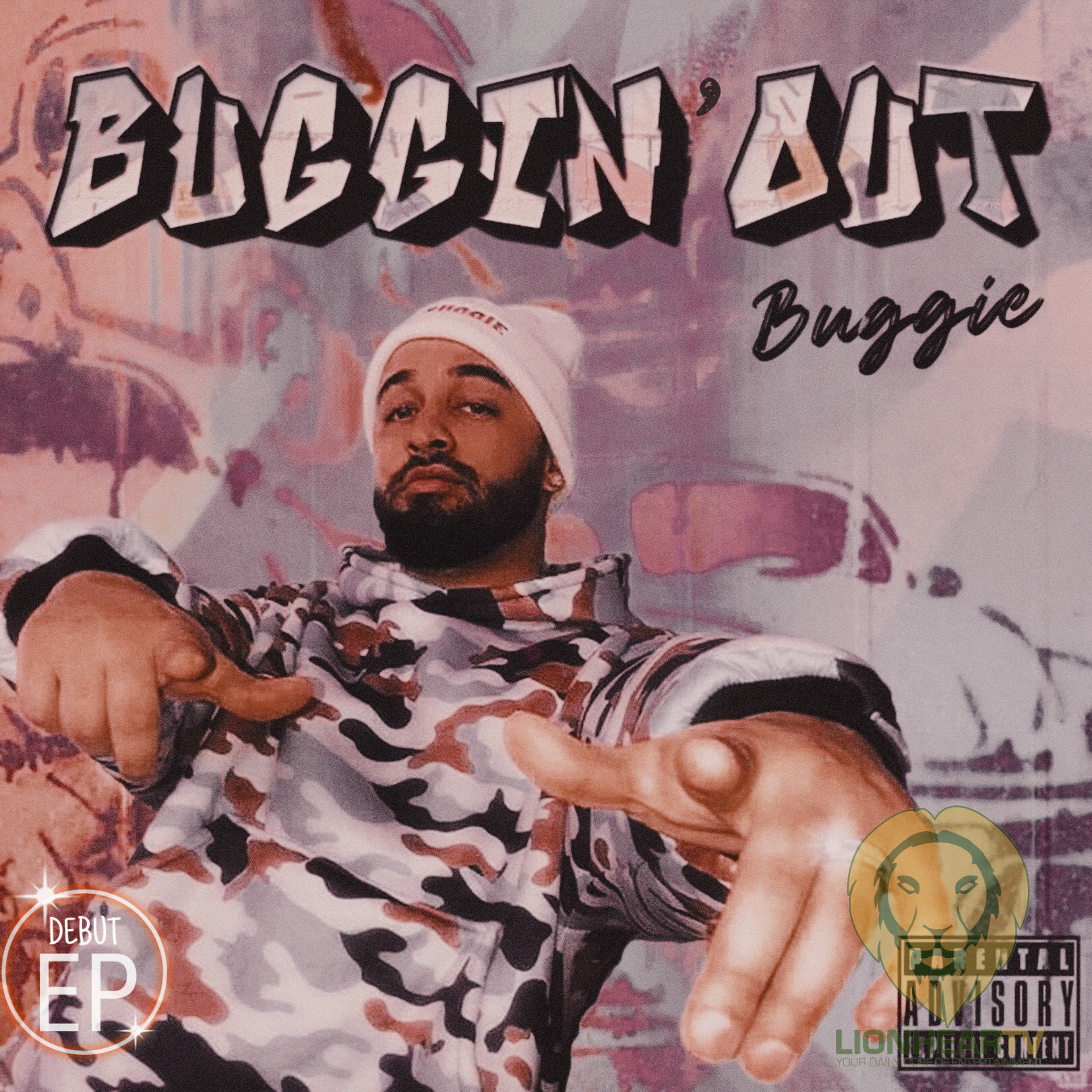 Working with producer GC Beats, 'Figure It Out' is archetypal Buggie; a classic upbeat R&B sound with hip-hop influences. Pure and simple electric piano chords join in on the beat with hard drums and bass, while trumpets and organs dance over the top. The combination of fast rap flows with beautiful and virtuosic vocals is indicative of the rest of the EP, and creates a unique and powerful mixture.
"'Figure It Out' is about finding a solution to your struggles and not giving up," explains Buggie. "Whether it be on relationships, an artistic craft, they all come with struggles… work it out."
Hailing from Windsor, Canada, Buggie's unique sound takes influence from artists in the 90s but is certainly not stuck there. Vocally similar to Craig David with a twist of Eminem thrown in, his music is light and fun, and the whole of 'Buggin' Out' will have you reloading again and again. Having already achieved much success with previous releases, with nearly 100k streams on his track 'Night' on Spotify alone, his debut EP is certainly highly anticipated. And with a lead track as feel-good as 'Figure It Out', Buggie is set for a super successful 2021 and beyond.