Kapamilya actress Alexa Ilacad gave her response to the netizens who claimed that she had her nose done through plastic surgery.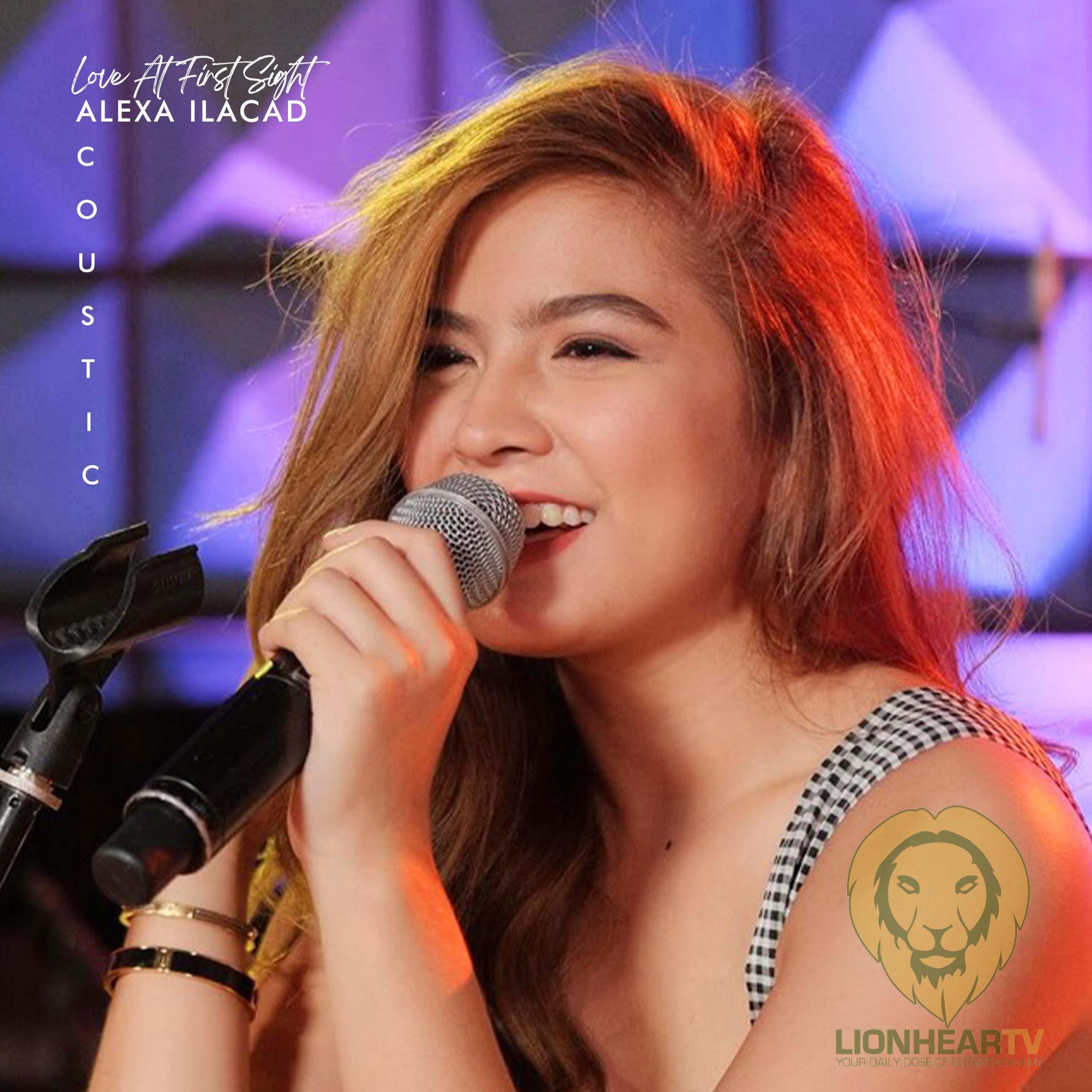 On her Instagram story on April 2, the young actress noted that she didn't undergo plastic surgery contrary to the rude comments that she received through her personal messages.
The 21-year-old actress explained that her nose only has a small cut because it was scratched by her cat.
"Some of you are soooo funny!! Sending me rude dms coz you think i had a nose job coz of this 'scar' on my nose (as seen in my previous story)," she wrote while posting a photo of her face.
"You guys have to chill out!! 1st of all, my cat just scratched my nose hahahaha and 2nd, there is nothing wrong with getting plastic surgery if a person wanted to, periodtttt," she added.
She also quipped that she looks pissed in the photo that she posted because her cat would not give her some love.
"I look pissed here coz I was. I just wanted some love but my cat said NOPE," said Ilacad.
The actress has two pets which are her dog named Blush and a cat named Chill. Netizens said that her Persian cat Chill was the one who scratched her nose.
View this post on Instagram
Alexa Ilacad rose to prominence after she became a part of the kiddie gag show Goin' Bulilit. She graduated from the gag show in 2013. After her stint in Goin' Bulilit, she became a part of several Kapamilya series such as May Bukas Pa, Luv U, Doble Kara, The Good Son, and The Killer Bride. She is currently a part of the new Kapamilya show Init sa Magdamag.
Comments