Social media and talent searches continue to throw emerging talents into the spotlight, paving way for showbiz aspirants to join the league of superstars in the local entertainment scene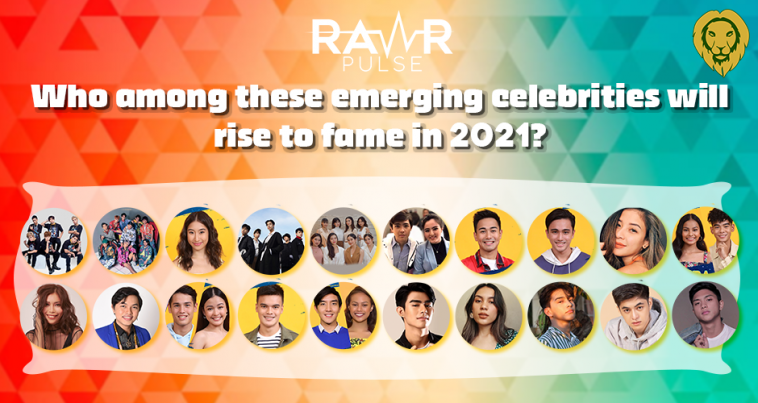 Ever since Tawag ng Tanghalan debuted on ABS-CBN in the late '50s, and became the first singing talent search on national television, countless programs with the same or similar format have proven to be the reliable venue for new talents to shine, and ultimately become industry idols. Nora Aunor, Edgar Mortiz, Diomedes Maturan, Regine Velasquez, Donna Cruz, and Sarah Geronimo, are all solid proofs of these formats' star-building power, which continues today, through new talent searches aired by local tv networks.
With the rise of social media, the power to discover new talents does not solely belong to television and talent search formats, anymore. As more and more aspirants tap various social media platforms to reach the masses, the capacity of Twitter, Facebook, Instagram, Tiktok, and all other emerging online platforms, has now evolved into something no previous star-building tool has ever become.
As reality talent searches and similar formats, continue to produce the likes of Yeng Constantino, Kim Chiu, Jennilyn Mercado, Morisette Amon, TNT Boys, and Zephanie Dimaranan, online platforms have similarly given way to the emergence of content creators, like Alex Gonzaga, Mimiyuuh, and Wil Dasovich, who all joined the league of popular celebrities as social media influencers. The seemingly unstoppable entry of young talents into these platforms only proved their potent power to thrust aspiring showbiz personalities into the limelight.
The stream of talents from these platforms has been particularly steady in the last few years, and we've seen the arrival of new names whose promise to soar this year, is arguably much stronger than in previous years. And as public opinion plays a crucial role in determining the fighting chance of any emerging talent to make it big in show business, LionhearTV once again employs RAWR Pulse—a bimonthly poll primarily intended to gauge the public's perception about who is in, and who's making it big—particularly, this year. The attention now shifts to certain new talents, who may most likely make their glorious take-off, in 2021. Who among Rain Matienzo, Jessica Villarubin, Francoise Denyse, and JM Yosures, will stand out, and ultimately soar in 2021?
Francoise Denyse Fainsan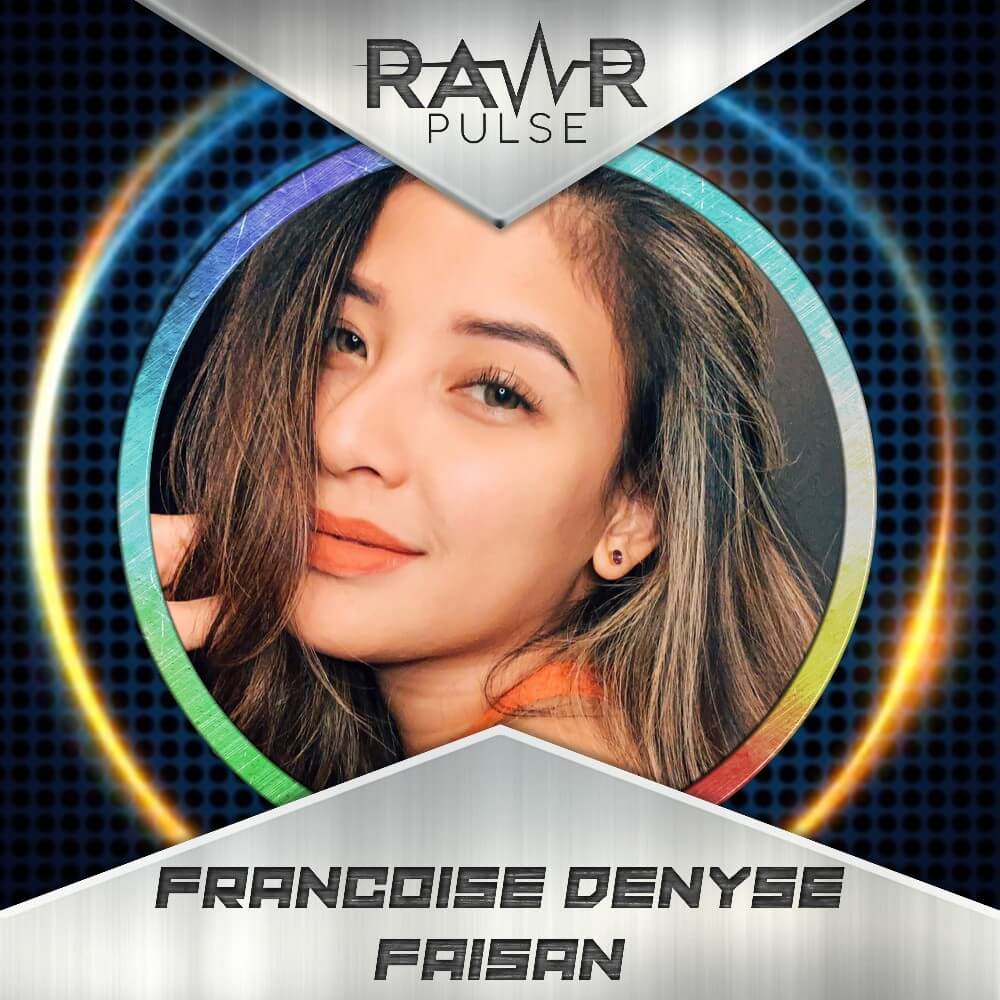 Other than the girl group she is currently affiliated with, Mocha Girl, Francoise Denyse "Laboching" Fainsan's shot at making big in showbiz, is also propelled by her exposure as a tv star, via the TV5 weekday noontime show, Lunch Out Loud, where her name first caught the attention of viewers and netizens. Poised to follow the leads of Luningning, Jackie Gonzaga, and Hipon Girl, Laboching's future is no doubt bright and promising.
Fainsan has been a member of the popular girl song-and-dance group, Mocha Girls, since 2011. With hundreds of thousands of followers on her social media accounts, 'Laboching' is undeniably one of her group's most popular members. She remains today as one of Lunch Out Loud's mainstays.
Jessica Villarubin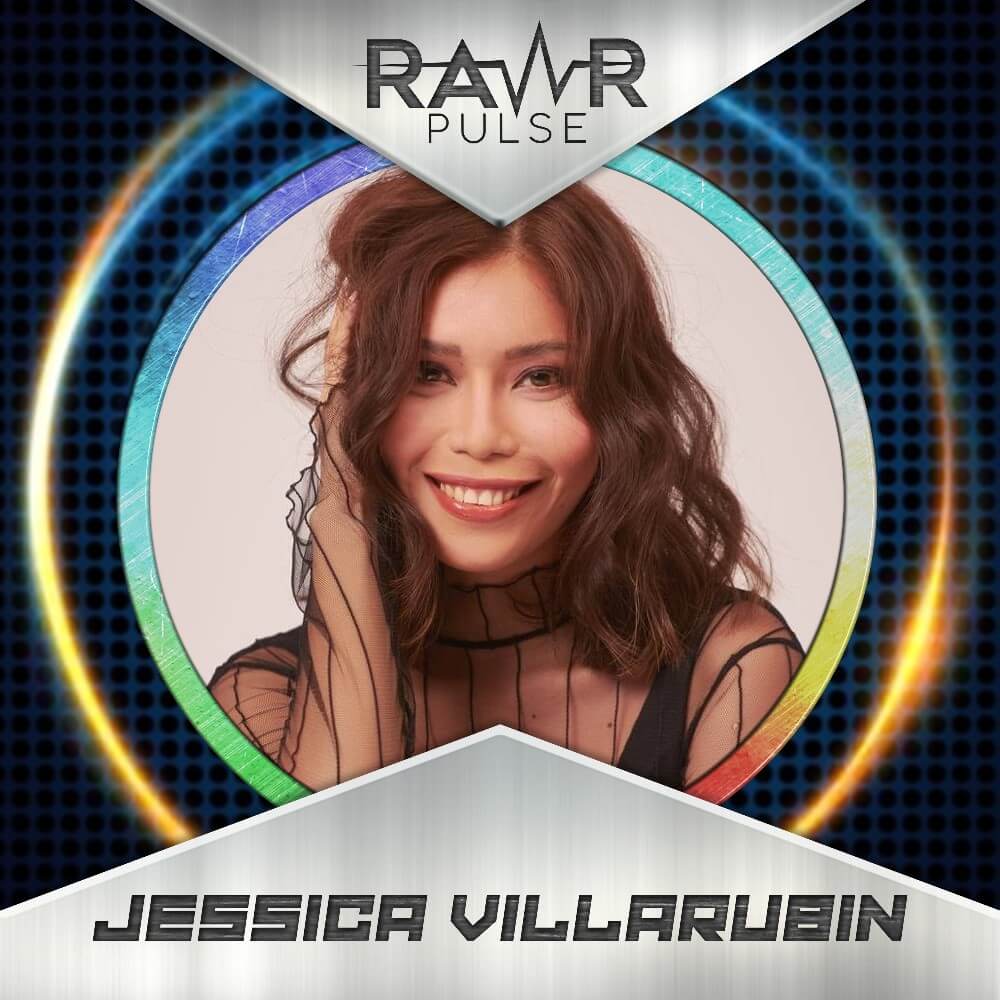 Villarubin's journey to becoming The Clash's third grand champion is a difficult undertaking. The Cebu-native first hurdled a streak of win-and-losses in many singing contests, before getting crowned as a grand winner. She is now set to follow the lead of fellow The Clash grand winners, Golden Cañedo, and Jeremiah Tiangco, who are now both staple performers in GMA Network's Sunday musical-variety show, All-Out-Sundays.
Having gone through a massive 'Belo' makeover, Villarubin is poised to soar with an entirely different look, but with the same spunk and flare, she used to hurdle the challenges she faced on her way to winning The Clash Season 3.
JM Yosures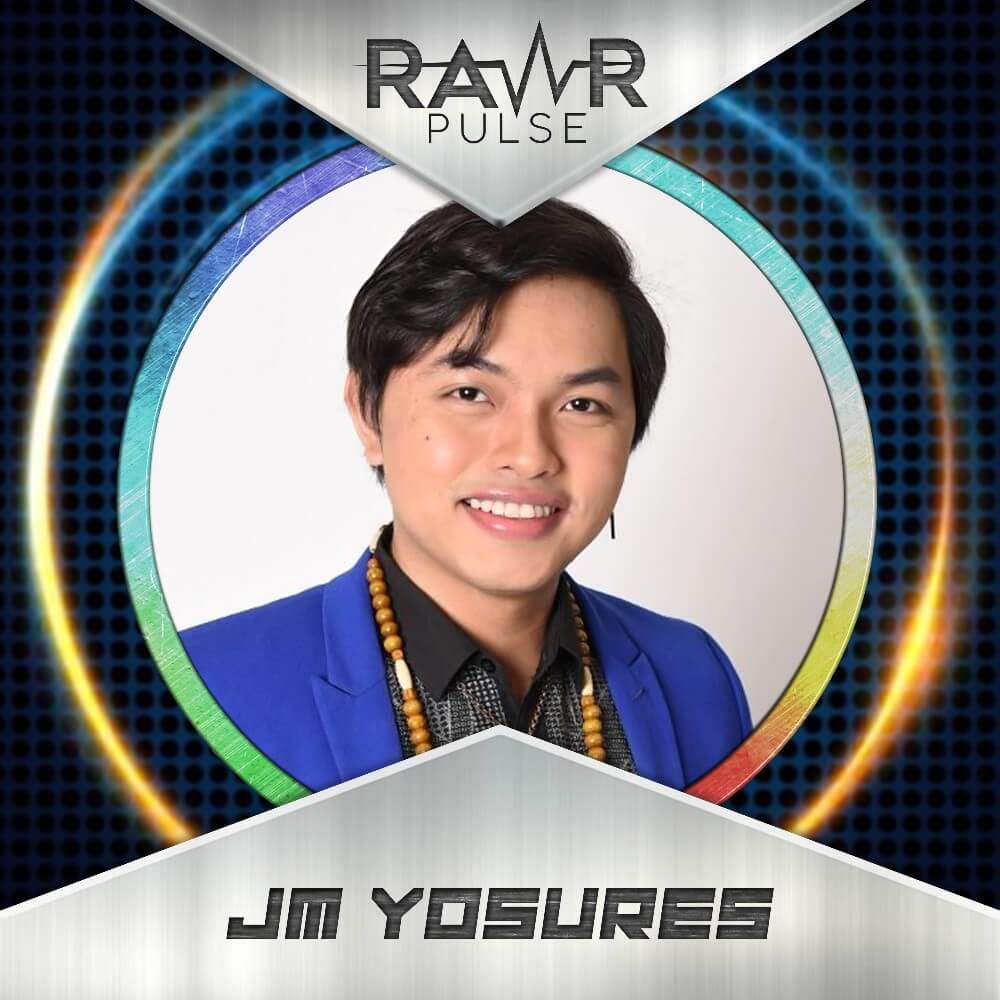 Following his emergence as Tawag ng Tanghalan Year 4 grand champion, there seems to be no other way for Yosures, but up. His winning may be a bit controversial, but it has nonetheless inspired other aspiring amateur singers to follow his lead. Yosures' winning TNT, serves as screaming proof that a strong following takes you far, and that may also be true, in his bid to become big, this year.
A self-confessed P-Pop fan, Yosures successfully integrated his style with P-Pop, for his contest performances on Tawag ng Tanghalan. Nevertheless, he had also repeatedly showcased his versatility throughout his entire TNT journey. His debut album with Star Music, which is set to be released this year is set to serve as his launchpad towards his inevitable success in the recording scene.
Rain Matienzo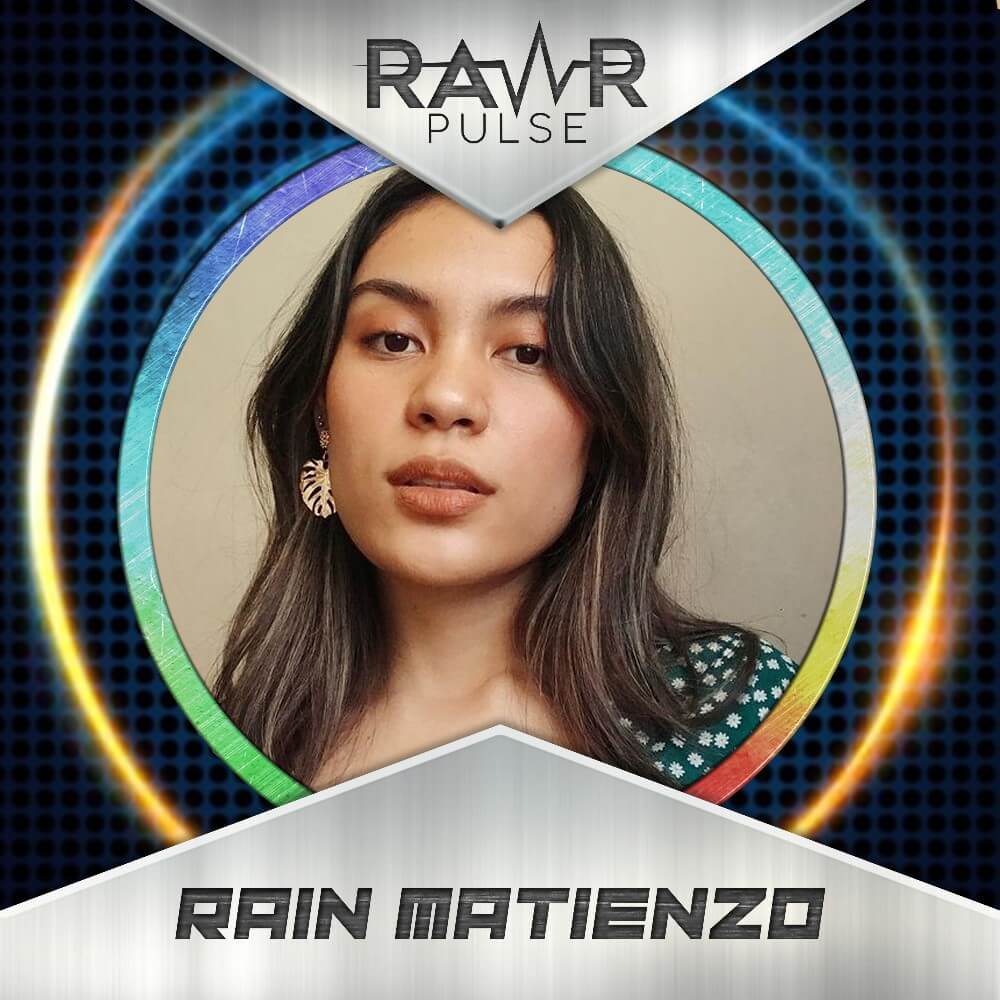 Known as Tiktok's viral conyo girl, the future looks bright for Adamson's courtside reporter, Rain Matienzo, as she joins GMA Network. This can only mean that the social media star's horizon just expanded and that more opportunities have opened for her eventual soaring.
Matienzo's journey to social media fame has been largely driven by her POV videos on the video-sharing platform, TikTok, where she shares short skits that feature her different conyo personas. Her strategy definitely worked, as that shot her up to fame and opened doors that would eventually lead her to bigger opportunities in showbiz, like signing up with GMA-7.
Who among these rising new talents will rise in 2021? Vote for your favorites now!
Take note that voting for RAWR Pulse will come from two parts: 50% from the website votes and 50% from eMVP search engine results. Every click, every search, every activity leading to LionhearTV, Dailypedia, and PH Entertainment with the keyword from any of the nominees will be counted as one vote.
The voting app's refresh time is every after six (6) hours, so you can vote four (4) times a day. Vote for your favorite emerging stars on this LINK.
Comments